Description
TOUR OF TWO PROPERTIES IN SWANSEA
You are invited to spend 3 hours with Mike and his team at TWO REAL Property Refurbishment projects in Swansea. During the tour you visit a completed house and one that in progress, you will learn how Mike a Professional Property Investor assesses the works involved in order to determine how profitable a project will be.
Mike will take you step by step through every process involved from sourcing, negotiating the deal, dealing with contractors and suppliers. Deciding on what level of expenditure is suitable for the end value and dealing with estate agents.
Mike will share with you tips and advice that will help you save Hundreds if not Thousands of pounds during the refurbishment and how to add Thousands in value.
You will have plenty of opportunity to ask Mike any questions that come up during the tour.
Tickets are limited to just 10 per tour. There will be 2 Tours on the day one in the morning and one in the afternoon.
There are two tickets available, General and VIP, the VIP ticket includes having lunch or dinner with Mike after the tour where you can discuss what you have learnt in a casual environment.
Before you attend you may want to get a copy of Mike' Amazon #1 Best Seller:
Click Here: How to Successfully Invest in Property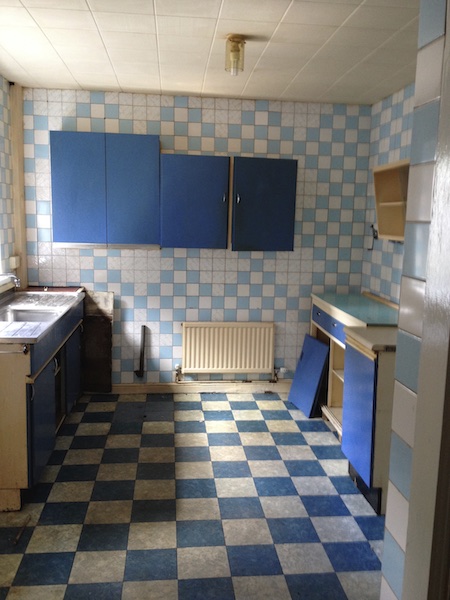 106 Burrows Road Kitchen Before Refurbishment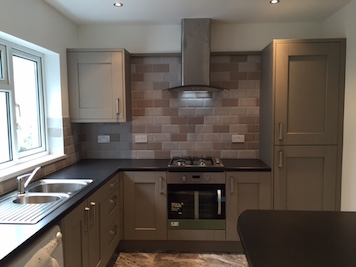 106 Burrows Road Kitchen after Refurbishment