Milan – FREE Teacher Training - A New Approach to CLIL Methodology
Description
A New Approach to CLIL Methodology - FREE Workshop
---


Bishop Grosseteste University is one of two public universities in the city of Lincoln, England. BGU was originally established as a teacher training college for the Diocese of Lincoln in 1862.
---
Speakers: Dr Abigail Parrish (PhD) & Dr John Rimmer (PhD)
Teaching Methodology: Scaffolding & Critical Thinking
The workshop aims to develop insights into critical thinking and its implications for educational practice. It will consider the value and impact of critical thinking and build on participants' personal knowledge of the approach. It will also provide a range of practical strategies for implementation into practice in schools throughout the age phases, such as questioning techniques. Differentiation within groups taught by participants will be discussed and how different methods could aid students of all abilities. You will understand in more details how to support learners by providing helpful hints to help students as they access challenging concepts
Outcomes:
To be able to define critical thinking.
To consider the value of the approach.
To have a knowledge and understanding of the theoretical viewpoints underpinning the practice.
To have awareness of a range of appropriate strategies to implement in settings throughout the early years and school age phases, such as approaches within parts of lessons, Flipped Learning and an Immersive Environment.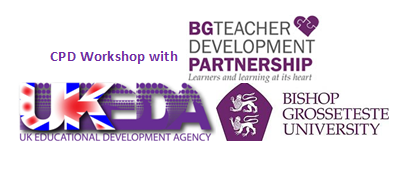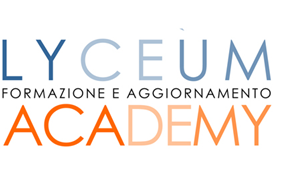 LYCEUM - Associazione Culturale per la Formazione e l'Aggiornamento
Qualificata presso il Ministero dell'Istruzione, dell'Università e della Ricerca, ai sensi della Direttiva n.170/2016
DOVE SIAMO E COME RAGGIUNGERCI
Via Calatafimi, 10 - 20122 Milano
Mezzi di Superficie:
Bus 94 - fermata Piazza Vetra, Molino delle Armi
Tram 3, 15 - fermate P.zza XXIV Maggio, C.so P.ta Ticinese, C.so Italia
Tram 29/30 - fermata Viale Col di Lana
Metropolitane:
Linea 1 e 3 - fermata Duomo e tram 3 o 15
Linea 2 - fermata Cadorna o Sant'Ambrogio e bus 94
Linea 3 - fermata Missori e tram 15
Percorsi Consigliati dalle principali stazioni ferroviarie
Stazione Centrale e Stazione Rogoredo: M3 Missori e 2 fermate Tram 15
Stazione Cadorna: M1 o M2 e 6 fermate Autobus 94
Stazione P.ta Genova: M2 e 5 fermate Tram 9