Sales Have Ended
Ticket sales have ended
Online entries have now closed - if you would like to see if we can still squeeze you in, please e-mail haverhalf@gmail.com
Sales Have Ended
Ticket sales have ended
Online entries have now closed - if you would like to see if we can still squeeze you in, please e-mail haverhalf@gmail.com
Description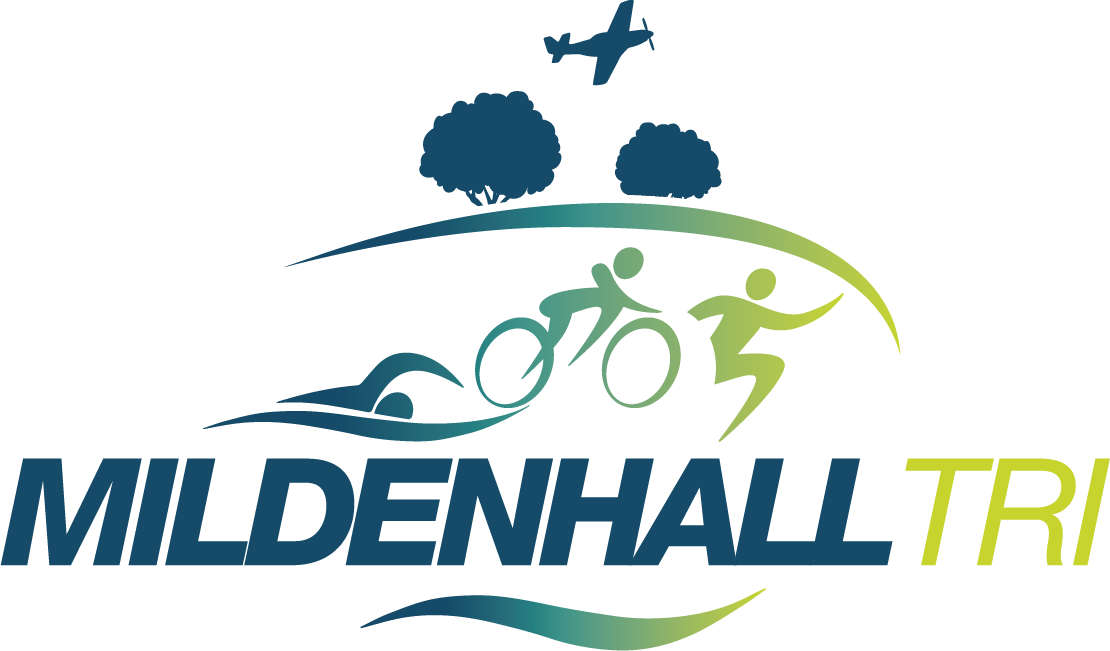 Mildenhall Triathlon brings Sprint and Sprint+ distances in trithlon, duathlon and aquathlon. Following on from our launch in 2016, the Abbeycroft Leisure Triathlon Festival will continue to welcome all ages and abilites for this pool swim, fast and flat cycle from Mildenhall to Lakenheath, and a picturesque run along the River Lark. There are changing facilities along with lockers and toilets available at the swimming pool. There is ample free parking available for competitors.
This festival will be raising funds for St Nicholas Hospice Care.
You will be sent a full race briefing in the week ahead of the race. This will include your race number and an estimated swim start time for you. There is a £5 discount on the final race price for British Triathlon Federation members when supplying their membership number upon entering.
We will be applying for this event to be licensed by the British Triathlon Federation and it will thus adhere to their rules and regulation. All races will be chip timed for fast and accurate results.
Swim
This will in a four lane pool. The first swimmers will set off at 8am. Sprint+ athletes will complete three lengths of each lane before moving to the next - Sprint athletes will complete three lengths of two of the lanes. The first swimmer will set off at 8am, and you will receive your estimated swim start time in your final race briefing. Aquathletes will complete the correct distance according to their age. You will be summoned poolside ahead of your start and allowed to enter the pool before a countdown to your race start.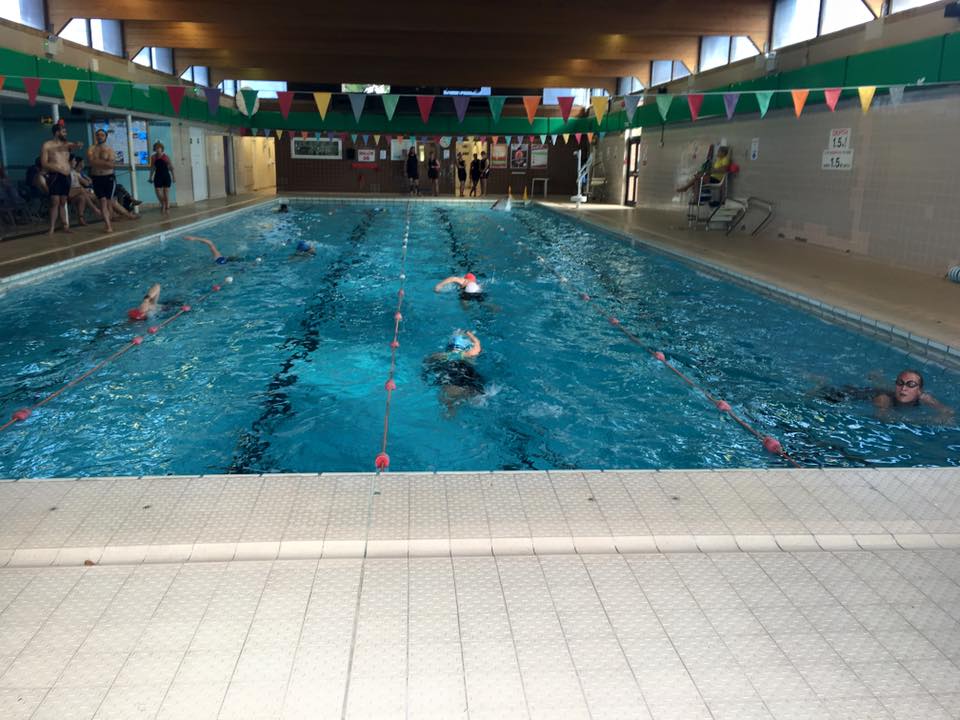 Bike
This will be a one-lap route out through Mildenhall north to Lakenheath, with Sprint+ athletes completing two laps. You can view a map of the bike route by clicking here. Your race number must be clearly visible on your back throughout the cycle.
Run
You will run down beside Mildenhall Town FC and across Jubilee Field before heading south, then east through Barton Mills towards the A11, then back west on the River Lark, where you will pass a water station. Sprint athletes will complete one lap, Sprint+ will do two. You can see a map of the run route by clicking here. Junior aquathletes will complete laps of Jubilee Field, the number depending on their age. Your race number must be clearly visible on your front throughout the run.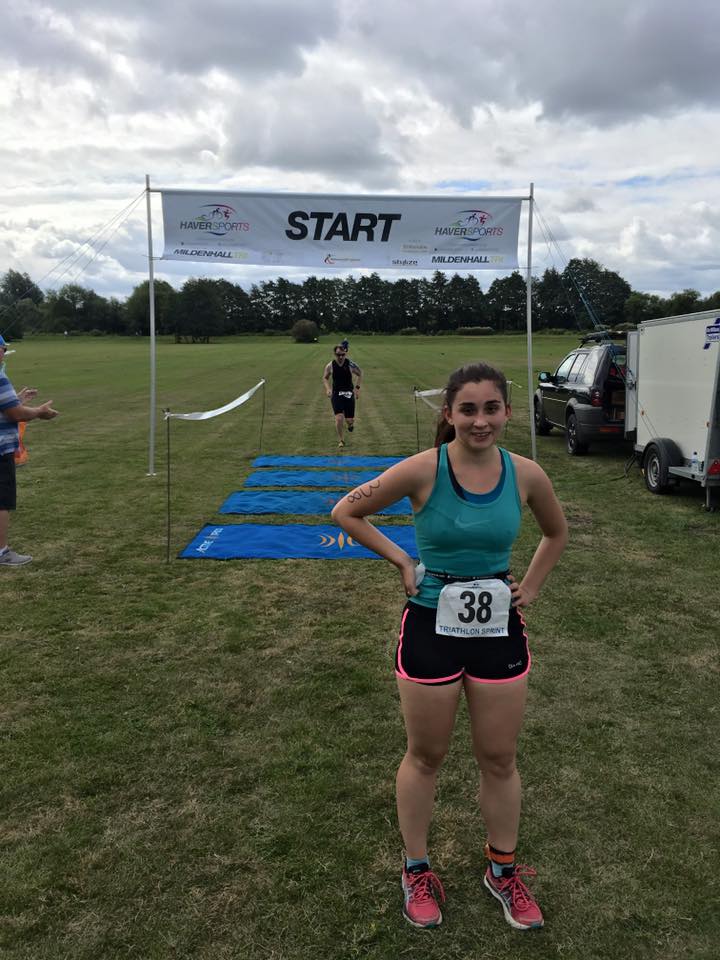 Duathlon
You will start en masse from Jubilee Field at approximately 8.15am, completing the run before entering transition.
Aquathlon
You will start after the Sprint triathletes have completed their swim. You will start in age order (oldest first), being instructed beforehand how many lengths to complete and starting in the appropriate lane. After exiting transition you will complete the appropriate number of laps of Jubilee Field (for under 18s) or laps of the full run route for over 18s.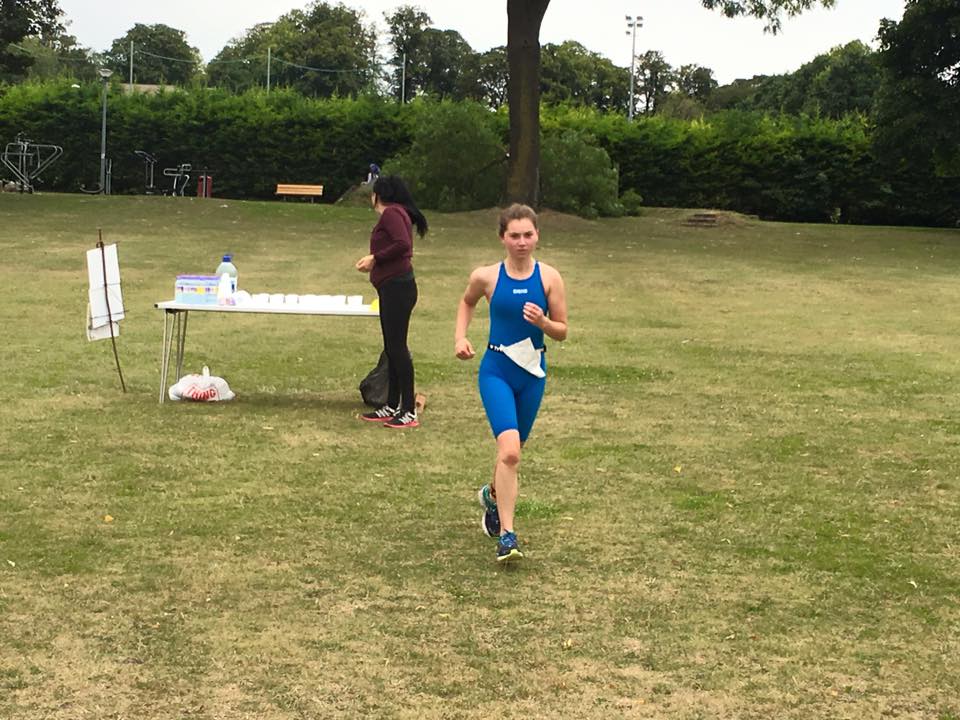 Transition
There will be secure racking for your bike and all equipment must be left in this area. The pool exits directly into transition. Your bike out will be the same as your bike in and run out. You will need your helmet attached securely to enter and numbers on your body, helmet and bike. These will need to match up when collecting your equipment after the race.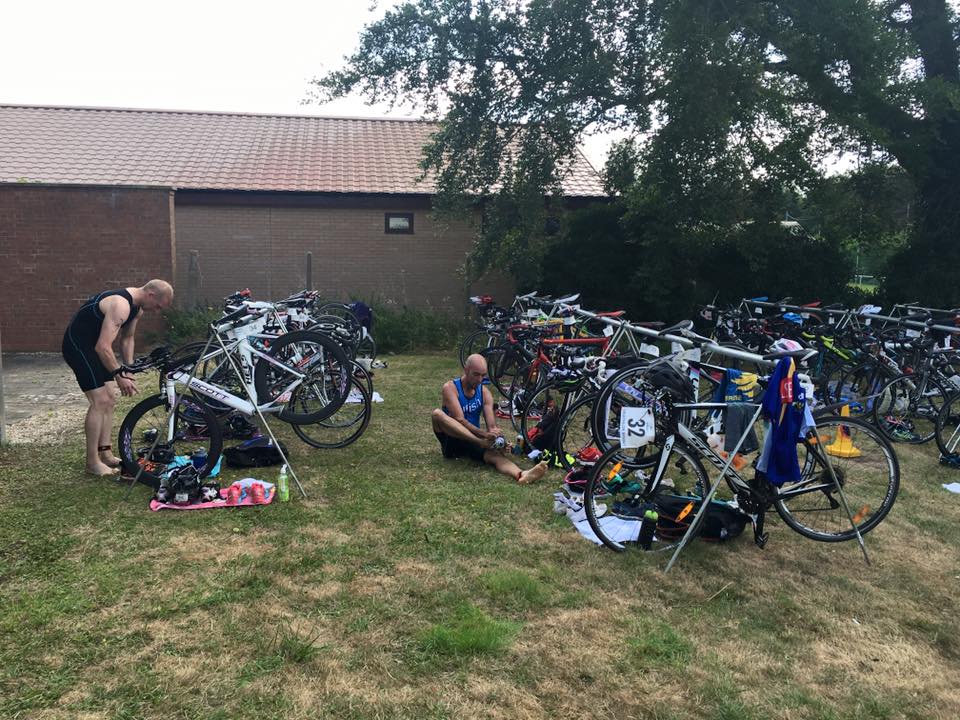 Finish
The finish line will be on Jubilee Field. After finishing, you will collect your medal, have your chip removed, and be able to grab some food and water. You must allow us to remove your chip - failure to return your chip will result in a £10 surcharge. Your results will be available immediately after you finish. Medical provision will be available at the finish line.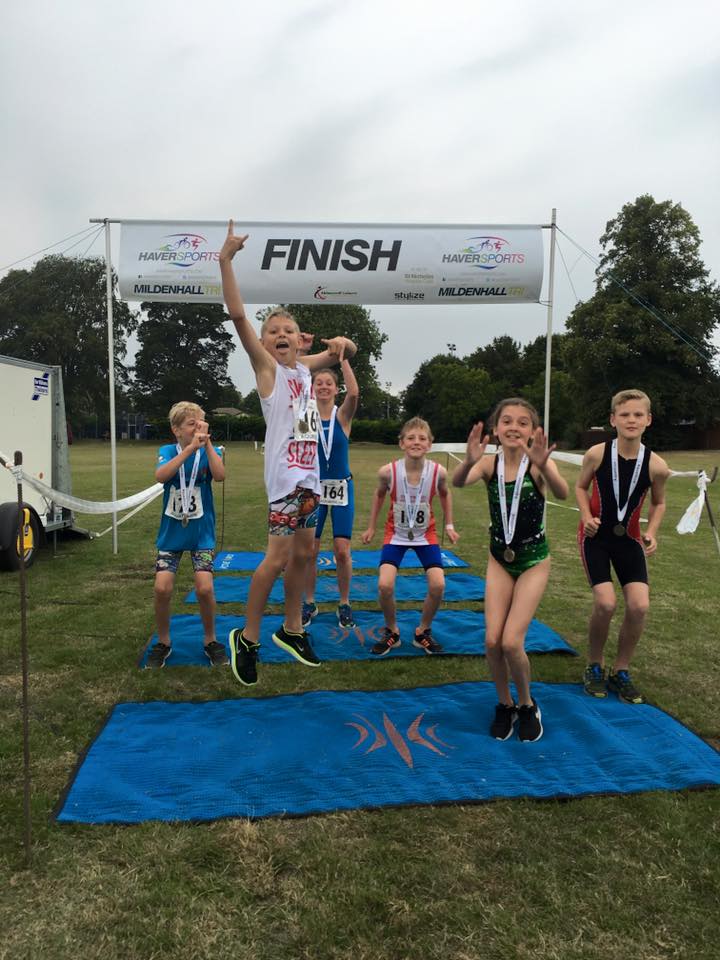 Registration
You will need to collect your registration pack in person. This can be done from 2pm to 5pm on the Saturday or from 6.30am on the Sunday. Racking of your bike will be on the Sunday only. You will also need to get your body marking done here. If you have registered as a BTF member you will need to show your licence here or pay a £5 surcharge for your day licence. For non-BTF members, your day licence is included with your entry fee.