Description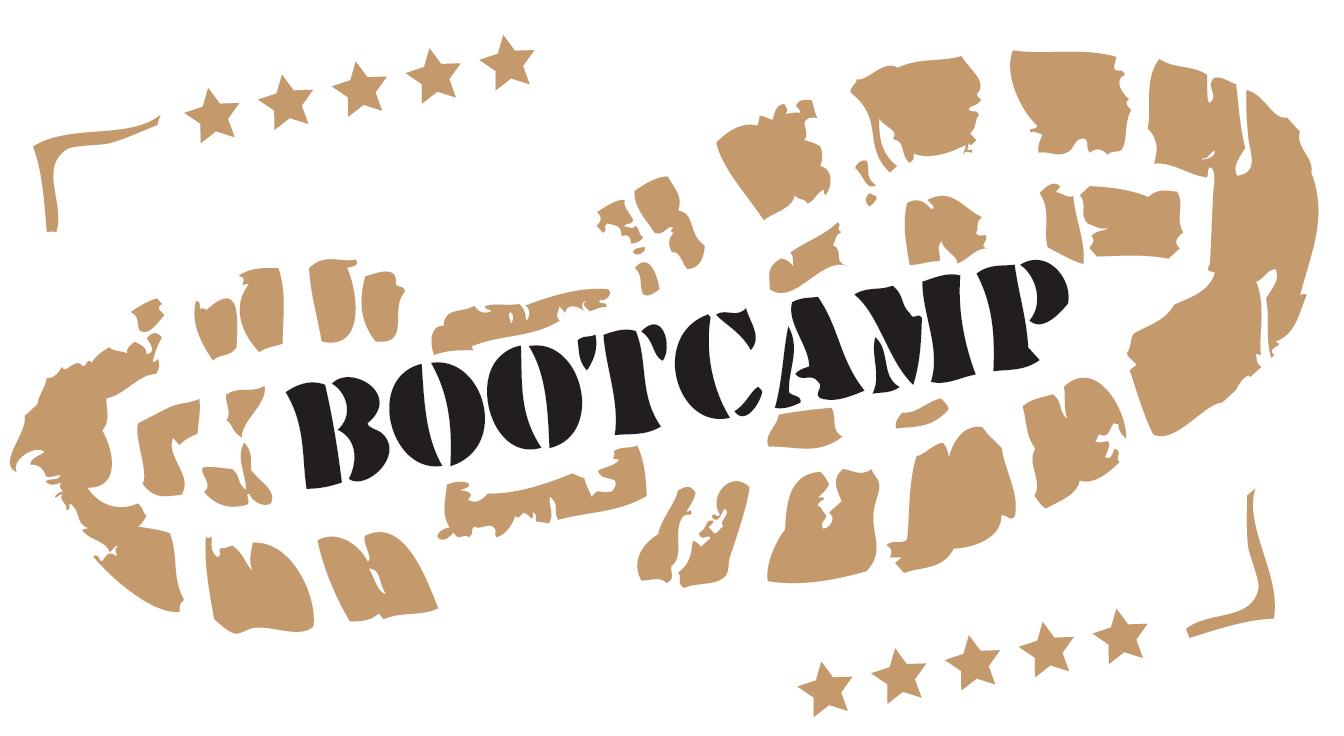 RJP FITNESS WILL BE HOSTING A BOOTCAMP SESSION EVERY SATURDAY FOR 5 1/2 MONTHS WITH A 2 WEEK BREAK IN JULY AND WILL CONTINUE IN AUGUST.
MILITARY BOOTCAMP IS A FITNESS CAMP FOR ALL LEVELS AND AGES 14+
SOMETIMES WE NEED SOMEONE TO PUSH US BEYOND OUR LEVEL OF COMFORT. SOMEONE TO MOTIVATE ,GUIDE AND SUPPORT US INTO ACHIEVING OUR GOALS. DURING YOUR TIME AT THIS BOOTCAMP YOU WILL HAVE A LOTS OF FUN. YOU WILL BE PROPERLY TRAINNED, INFORMED AND WILL ALSO HAVE A WONDERFUL EXPERIENCE WITH RJP FITNESS (RICKY) AND SOME OF HIS FRIENDS IN THE FITNESS BUSINESS , EX AND CURRENTLY SERVING MILITARY SOLDIERS.
AS A EX ARMED FORCES SOLDIER FOR 7 YEARS RJP FITNESS (RICKY) ENJOYED ONE OF THE MOST CHALLENGING AND ROBUST TIMES IN THE MILITARY I.E '' COMBAT FITNESS''. WITH A GREAT EXPERIENCE OF COMBAT FITNESS AND A BETTER KNOWLEDGE OF PHYSICAL TRAINING HIS AIM IS TO SUCCESSFULLY COMBINE THE TWO INTO A FITNESS CAMP THAT GIVES YOU A FULL BODY WORKOUT IN 1 HOUR. HE WILL BE YOUR SERGEANT MAJOR THROUGHOUT THE BOOTCAMP SESSIONS. '' A SERGEANT MAJOR DEALS WITH DISCIPLINE IN THE MILITARY'' . AS YOUR SERGEANT MAJOR RJP FITNESS (RICKY) WILL ENSURE YOU HAVE THE RIGHT DISCIPLINE TOWADS FITNESS.
ALL LEVELS ARE WELCOMED AND EVERY EFFORT IS NECESSARY. YOU WILL NOT BE LAUGHED AT. YOU WILL BE ENCOURAGED AND ASSISTED IN EVERY POSSIBLE WAY.
NB....THIS EVENT WILL BE HELD OUTDOORS AND ON GRASS WHICH WILL POSSIBLE BE WET . BE PREPARED TO GET DIRTY AND WET DURING EXERCISING.

DRESSCODE: BLACK TEE LONG/SHORT / ARMY GREEN OR CAMOFLAGUE T SHIRT OR JACKET
JOGGERS , COMFORTABLE TRAINERS ( CHANGE OF CLOTHING OR SHIRT IS RECCOMMENDED)
DURING THE WINTER SEASON YOU WILL NEED TO DRESS WARM ENOUGH FOR YOUR WORKOUT BUT NOT TOO MANY LAYERS ON WHILE EXERCISING.
EXERCISES : A FULL BODY WORKOUT ON THE DAY

BODY WEIGHT EXERCISES / RESISTANCE BANDS / CARDIOVASCULAR EXERCISES / AND MORE
BOOK YOUR BOOTCAMP PASS TODAY / SHARE WITH YOUR FRIENDS AND FAMILY / BRING SOMEONE WITH YOUR FOR MOTIVATION. PLEASE BE ONTIME .
DURING BOOTCAMP WE WILL BE FILMING SOME SESSIONS FOR PROMOTONAL USE PLEASE LET US KNOW IF YOU WOULD LIKE TO BE EXCLUDED ROM THESE VIDEOS.
YOU WILL BE INFORMED OF THE DAYS FILMING WILL TAKE PLACE
LETS GET SEXY FOR 2017