This is an workshop to guide you on making, storing milk kefir and explore it's many uses.
About this Event
Kefir originated from the Caucaus Mountains two or three thousand years ago. The name Kefir is derived from the Turkish word Keyif meaning to "feel good" after consumming it, and for me this is true. Kefir has been loved here for 10 years and I would love to share the love for these little grains with you.
Kefir is a tangy, slightly fizzy drink that can be made at home. It is similar to yoghurt but far more powerful. There can be between 30 to 100 different strains of beneficial bacteria and yeasts compared to 5 or 10 in yoghurt.
This is a live online demonstration.
We will cover
Health benefits
How to make Kefir
Storage
Other foods that can be made
What to do with whey
Milk kefir grains can be posted out prior to the workshop, shipped first class so that you have the grains there in front of you. Or they can be posted after the event to UK only. Please ask for grains if you would like some sending to you for this workshop.
There will be email support and notes and recipes sent after the event.
There will be plenty of time to ask questions. Online workshops have a limited number so that you can feel you have time to ask any questions you may have.
The aim is for you to feel confident and supported to go and enjoy this culture and to enjoy the workshop.
This workshop is run on the Zoom platform. You do not need to register on Zoom to take part. Instructions will be sent out for using Zoom and the link will arrive on the day of the workshop.
Please contact Emma info@wildpickle.co.uk for any questions you may have.
Instagram: wild.pickle Facebook: Wild Pickle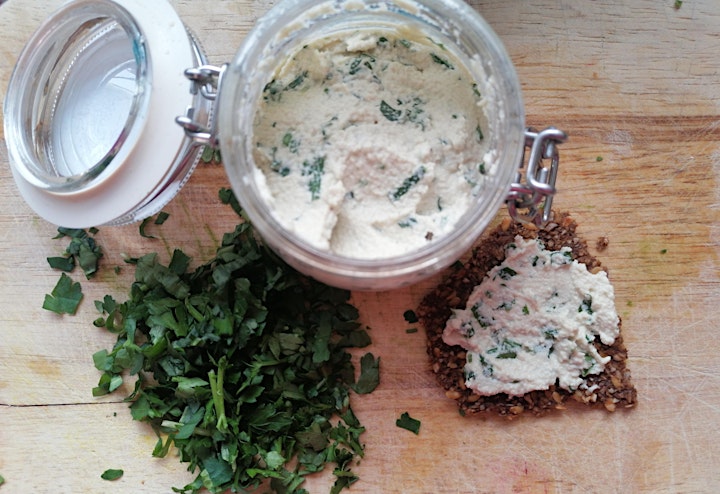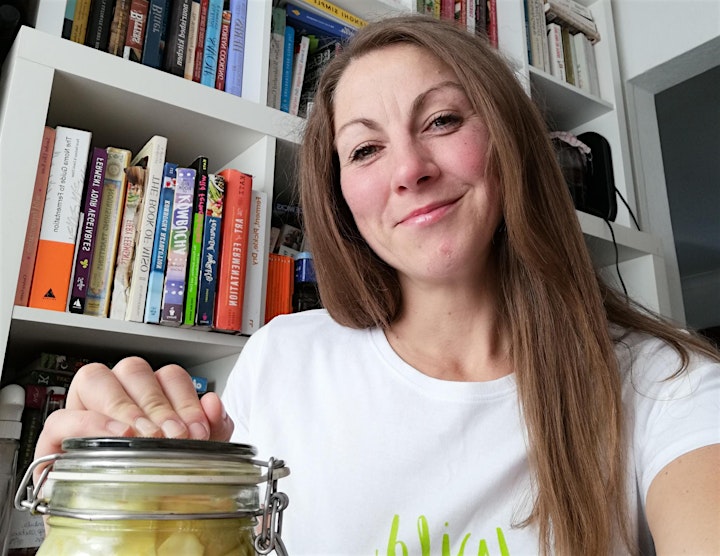 Date and Time
Location
Refund Policy