About this Event
This is an event for beginners who may need tuition, including tips for night shooting and editing, to more advanced photographers who just want to enjoy the shortest route to this location via private parking which is the closest you can get to Three Cliffs Bay.
What you need to bring: A DSLR or any camera with manual settings and a decent fairly wide lens. The following items are essential: tripod, memory card and a remote shutter/cable release. You will also need sensible weatherproof clothing and good boots. There are more items you will need to consider every time you go out on a shoot, but these will be covered and explained during the tutorial session.
Meet at Gower Heritage Centre Monday 03/06/2019, duration 3 hours, 11pm - 2am.
Please note:
*In the event of cancellation due to bad weather your ticket will be valid for the next session held the following month. We hold sessions at approximately the same date/time each month until August.
*Insurance is not included, you are advised to obtain appropriate cover for yourself and your equipment.
*Unfortunately dogs are not allowed at this event due to issues of health and safety and to respect the residents at our late night private parking location.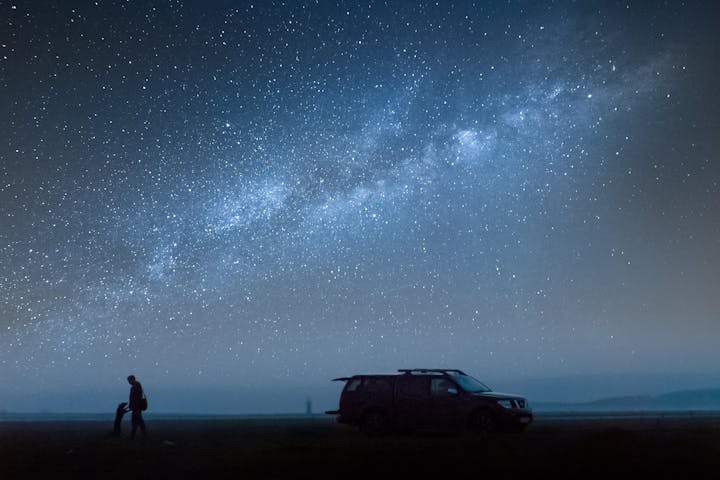 Official Skylum Ambassador
Making awesome photo editing software since 2009