Millennial Marketing Mastery: How To Sign Your Next $2-4K in Marketing Reta...
Description
"The Most Impactful Event for Social Media Marketers and Agency Owners" - Thomas Gardner
Welcome to your step by step guide to the fastest proven methods for signing your next $2-4K in Social Media Marketing Clients.
For years we've seen hardworking and talented individuals get sucked into the Online Education space for information that really has no influence on the success of a Marketing Agency.

Isn't it time for you to take advantage of the Social Media Technology we grew up with?

This FREE EVENT in Brooklyn, New York is just for you if you;
✅ Want to learn how to sign your next $2000-$4000 in Digital Marketing Clients
✅ Want to improve your Social Media Marketing Skills and Knowledge
✅ Want to learn how to position yourself as an authority through Personal Branding
✅ Love the idea of being the person in charge of growing other people's businesses ethically and sustainably
We'll teach you EXACTLY how to:
✅ Source and find businesses that want to work with you
✅ How to price different high-value services for any market/niche
✅ Ask the right questions for understanding how you can best serve a clients business
✅ Sign contracts and negotiate strong deals with potential clients that favour them!
Who is Aaron Branch?
Entrepreneur | Speaker | Mentor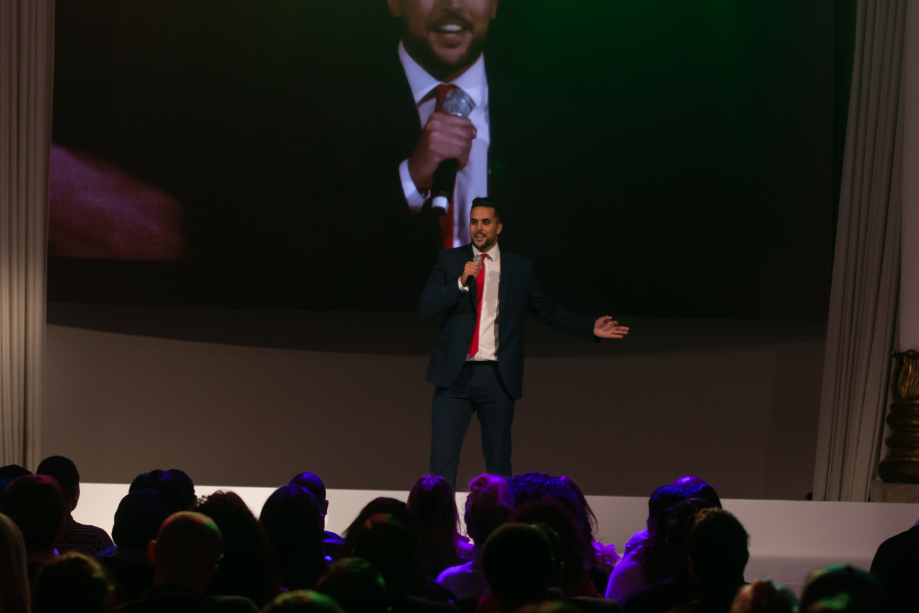 Aaron Branch is the CEO of Social Agendas Marketing, a Full-Scale Digital Marketing Agency dedicated to dramatically improving SME Businesses Leads and Sales.

Over the past 4.5 years, Aaron has strategised and distributed over 10 Million in Social Media Ad Spend for Clients Globally.
Whilst growing a successful done for you Agency, Aaron recognised the deep lack of talent when trying to grow through hiring Digital Marketing Consultants.
This led to the start of the Hyper-Accelerated Consultant Program. A 1-month Mentorship to help individuals grow a successful business on their terms.

"The first stop for having a Marketing Business is having a happy Client" - Aaron Branch
After developing over 100+ Digital Marketing Consultants globally, at Millenial Marketing Mastery Aaron shall be sharing the Tactics and Strategies for getting your first or next Clients with a step by step approach designed to give your Client the MOST VALUE!


Who is Jordan Platten?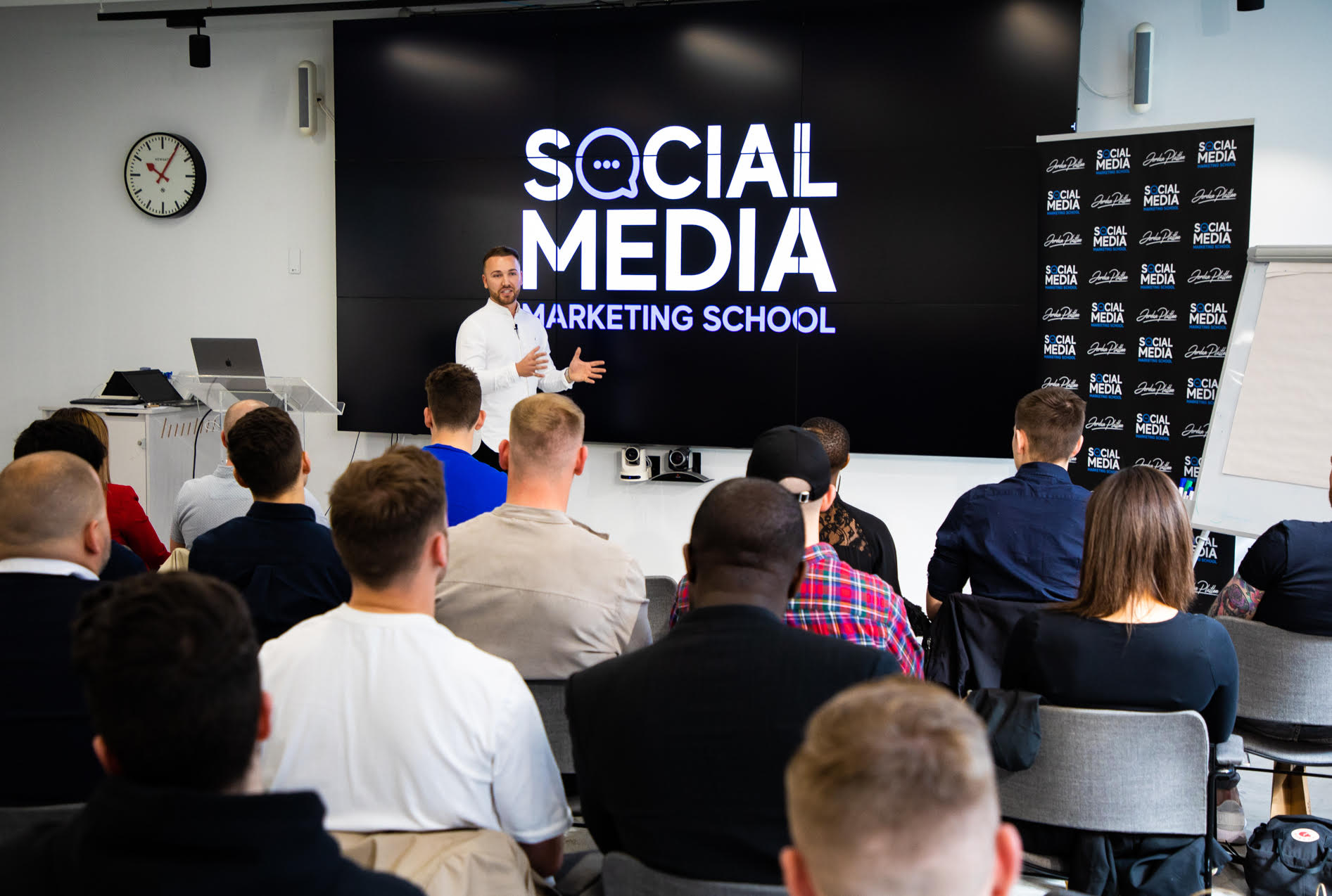 Jordan is a speaker, author & digital marketing authority from the UK. After being kicked out of university at 23, he scaled a marketing agency to 6 figure profits in less than 90 days.
He has since generated hundreds of thousands in new revenue for businesses all over the globe.
Having quit the corporate rat race, Jordan made it his ongoing mission to help others on the pursuit for a better life and now mentors thousands of aspiring entrepreneurs from the stay at home mums, to high-school students through his online training programme, The Social Media Marketing School.
Location
Our venue, the Roulette Intermedium is an incredible venue located in Brooklyn. Founded in 1978, it has been located in Tribeca, Soho, and now resides in a renovated building in downtown Brooklyn!
Do not hesitate to Register your ticket as capacity is limited to 250 seats only! We anticipate this event to be SOLD OUT!
We look forward to greeting and meeting you with our entire team!