Description
DESCRIPTION
Attend this event and get connected to people at the top of their game.
This is an exciting opportunity to network with:
Finance experts that advise both individuals and businesses on growing their income and keeping more of their earnings
Start-up coaches that can advise on starting and running a business
Project Management and Business Analysis professionals that can advise on how to change your career and become a Project Manager or Business Analyst
A serial author that can advise on how to publish your own book
A radio personality that can advise on how to get into the media industry
This event is free to attend and refreshments will be provided.
Space is limited so book now to avoid disappintment.
Supported by:
Wealth Fluency, Wealth Etiquette, Journey to Beulah, Blessing Spiritual Life Coaching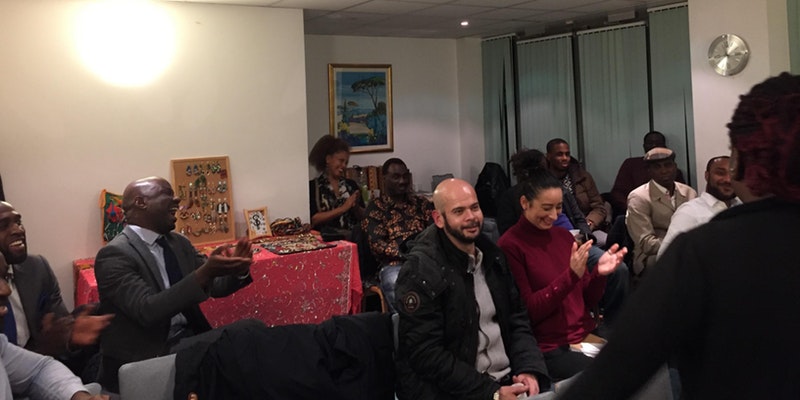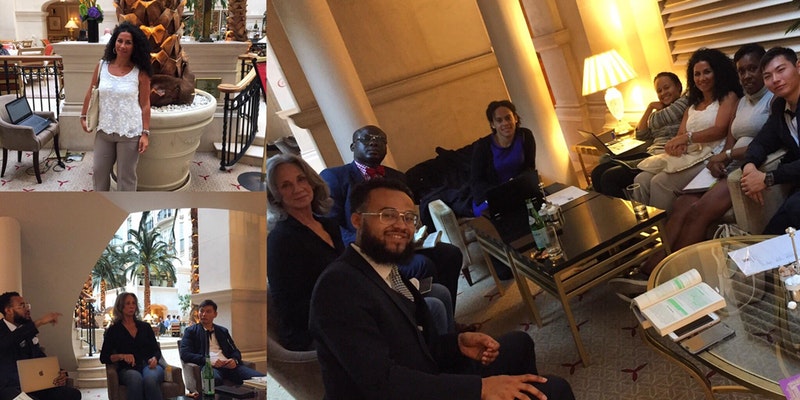 So what are you waiting for? Join us for this life-changing event and we will help and encourage you to unleash your unique potential for greatness with like minded people! See you there.
For more information please contact: info@blessingcoaching.com / +44(0) 7903 687 861 or visit www.blessingcoaching.com