Description
DESCRIPTION
Attend this event and get connected to people at the top of their game.
This is an exciting opportunity to network with:
Finance experts that advise both individuals and businesses on growing their income and keeping more of their earnings
Start-up coaches that can advise on starting and running a business
Project Management and Business Analysis professionals that can advise on how to change your career and become a Project Manager or Business Analyst
A serial author that can advise on how to publish your own book
A social media specilist that can advise on how to develop effective social media strategies
Speakers
Cassandra Antoine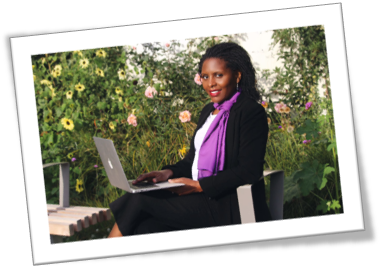 Cassandra Antoine (The eDigital Doctor) is the Founder of eSparkle Online and a Social Media Consultant. She applies her wealth of knowledge, skills and experience to local businesses and entrepreneur's for them to get precisely what they need to thrive successfully online.
Cassandra is qualified to PRINCE2 Practitioner level in Project Management and she also has a BSc (Hons) in Psychology and Media & Cultural Studies.
Cassandra has managed a variety of digital marketing projects over the years. These projects range from video production, website development to project managing the Social Media Mayoral Campaign for Lewisham.
Cassandra has been featured in a number of leading industry publications: The Dentist Magazine, Modern Spa Magazine (also included as a Modern Spa Mentor), The Hotel Owner, The Caterer Lincensee & Hotelier and The Orthodontic Technician Association (OTA).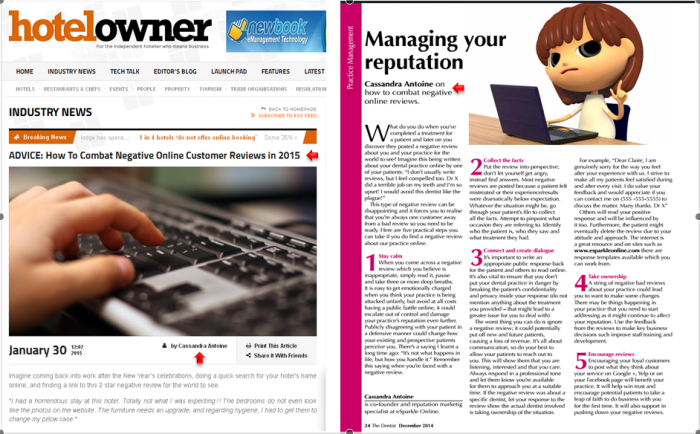 Sade Popoola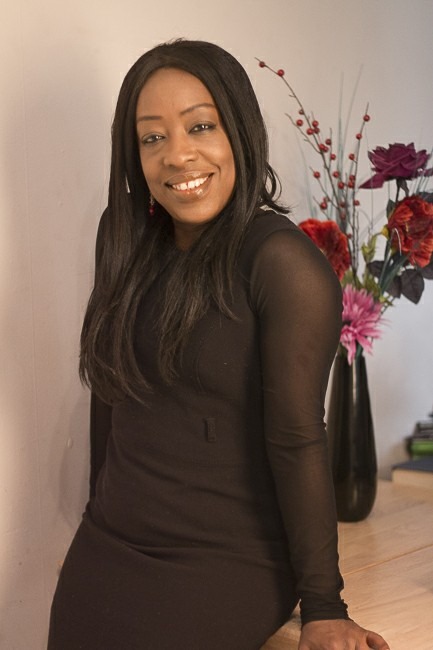 Sade currently creates mini business videos for startups, she does the voiceover , writes the script and produces the video. Sade's background is in broadcast media, from presenting live television and radio shows to voiceovers. Besides her creativity sade's voice highlights the uniqueness of the videos she creates for businesses.
Blessing Theophilus-Israel, Managing Director, Christian Millionaire Book Club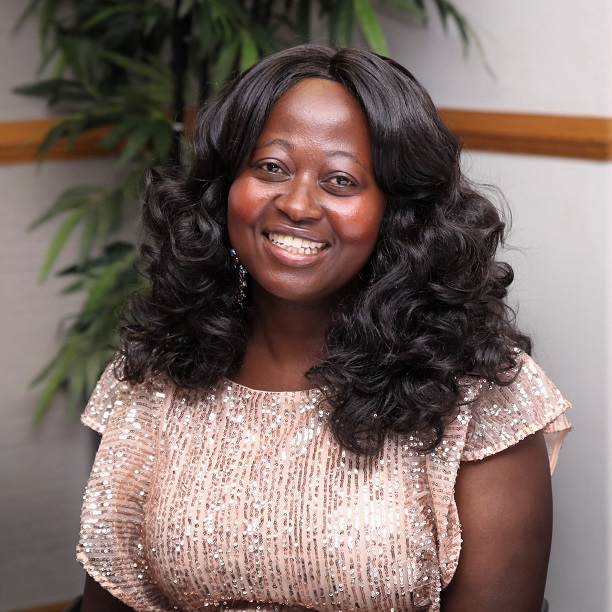 This event is free to attend and refreshments will be provided.
Space is limited so book now to avoid disappintment.
Supported by:
Wealth Etiquette, esparkleonline, Need a Hair Makeover Hair Extensions and Hairloss Specialist Salon Special, and the Christian Millionaire Book Club
So what are you waiting for? Join us for this life-changing event and we will help and encourage you to unleash your unique potential for greatness with like minded people! See you there.
Sponsors:

For more information please contact: info@christianmillionairebookclub / +44(0) 7903 687 861 / +44(0)7984616693 or visit www.christianmillionairebookclub.com