A virtual event (via Zoom) to meet local councillors and discuss the development of the new library and community rooms .
About this event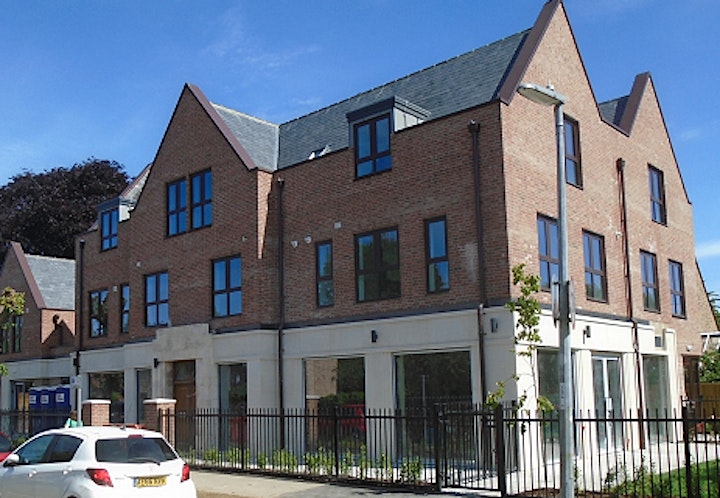 Many users of the library have asked for an explanation of:
• the way the new library and community rooms were developed,
• how the work was funded,
• why the site was sold to the county council's development company, This Land Ltd,
• why the county council has ended up leasing the library and community rooms back,
• the changes in the length of that lease, and
• why the flats are still empty.
We, the Friends of Milton Road Library, discussed these questions with the local county councillor Hilary Cox-Condron, and she offered to bring together the relevant councillors to meet local residents and explain it all.
There will be a presentation of the design and development of the new facility then a session of Questions and Answers, and finally a presentation from the Friends about the possibilities for the community making full use of the building as the neighbourhood resource. The community rooms are now available to use again though currently with limitations on numbers while covid is still with us.
The meeting is open to anyone to attend and tickets are free to both members and non-members of FMRL.
Do please join us.
Need Further Information? - e-mail: fmr.library@gmail.com
Organiser of Milton Road Library - your questions answered
We are a group who support the Milton Road Library in Cambridge, UK and want to ensure it stays open but also develops as a community resource.
Visit us: friendsofmiltonroadlibrary.org.uk
Like us: facebook.com/MiltonRoadLibraryFriends
Follow us: twitter.com/FriendsofMRL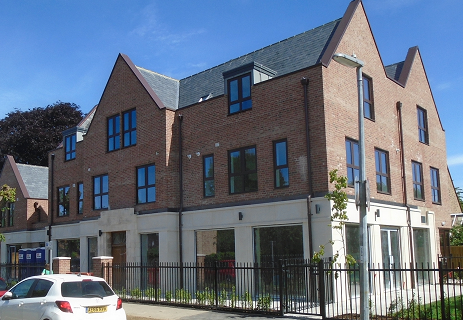 During the COVID-19 crisis, FMRL online events are free to both members and non-members.
 COVID-19: For the latest information on Cambridgeshire County Council services, please refer to Cambridgeshire County Council web page: https://www.cambridgeshire.gov.uk/