About this Event
Let's get festive with free mulled wine and mince pies!
Unlocking your data with Microsoft Power BI
Every single day is a battle when it comes to running a business and if your technology isn't aligned with your goals, your team will struggle to meet them. So, how can you make it easier?
Join Analyst, Shailan Chudasama for a highly interactive session demonstrating how to unlock and access data from a variety of data sources, including the most popular Excel. Leveraging Power BI with multiple data sources drastically reduces traditional BI development time. Shailan will demonstrate how to create interactive charts with stunning visuals and how to apply corporate brands. Finally publishing the highly interactive reports to the Power BI Service with Dashboard tiles.
Topics covered:
What is Power BI?
Accessing Data Sources
Modelling within Power BI
Interactive Charting across Entities
Creating and Applying a Corporate Brand
Publishing to Power BI Service
Dashboards
Maximise productivity with The Modern Desktop
Microsoft 365 technologies simplify management of your IT and empower your workforce. But with such a wide range of applications, which Microsoft products are going to most benefit you, and how do you use them?
Robin Mayo and David West discuss the key tools and features that are available to your staff through the Microsoft suite. Clearing the waters around the ever growing cloud, and show you that with just a few tools, you can nurture pockets of coloration, improve communication and drive efficiency within your teams. They will also share a synopsis of Netitude's journey on the road to embracing these technologies; contrary to popular belief, IT companies have tech teething issues too.
Topics covered:
• An introduction to the modern desktop
• Collaboration features
• Use cases
• Demo of our test environment (live demo)
• The Netitude journey (and Q&A)

Our briefing will be held in Yellow Dining Room the at the beautiful Ston Easton Park on Wednesday 18th of December, 2019 from 3pm - 5pm.
The event is free to attend, please use this as an excuse to get out of the office to network, learn, and to get in the festive spirit with mince pies and mulled wine!
Free onsite parking available.
To book your place, please click on the registration button on the event, or contact Lily Howell using hello@netitude.co.uk, or call 01373 547049.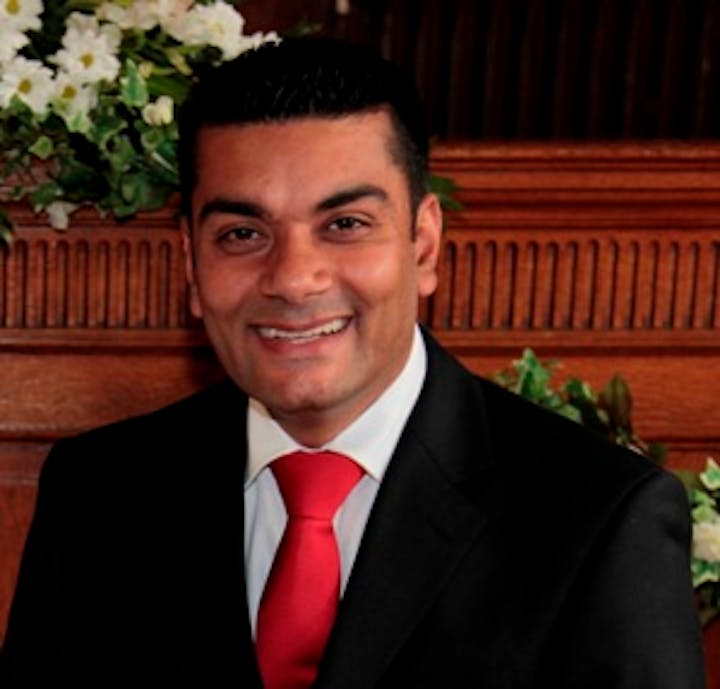 Shailan Chudasama, Analyst
"Proven business professional in business intelligence and data analytics. Successfully delivered national and global multi-faceted projects with Microsoft including Microsoft BI and Microsoft Dynamics. Architected large scale data warehouse solutions with the latest Microsoft offerings including Microsoft SQL Server, Microsoft Cloud Azure and Microsoft Power BI. Practical business leader accountable at Board level and responsible for establishing and driving a practice to £3M+ revenues."
Clearly Cloudy, Unlocking Your Data
Our passion in data and analytics has helped businesses unlock data delivering results fast and turning that data into opportunities.
Our aim is simple, to help you get the most out of your data with our data and analytics products and consultancy expertise so you can concentrate on your business.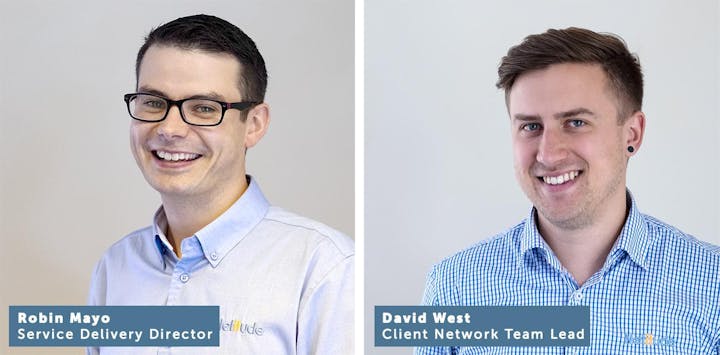 "I head up the service delivery teams at Netitude, Dave leads the client networks team, and is instrumental in driving technical standards and knowledge within Netitude. Together we are seeing an increase in interest and a maturing of the technology around cloud collaboration tools. We have a keen interest in how the "Modern Desktop" can facilitate those tools, and how we can help our clients take advantage of them. " - Robin Mayo
Netitude, Growth Through Technology
We help businesses and organisations, like yours use technology effectively so that it adds real value to your bottom line and enables you to progress.
We offer in-depth technical expertise and support services, with advanced software tools to support and maintain the fullest range of technologies for our client's business advantage.