One day to reset your mind & body by extracting yourself from the hustle & bustle of everyday life, and entering the space to just 'be'
About this event
One day just for you...
Mind & Body Reset Retreat
Spend the day with Scott Hutchison-McDade (Zen Yoga teacher) from Positive Change Yoga, Marina Collins (Transformational hypnotherapist) from Transformations, and Barry Collins (Master Firewalking Instructor) from Phoenix Firewalk, and take a journey designed to reset your mind and body.
Calling on practices from all their different disciplines these three masters in their fields will create the safe space for you to focus on you, and to leave feeling rested, refreshed, and ready for anything.
Achieving inner peace is as much about stopping doing things that no longer serve us, as it is about engaging in practices that create peace and harmony in our lives.
Over the day you will experience:
Meditation
Qigong
Yoga Nidra
Breathwork
Active Meditation
Glass Walking
Sound Journey
And more...
Bringing together spiritual practices from across the globe, from many different cultures, reaching back hundreds, possibly thousands of years, that all have one thing in common...
To quieten and heal your mind and body.
Starting at 10:30am through till 5pm, you will enter the perfect space to reset your mind and body.
All of the activities are suitable for all levels of ability, and there are no prerequisites to attending other than a willingness to surrender to the process, and allow yourself to reset naturally.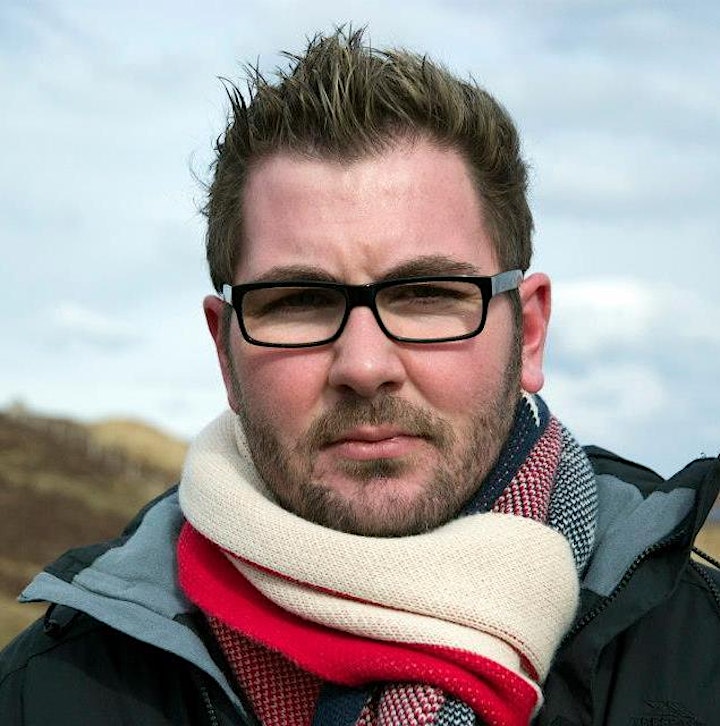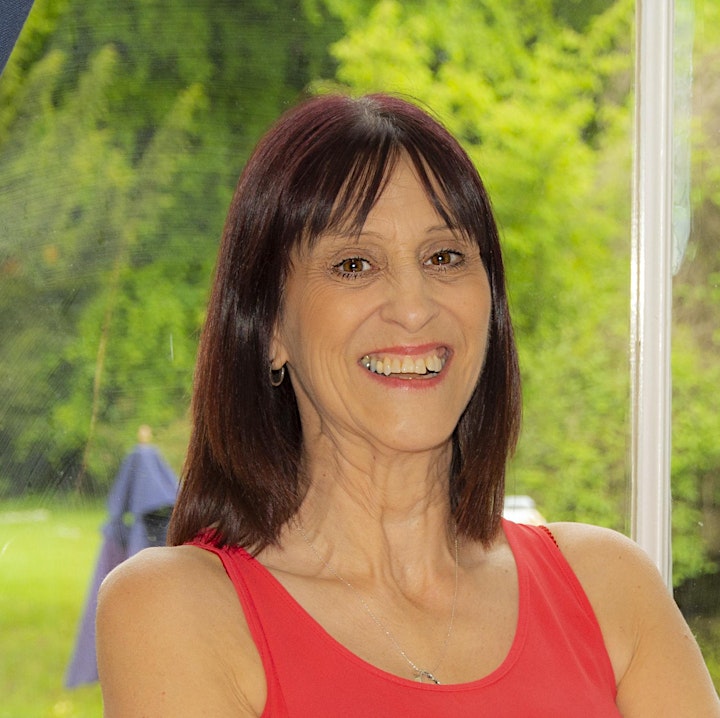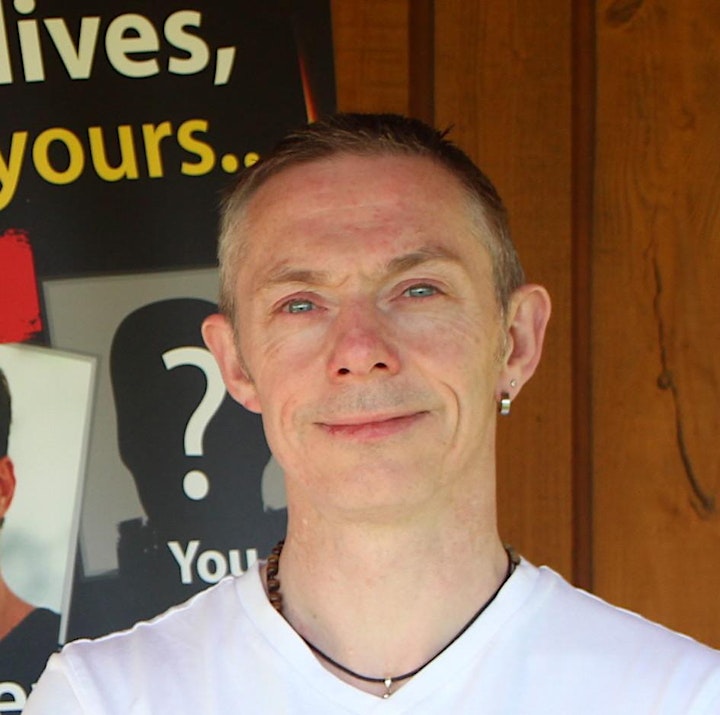 Organiser of Mind & Body Reset Retreat
The Phoenix Firewalk is your opportunity to experience something truly special. Whether it's corporate team building, fundraising for a cause or charity, or for your own personal development, The Phoenix Firewalk will take outside your comfort zone to the place where transformation happens...
Your instructors are husband & wife team, Barry & Marina Collins. Barry is a Certifying Master Firewalk Instructor certified by the founder of the global firewalking movement and The Firewalking Centre, Tolly Burkan. Marina is certified by the UK's leading Master Firewalk Trainer, Steve Consalvez. Together they will help you to step out of you comfort zone, learn how the fears we create for ourselves, hold us back, before providing the opportunity for you to leave your fears behind... once and for all!
Firewalking dates back thousands of years and has been seen in many cultures across the globe, however the current Global Firewalking Movement was initiated in the 1970's by Tolly Burkan, a spokesperson for firewalking which now boasts over 4 million firewalkers and 3,000 instructors worldwide.