Mind, Body Spirit Event promoting Healthy, Wealthy Living

Saturday, 6 October 2018 from 10:00 to 18:00 (BST)
Event Details

The aim of the Awaken MBS event is to assist others to reach their life's full potential.  Now in its fourth year these events are designed to encourage Healthy, Wealthy Living from the inside out! Once you discover how to be rich on the within yourself, life will flow, it is then you will discover richness and contentment in your outer world.

Reiki, Reflexology, Angel Card Readers, Life Coaching, Spiritual Healing, Hypnotherapy, Palmastry, Crystal Healing, Nutrional Therapy, Mindfulness, EFT, Mediumship, Hand Made Jewellary and Accessories, Physical Fitness, Cosmic Ordering,  Tarot Readers, Runes, Magnetic Jewellery, Soul Creations Giftware, Psychic Surgeon Healer, Psychic Artist, Forever Living, Arboone, Crafts, Greeting Cards, Candles, Hostilic Healing, Reconnection Healing.  and many more.
With over 80 stands to view and a choice of speaker events you are guaranteed to discover how to unblock any stagnant energy which will then enable you to move forward.
9 Speakers including:
Channel 4's Secret Millionaire
SUE STONE
'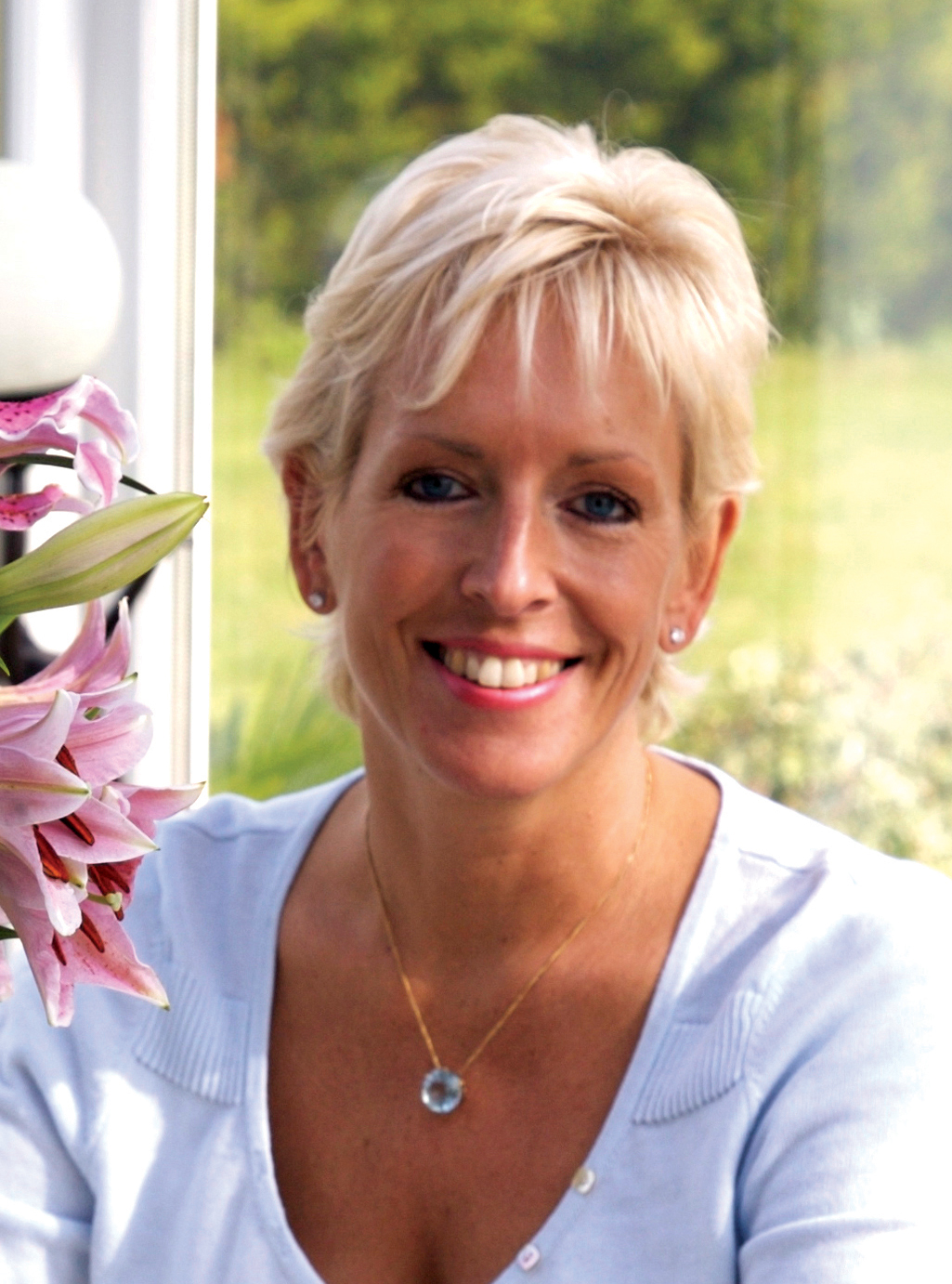 who will help you create the greatest and most exciting version of yourself
Having hit rock bottom emotionally and financially and down to her last £10 several years ago, Sue Stone had her 'wake up' call!  She started researching the power of our thoughts and emotions and the science that backs up this ancient wisdom.  She applied this knowledge into her daily life and for many years has lived a happy and truly abundant life. Sue of the Sue Stone Foundation and author of Love Life, Love Life is regularly in the media including Channel 4's Secret Millionaire and How'd You Get So Rich.
Today Sue will share some practical tips that you can apply into your life to achieve happiness and success beyond your wildest expectations too!   She will also cover why many do not get the positive results they so deserve.  www.suestone.com and www.suestonefoundation.com
The Power Behind Plant Based Nutrition
With Rich Stone
Rich will give a brief introduction to plant based nutrition and the link behind diet and disease.  
Discover how plant based nutrition is being used as a powerful tool for treating and reversing a number of chronic diseases, ranging from type 2 diabetes, certain cancers, heart disease and a number of auto immune diseases.  Not only is a plant-based diet great for you but the animals and our planet too!
The Benefits of Yoga for Everyday Living
With Nick Stone
Nick will give a brief introduction to the benefits and science behind yoga.  He will also share some simple breathing techniques that you can apply in your everyday life to help deal with stress and anxiety and to enable you to cultivate more inner peace and stillness.
You Have A Nerve
With Anne O Donoghe
Over the past 25 years I have benefited greatly from many different complementary therapies for a range of conditions including stress and back / neck problems which has fuelled my passion for holistic healthcare. I decided to turn my passion into a new career returned to study for a Chiropractic degree at McTimoney College of Chiropractic. As a qualified and registered Chiropractor, I can bring the wider benefits of these therapies to others.
Prior to becoming a Chiropractor, I previously worked in a range of roles ranging from recruitment, logistics and IT, often in very stressful and competitive environments.
I personally prefer light gentle approaches to chiropractic treatments and have trained in a variety of techniques that deliver effective evidence based treatment plans with a gentle touch.
Psychic Surgeon
With Paula Jackson
Paula Jackson is a natural Healer with the amazing gift of Psychic Surgery healing. 
She works with a Team of 28 Spirit Psychic Surgeons who were once Surgeons in real life. The Surgeons work through her hands whilst Paula channels the energy for them to energetically clear the mental, emotional, spiritual and physical blockages that allow the body to start healing itself. With monthly clinics in various locations, Paula also has private 121 healing sessions, offers Distant Healing, plus a Healing at Home service. 
In October 2017 Paula wrote and self-published through Amazon, her book,
'Journal of a Psychic Surgeon' about a healing path she never knew was open to her and talks honestly and openly about the Psychic Surgeons she works with and the amazing Psychic Surgery healing they do. 
Amazon - Journal of a Psychic Surgeon
For more information on her work, together with testimonials received to date. 
Please view her website: www.paulajackson.co.uk  
Numerology
With Stephen Kirkbride 
Stephen has been obsessed with numbers his whole life especially the number 48, for years he had to tap 4 and 8 on every door he walked through and didn't know why. On the very last day of being aged 48 (December 2013), Stephen had a very fast spiritual awakening and found out the 48 was related to this awakening.
Now blessed with multiple divine skills, he began studying all things spiritual including numerology. Becoming a numerologist gave him the opportunity to combine his love of numbers and desire to help people understand who they really are by decoding all the letters and numbers in their name and date of birth.
Palmist 
Anna Lee
An experienced, insightful, qualified palmist and a member of the Spiritual Awareness Society. 
I can offer a unique experience for your colleagues, friends and family.
Covering South Wales, my work is very well known and offers for those looking for a different, entertainment at their venues, an ideal opportunity to use a professional, accurate reader. 
The art of Palmistry is an ancient form and offers people insight into their lives.
I am an honest Palmist of a highest standard.
Email: annaleepalmistry@gmail.com
Web:   www.annaleepalmistry.com
Mediumship Demonstration
With Caroline Coe
Caroline is a well known, medium and facilitator, giving talks and holding workshops extensively in the U.K and also abroad. 
Caroline has helped hundreds of people so far, she is known for the detail and accuracy of her messages, delivered with compassion, kindness and not just small sprinkling humour. 
An author of three books to date, she is passionate about the work that she does connecting loved ones through evidential mediumship, so that you know that your loved ones are near.

Come along and enjoy the beautiful energy of the day. 
Do you have questions about Mind, Body Spirit Event promoting Healthy, Wealthy Living ?
Contact Beverley Jones
When & Where

Chepstow Racecourse
Chepstow
NP16 6BE Chepstow
United Kingdom


Saturday, 6 October 2018 from 10:00 to 18:00 (BST)
Add to my calendar
Organiser
My vision is of a world where everyone is empowered to make the changes they need to live the life they desire.
Life is not about standing still, it's about living and enjoying every moment of its precious gift.
If you're stuck and can't see the way forward, whether in your personal or business life, I can light your journey ahead.
I am fully qualified award winning life and business coach, with a knowledge of NLP and a qualification in coaching Mindfulness, however I don't take a 'text book' approach. My wealth of life experience and wide knowledge of different aspects of corporate life allow me to understand and support my clients whatever their issue.
In September 2012, my first book 'Made it Thru the Rain' was published. The book chronicles my journey through depression to recovery and beyond, and shows how experience can indeed be the greatest gift.