A monthly chat with other men to see how you're doing. New topics of conversation each month and the sessions are hosted by Alex Holmes.
About this event
Drop into one of our monthly Mind Chat sessions for a 45 chat with like-minded men.
Our sessions are safe, casual and fun. We go over a few serious topics but always finish on something more lighthearted, so you leave the sessions feeling supported, inspired and totally relaxed.
Our Mind Chat sessions are designed as a virtual space to chat to other men about life. Each month, we've got a new topic to cover, and each month, there'll be new or returning men sat on the call with you that you can connect with.
Mind Chat's are always capped at 10 people so everyone gets a chance to interact and speak their mind.
Check out our schedule below for the conversation topics each month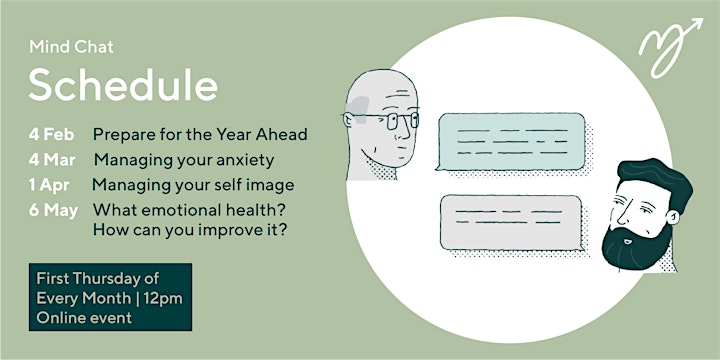 Your Host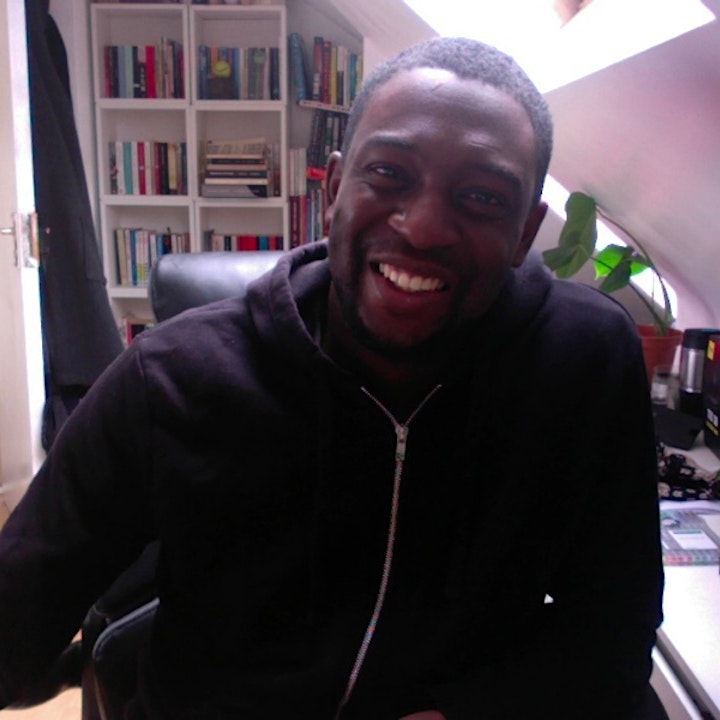 Alex is a mental health and wellness advocate, writer and podcaster. He runs the sessions and preps them, bringing you fresh and interesting topics to discuss every month.
He is focused on healing the impacts toxic masculinity has on mental our health and general wellbeing for men.
He hosts a weekly podcast called Time to Talk where he opens up conversation with leaders, of all varieties, about about compassion and encourages a wholehearted perspective on life and what we leave behind.
He is a Mental Health First Aider with Mental Health First Aid England, signed the Mental Health Media Charter in 2020 and a Men of Manual Ambassador.
What Happens During a Mind Chat
12:00pm - Join the virtual call and introductions will begin lead by Alex
12:10pm - Alex will open up the prompt questions and everyone will get a chance to think and answer. An open discussion will start.
12:40pm- Event drawing to a close, summary by Alex, information on next months Mind Chat
Organiser of Mind Chat - A Monthly Chat to See How You're Doing
The Men's Health Community
It's about time we started talking about our health. Join our community of men sharing tips, advice and sparking discussion around what it means to be a healthy man. No matter who or where you are in life, this group will help you live healthier, connect with healthy role models, find your confidence and be the man you want to be.