Description
"Mind in body", workshop/ retreat yoga holidays in Greece (23rd – 29th September 2018) with Ishat
"Learn to give the body just what you need. Besides relaxing with a Healthy holiday"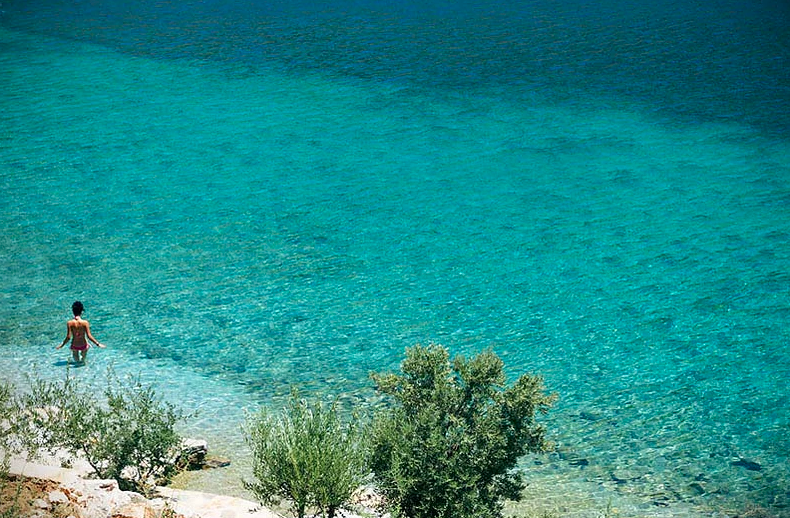 Refresh your mind, body, and spirit with a truly exceptional yoga holiday at "Evia Silence" place.
Tucked away in the mountains of Greece's beautiful Evia Island (Greece's second largest island) overlooking the Porto Buffalo Bay coastline and the crystal clear Euboean sea.
In this retreat, additionally and during the breaks, you'll have plenty of time for yourself. "Evia Silence" is just a one-minute walk from the door to the sea, and provides accessible docks for swimming and sunbathing. It is also neighbours an array of beautiful trails and small roads that are perfect for anyone looking to jog, trek, or venture into the wilderness of their mountainside.
About the restaurant, "Evia Silence" have a chef A.Giannakaris prepares high-quality food using only the finest of local produce and ingredients. He combines traditional Greek and international cuisine with the goal of fulfilling an array of palates.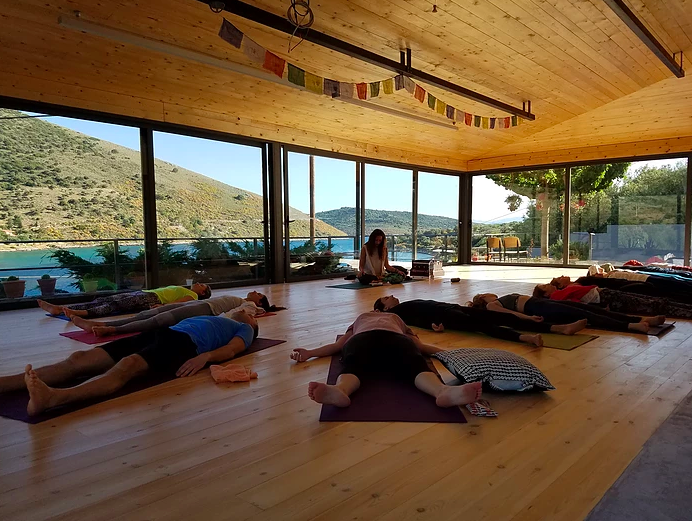 Who is the workshop suitable for?
"Mind in body" is a methodology for both beginners and those wanting to improve their technique in order to integrate as a unity the techniques of Shri Vivek Yoga*, Meditation* and techniques of Tantra*. It is a holistic approach that brings all the attention of the mind to observe the body and its needs of expression at all times.
About the workshop:
To achieve the connection with yourself, it is important to be aware of everything your body manifests as a need. If you are focusing on yourself, as if you were an observer and the body was your observation object, you will be then entirely in the current moment and activity.
"Mind in body" methodology is a very useful tool not only for the moment of your mat, but also for our complex lives. And just like everything else in life, the result should come through effort and by the habit we are willing to create for ourselves. Only through a habitual attitude do responsibility, trust, gratitude, and self-esteem increase.
At the end of the workshop students will have learned:
To explore the basic integration of the human being: body, mind and energy, and merge it with your need.
You will learn to get out of the habit of devaluing yourself and others through comparison and competition. It deepens your self-awareness and self-acceptance. When you see and recognize yourselves as you are, then rises a natural instinct of self-concentration and automatically the presence of oneself.
The habit of being "mind in body" gives you as well, an automatic effect of saving energy. So you will learn to be nothing more than your action, as a need that the present demands. With "mind in body's" technique, you'll be trained to see the parts of your body that require action and the parts that need to be relaxed.
Seeing the causes and consequences of everything you do, is the state of "mind in body". This is the goal of this workshop as a substantial technique to give the body just what you need and to be healthy, learning to live a more vivid life by seeing things as they are..
In this workshop you will explore the techniques of:
* Shri Vivek Yoga (integration): to focus on the body's needs, and on oneself. Shri Vivek Yoga is a traditional concept originating in India and based on master Shri Guruji Swami Vivekananda's teachings. The Shri Vivek Yoga teachings are founded on the four pillars of Yoga – asanas (postures), pranayama (breathing techniques), kriyas (a sequence of physical and mental changes), sutras (knowledge). Shri Vivek yoga is designed to integrate all the techniques of yoga to restore physical, mental and spiritual well-being. You will set up your body with Shri Vivek Yoga approach getting the knowledge of body language and manage your 'mind chatter'.
* Meditation (mindfulness): which consists of the ability to be fully aware of our experience in the present moment, observing without judging, with focus, curiosity, openness, acceptance and relaxation. Meditation is the art of concentrating on one thing as well as the art of being present with experience, emotions, and thoughts as they occur.
* Tantra (transform energy): is a universal science of movement expression that transforms energy and directs attention to where the energy emerges, from where it is born originally. The goal is to heal the mind, balancing the polarity (mental duality) focusing on the emerging energy as if you were an observer and the body was your transformation object. The Tantra technique aims to break up patterns, habits and blocks within the physical and emotional body, thereby allowing for new impulses to be expressed and new behaviours to be explored.
Tips before you begin:
- This workshop is accessible for all levels.
- Never forget the importance of breathing.
- A positive attitude is an important factor that helps the practice of this workshop. It promotes a better understanding of our body, which leads to the development of patience and tolerance.
- It is practiced and is best enjoyed if you eat at least during the lunch break only, and if possible, something light.
- Inform me if you're pregnant, have any injuries or medical conditions.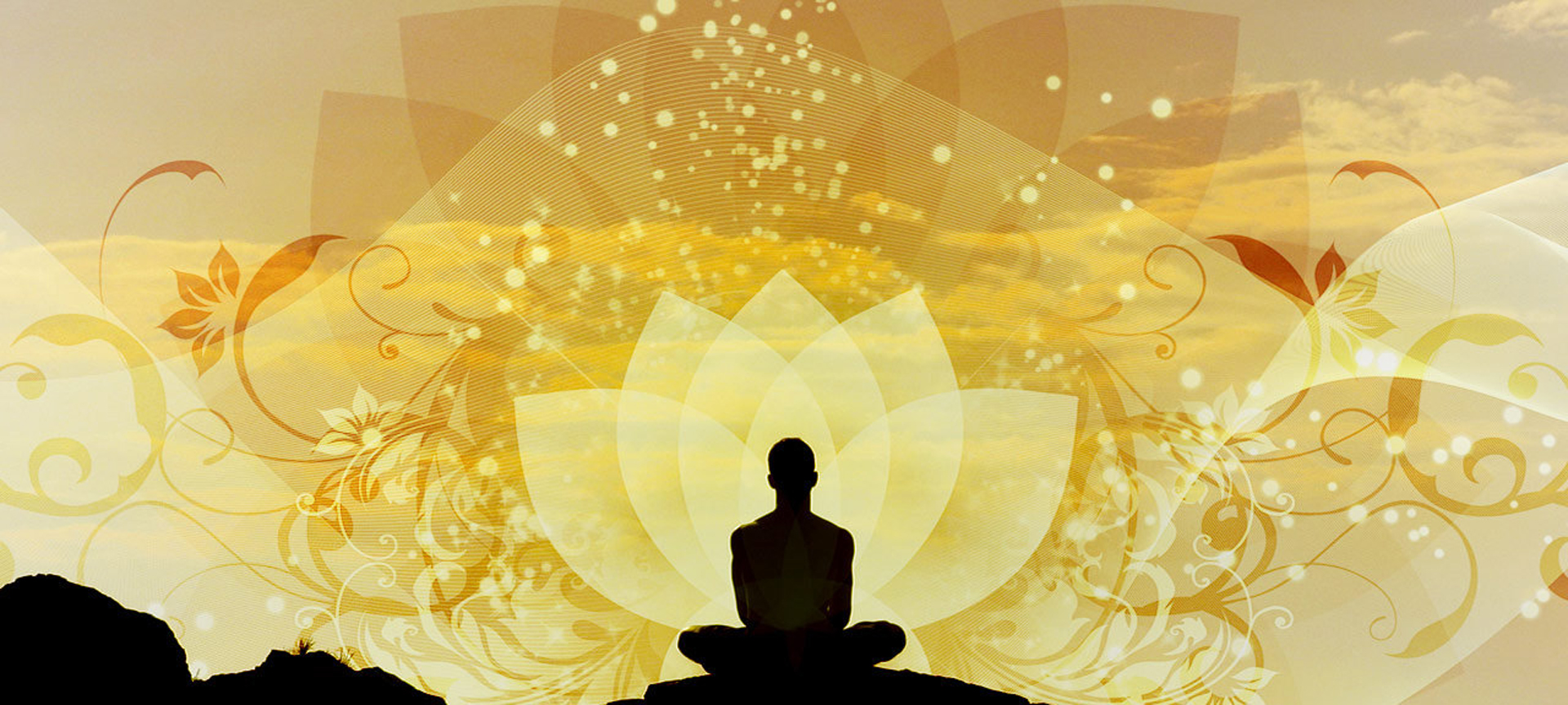 General schedule:
Sunday 23rd September arrival to the "Evia Silence" place / between 16:00 – 17:00:
_ Checking in, finding your room and taking a rest
_ 19:30 – 20:00 / Introduction meeting "Mind in body"
( Followed by dinner time )
Monday 24th – Friday 28th September – Daily schedule:
_ 9:00 – 10:30 / Shri Vivek Yoga integration (body, mind and energy)
( 2hours break ) / breakfast and enjoy the sea
_12:30 – 13:30 / Meditation and Self-concentration
( 3 and a half hour break ) lunch, take a rest, enjoy the sea,…
_17:00 – 18:30 / Transform the energy (Tantra techniques)
( 30mins break )
_19:00 – 20:00 / Meditation and relaxation
( dinner time )
Saturday 29th September (last day)
_ 9:00 – 10:15 / Shri Vivek Yoga integration (body, mind and energy)
( 1hour breakfast break only)
_11:15 – 11:45 / Come to the conclusion (questions and answers)
( end of the workshop/ retreat "Mind in body")
_12:00 – 12:45 / Check out
_12:45 – 14:00 / Lunch time
( departure from the hotel)
Optional:
There may also be the option for those who wish longer to extend their stay to include the Saturday and Sunday evenings (29th & 30th Sept) as extra days of vacation. If so, please specify at the time you reserve your place: "Plus, Saturday 29th and Sunday 30th").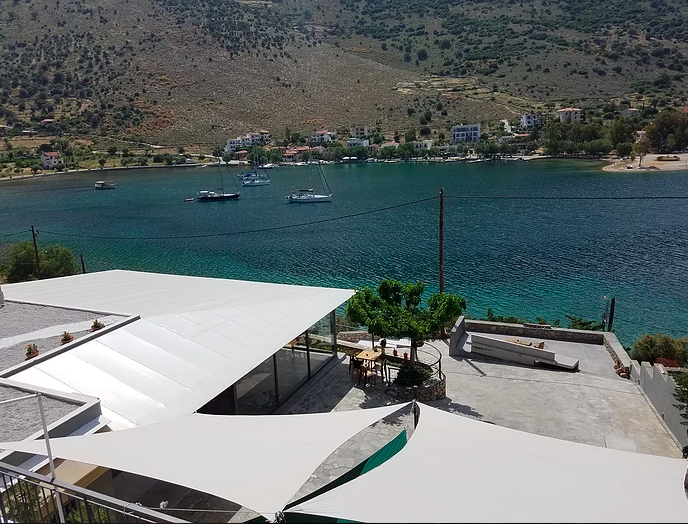 Price:
The Workshop
_ £100 per person for the workshop. This includes the accommodation booking fee for "Evia Silence".
Accommodation
_ £50 per person/ per night for a double room (£100)
_ £80 per person/ per night for a single room.
Please specify at the time you reserve your place whether you would like a "double room" or "single room").
Total x 6 nights from Sunday 23rd Sept:
_ £300 per person "double room". (This will be shared with another member of the workshop).
_ £480 per person for a "single room".
What's Included:
Breakfast, lunch, general facilities, and the exclusive use of the Yoga Shala are all included in the price.
You could also refer to the website for extra information and photos: www.eviasilence.com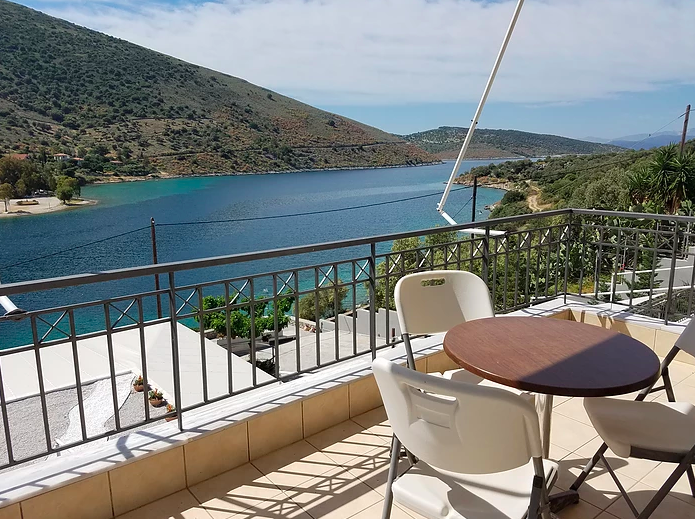 Booking fees and deadlines:
_ To reserve your place on this workshop please send your confirmation details and accommodation requirements to Ishat via the contact details listed below, along with a non-refundable deposit of £50, from 1st May and no later than Tuesday 31st July.
_ Full payment for all accommodation will be required no later than Tuesday 31st July 2018, including any additional nights stay.
_ The final amount of £100 per person towards the cost of the workshop will be required no later than Tuesday 18th September 2018.
You may also reserve your place by making payment in full.
PLEASE NOTE; Please ensure you include your full name as a reference when making your payment so we can ensure it has arrived safely.
Please send your confirmation to:
Ishat.jgd@gmail.com
Please make all payment to:
Bank details:
Account name: D.Pikros
Sort code: 20-57-06
Account number: 90764566
BARCLAYS
For international payments:
Account name: D.Pikros
IBAN: GB24 BUKB / 20570690764566
SWIFTBIC code: BUKGB22
BARCLAYS Bank Plc, Leicester, LE87 2BB
If you have any questions about the above information or require any assistance please contact Ishat via email at ishat.jgd@gmail.com .
Thank you.
Ishat