Sales Have Ended
Ticket sales have ended
Thank you for your purchase. We look forward to welcoming you to the event. You will shortly receive your ticket and event information (sent separately). Please ensure you check your junk/spam inbox to ensure you receive all pre-event information we send you
Sales Have Ended
Ticket sales have ended
Thank you for your purchase. We look forward to welcoming you to the event. You will shortly receive your ticket and event information (sent separately). Please ensure you check your junk/spam inbox to ensure you receive all pre-event information we send you
About this Event
If you're looking for a path that will set you towards healing and reconnection with yourself, join us for our three-day retreat and discover just how to make real, lasting change in your life.
FEEL EMPOWERED
Held in leafy Hampshire, our Mind Modelling programme is designed to build confidence, change habits and empower you. Our experts will give you the care and personal attention that Life Right is known and loved for, ensuring you take positive steps towards improved health and wellbeing that lasts.
PRIVATE SESSIONS
You'll enjoy one-to-one mind therapies and a whole range of workshops such as stimulatory reframing and energy flow practice, complemented by healthy, wholesome meals to nurture you from within.
It is a chance to take a breath, focus on you and work with our experts to set good habits that ensure the effects of this healing programme stay with you for a long time. These events are particularly effective for those experiencing anxiety, fatigue, burnout, stress, high blood pressure, over-processing, a lack of motivation, headaches or sleep issues.
A NEW YOU
From beginning to end, our health retreat in the UK will put you at the heart of everything, giving you the time and attention you need to feel refreshed and invigorated, ready to step into your new life.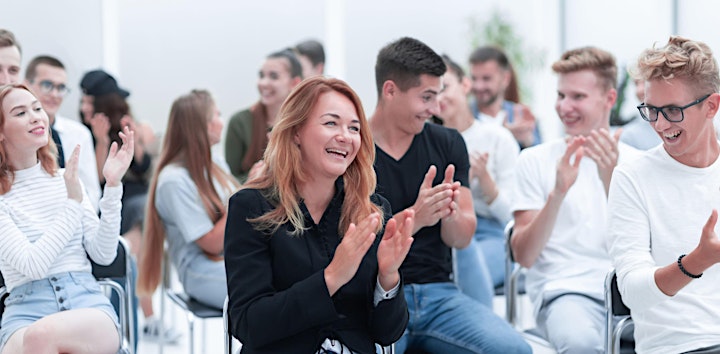 MAXIMISE YOUR POTENTIAL
To deliver the complete experience at the Mind Modelling event, this is your opportunity to work on a one-to-one basis with Lilly Wickham so she can directly focus on what is holding you back right now, whether it's anxiety, fatigue, a lack of motivation, burnout, high blood pressure, headaches, sleep issues, or over-processing.
Working with Lilly can give you clarity of thought, work through mental blockages that are stopping you functioning at your best (or even close to it) and give you the tools to go forward in your life with a renewed passion, focus, and knowledge that "I've got this..."
One-to-one opportunities to work with Lilly on our Mind Modelling events are strictly limited and you are advised to book your sessions when you book your place. You can book up to 3 consultations with her, each one being an hour.
When we receive your booking, one of our team will contact you to discuss your reasons for booking with Lilly to ensure you have booked the right number to help with what you are experiencing.
Maximise your potential by booking a one-to-one consultation with Lilly on this Mind Modelling event.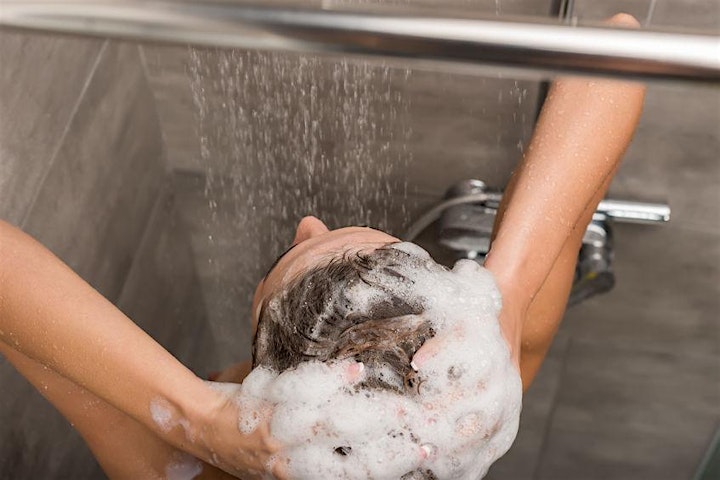 A 3-day mind modelling event is like taking a power shower that stimulates, invigorates and cleanses your body of the grime & toil of everyday life - an experience that wakes up your senses, enlivens your mind, yet can warm, soothe & get you ready to face another day.
Mind modelling does this whilst creating new pathways and neurons to achieve healthier thought processes, beliefs, behaviours and goals.
3-days of mind modelling techniques and wellbeing philosophies may be exactly what you need to get yourself out of a rut and release the fear within that is holding you back.
Sometimes the choice of taking a shower over a bath is time, convenience, preference and maybe wanting a blast of difference to wake you up and spur you on, this event gives you an intensive program created to deliver just that!
For those experiencing anxiety, stress, lack of motivation, over-processing, fatigue, sleep issues or burnout