MON: How to cross your own pacific with Laura Penhaul/ Wednesday 29 September - 12.45 - 13.30 - Live on Teams
About this event
Join Laura Penhaul, team leader of the first all women crew to row the pacific, as she shares advice on dealing with the unknown and living in shared accommodation.
In January 2016 Laura Penhaul crossed the pacific in a 29ft rowing boat. For 253 days she lived and worked with her three teammates. Nine months after setting sail from San Francisco the team arrived in Australia having rowed 9,000nm and earned 2 World Records.
Laura joins us for the first Mind Over Natter of term to share her experiences and offer tips on looking after your wellbeing while facing the unknown. Are you feeling apprehensive about starting a new year? Or perhaps you're moving in with some new flat mates and looking for advice on keeping your relationships ship shape? Come along to Mind Over Natter for some of Laura's top tips gleaned from life on the pacific.
Laura Penhaul led the first all-female crew to row the Pacific in 2016. She has also supported gold medal wins at four Paralympic and Olympic Games in a Lead Physio role. Now, Laura is drawing on her experience and expertise in high performance sports and expeditions to improve the health and happiness of sports teams and individuals. Laura is also an alumna of the University of Exeter (Hon LLD, 2018). In her spare time, you'll find Laura on the North coast of Cornwall where she's an RNLI lifeboat crew volunteer.
Pictures courtesy of Sarah Moshman - Losing Sight of Shore
Venue
Online event: Access through Microsoft Teams
RegistrationTo register for the event please click the 'register' link at the top of this page and attend using the Microsoft Teams link or the access button on this page.If you have any enquiries regarding the event, please email: studentcomms@exeter.ac.uk.
Please note the event will be recorded and held on Youtube.
Data Protection and Privacy
To aid organisation of this event, attendee information may be shared with relevant staff in the University e.g. a list of attendees could be provided to the University host, guest speaker.We will store your information securely, so that we can communicate to you about the event (e.g. cancellation of event, changes to the itinerary, a satisfaction survey).We delete our access to personal information on Eventbrite after 6 years.More information on the University's privacy policies can be found here.
For more information on Eventbrite's own privacy policy, please visit this page.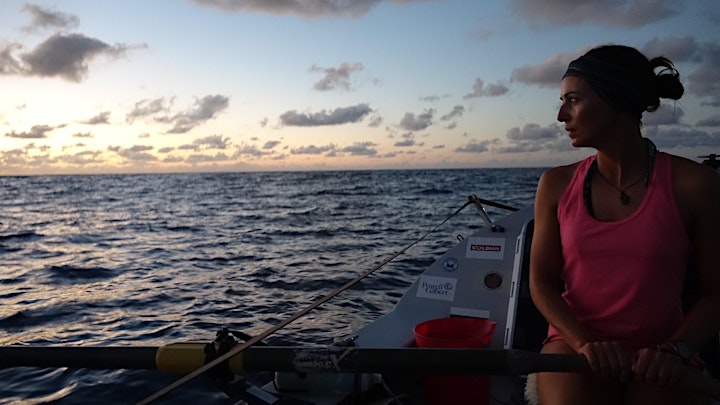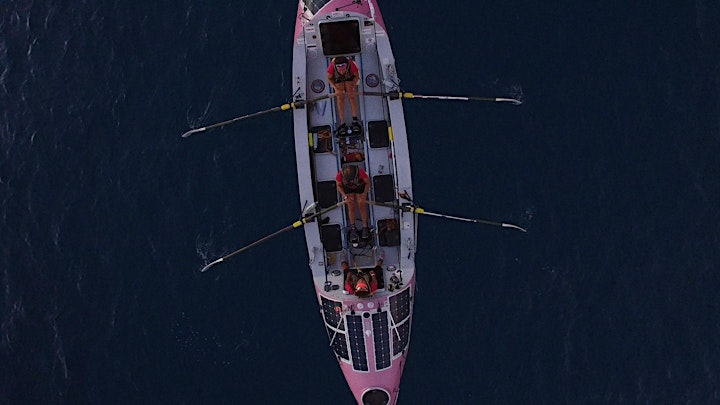 Organiser of Mind Over Natter: How to cross your own pacific with Laura Penhaul