Description
Starting out, growing or running a business can be difficult and making it into a success even harder. In her talk Rebecca will demonstrate how developing the right mind-set can be the difference between a business being a success or closing its doors.

During the talk Rebecca will:
- Introduce you to her five step approach to a successful enterprise mind-set
- Share the secrets successful entrepreneurs don't tell you
- Help you identify your weaknesses as an entrepreneur and discover how to improve your chances of success
- Make you look at yourself and your business in a different light
WHO IS IT FOR?
Owners and leaders of businesses, who need to up their game, improve their business and their own skills in order to be more successful in business.

WHAT WILL THEY LEARN?
- How their mind-set may be the thing that is holding them back to achieving great things
- How to improve their mind-set
- How to work with those around you to improve your entrepreneurial ability
About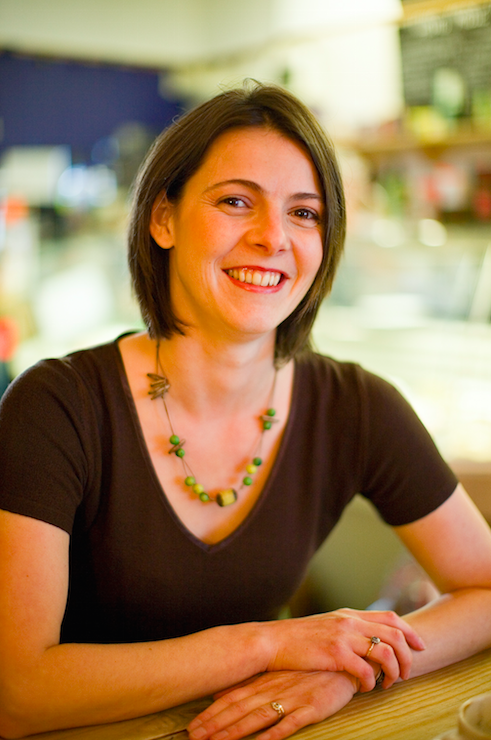 Rebecca Jones MA, PGCE, MPSA
The Red Shoe Biz Woman
Professional Motivational Business Speaker, Author and Trainer on Enterprise mindset
Visiting lecturer on Enterprise and Intrapreneurship

www.rebeccajones.biz | www.redshoebizacademy.com