Description
Interested in an inspiring, intensive, creative writing long weekend? Working on your poetry? Developing your critical and editing skills? Do you want support to boost the crafting of your poetry?
Attend Inscribe's residential poetry weekend at the recently renovated Debden House, on the edge of Epping Forest! This is a wonderful opportunity to gather with other writers from around the country, who are your creative peers, to spend an intensive two and a half days on your craft.
Our guest tutor SARAH HOWE will offer a workshop thinking about poetry as an art of gaps and implication, where what's left unspoken is often as powerful as the words themselves. How can we know when we've said too much, or not enough? Tuning in to the white space of the page, exercises will offer a chance to think about the force of silences, breaks and turns inside our own poems.
Guest tutor: SARAH HOWE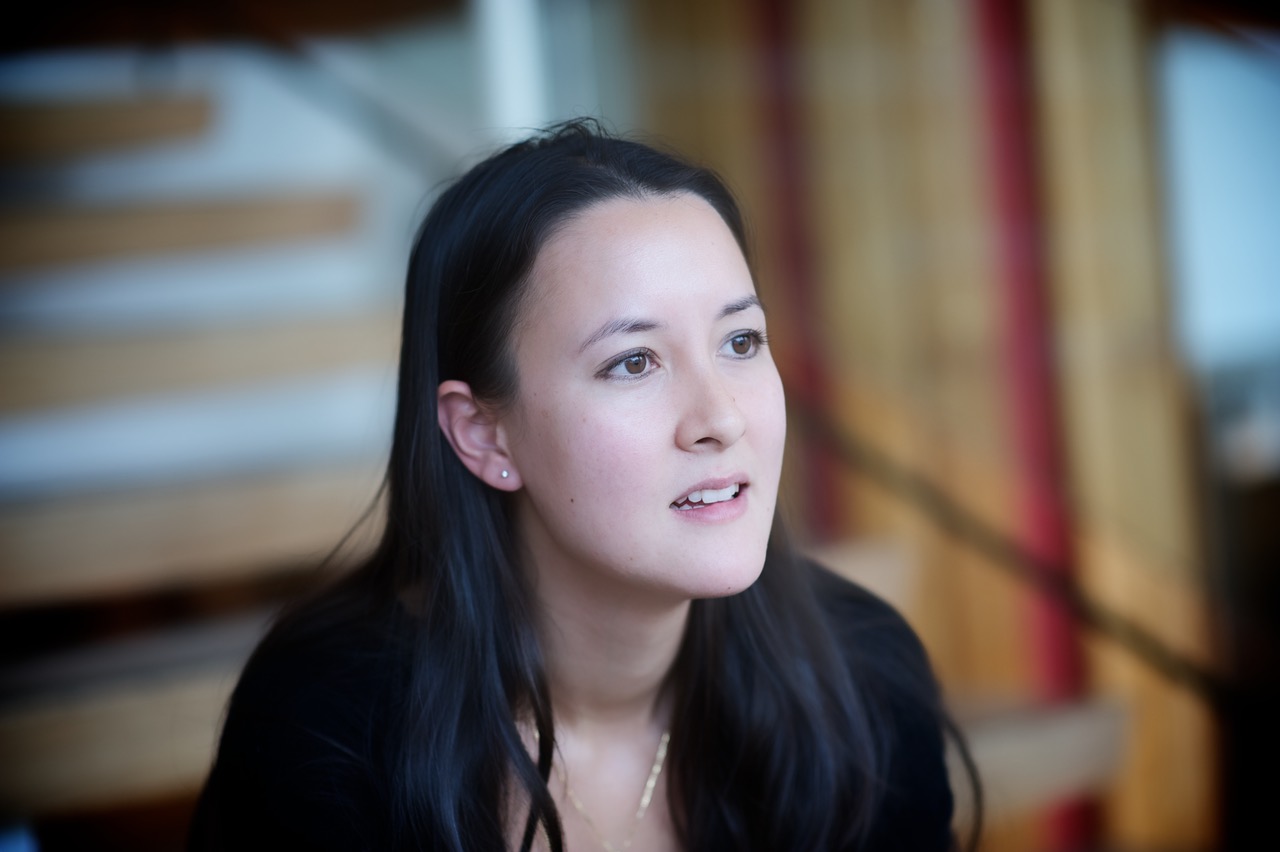 photo:Hayley Madden
SARAH HOWE is a British poet, academic and editor. Her first book, Loop of Jade (Chatto & Windus, 2015), won the T.S. Eliot Prize and The Sunday Times / PFD Young Writer of the Year Award, and was shortlisted for the Forward Prize for Best First Collection. Born in Hong Kong to an English father and Chinese mother, she moved to England as a child. She has performed her work at festivals internationally and on BBC Radio 3 and 4. She is the founding editor of Prac Crit, an online journal of poetry and criticism. She is currently a Leverhulme Fellow in English at University College London.
INSCRIBE are planning this weekend primarily for Black & Asian writers. In our work we meet writers around the country, who would really appreciate a boost in the crafting of their poetry; their creative practice; and developing their critical reading and editing skills.
INSCRIBE aims through this intensive weekend, to place participants in a better position to:
- submit to publications and competitions,
- advance the development of their poetry
- approach a publisher with greater confidence, in a professional manner.
This all-inclusive weekend is just £170 (double occupancy) or £200 (single occupancy)
Inscribe contracted writers should book separately via the link provided by Dorothea
There are a few £50 bursaries we can offer other writers (please email stating your reasons for applying)
You are responsible for your own travel costs.