Sales Have Ended
Registrations are closed
Registration for this event has now closed.
Mind the PR Gap is a free online conference discussing contemporary PR and communication topics to offer a clear agenda for change.
About this event
PR Academy, in partnership with the University of Greenwich, is hosting Mind the PR Gap 2022, a free online conference open to PR and communication practitioners, academics, researchers and students.
The topic - Being human: Making sense in a changing world - calls for communicators to be less concerned about their place as strategic managers and attend instead to complex leadership issues and interconnections by being human 'in the world'.
Details of the conference theme and confirmed speakers are provided below.
Places are limited, so book early.
Mind the PR Gap 2022:
The event's interactive and collaborative format discusses contemporary topics to offer a clear agenda for change, and generate new insights that will inform research and practice.
This year marks the 5th anniversary of the inaugural 'Mind the PR Gap' conference that took place at City University Birmingham in 2017.
The goal of Mind the PR Gap 2022 is to enable communicators to help organisations be more human and relate better to the natural environment and others' lived experiences (including non-humans).
Conference theme: Being human: Making sense in a changing world
Confirmed speakers:
Simon Collister (PhD)
Professor Marianna Fotaki (PhD)
Angie Ratcharak (PhD)
Carol Stephenson (PhD)
Speakers will address three worldwide changes that challenge the established strategic management focus of PR academia and practice:
1. Speed and scope of technological developments, particularly artificial intelligence (AI).
2. Pressures and expectations of activism and polarisation of perspectives.
3. Complexity of issues affecting organisations, people, non-humans and natural environments.
These changes separately and together have a disruptive impact on organisational leadership, professional communication and wider society. Mind the PR Gap 2022 emphasises the importance of being human to examine and make sense of the real-world implications for practice, research, education, and scholarship of public relations.
Confirmed speakers
Meet Simon Collister (PhD)
Simon is an accomplished research and strategy consultant with over fifteen years' experience helping high-profile global businesses and brands solve complex challenges through insight, creativity, and communications. He is a trusted advisor building strong relationships with clients and setting business vision up to board level to shape strategic growth. His expertise is informed through long-term client engagements delivering high impact work - from energy to logistics; aviation to HNWI; counter-extremism to humanitarian aid. Simon was recently appointed Director of Unlimited Group's Human Understanding Lab that helps unlock business growth using deep human-powered data and insight.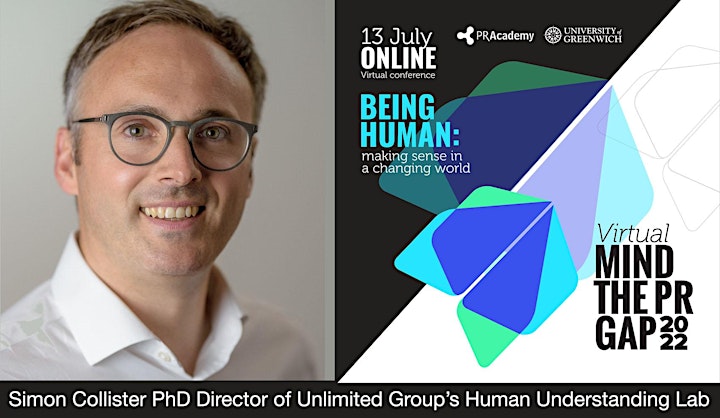 Meet Professor Mariana Fotaki (PhD)
Marianna is Professor of Business Ethics at Warwick Business School. She holds degrees in medicine and obtained her Ph.D. from the London School of Economics and Political Science. Before joining academia she worked as an EU resident adviser to the governments in transition and as a medical doctor for Médecins Sans Frontières and Médecins Du Monde for 10 years in total. She has published over 100 articles on gender, inequalities, and the marketization of public services appearing in the leading international journals. Her recent books include Business Ethics, and Care in Organizations (Routledge 2020, co-edited with Gazi Islam and Anne Antoni) and Working Life and Gender Inequality. Intersectional Perspectives and the Spatial Practices of Peripheralization (Routledge 2021, co-edited with Angelika Sjöstedt and Katarina Giritli Nygren). Marianna currently works on solidarity responses to crisis and refugee arrivals in Greece and leads a UKRI-funded COVID scheme project 'Understanding the financial impact of COVID-19 on the UK care home sector – implications for businesses and the workforce'.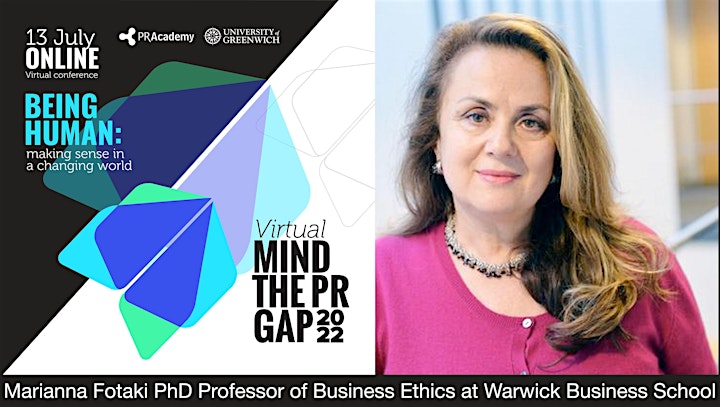 Meet Angie Ratcharak (PhD)
Angie joined the Faculty of Business at University of Greenwich in September 2021. Prior to her career in academia, Angie worked in consultancy for international companies. Her award-winning PhD thesis examined emotional labour processes in leader-follower role relationships. She has an MSc in organisational behaviour, an MBA majoring in human resource management and a BSc in medical science. Angie taught previously at Surrey Business School, and participated in the BA/Leverhulme funded research project looking at creating resilient leaders. Her most recent research identified effective leadership behaviours during emotionally challenging times from a study into the impact of change in clinical leader behavour on safety climate during the COVID-19 pandemic.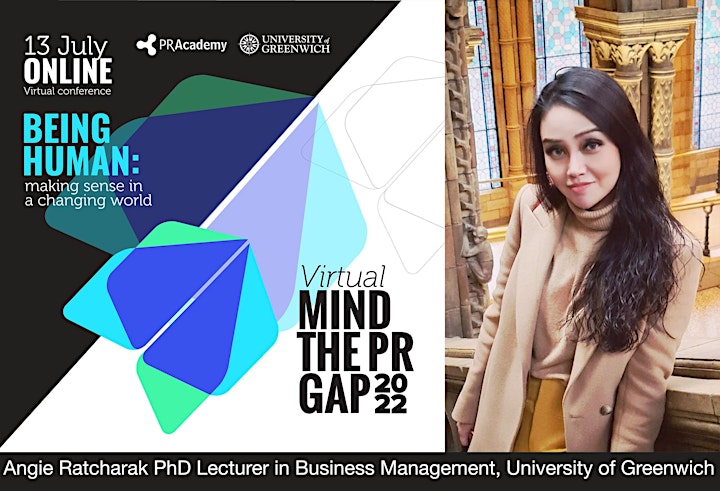 Meet Carol Stephenson (PhD)
Carol is Director of Education in the Department of Social Sciences, Northumbria University. A sociologist of work and employment, her research focuses on (a) post-industrial communities, precarity and identity; (b) class and gender inequalities; and (c) aspects of social cohesion and identification. She has practiced, researched, and published widely most recently on aspects of stigma, power, and solidarity in response to anti-open-cast mining activism in the coalfields of rural County Durham. Before entering academia, Carol worked in the trade union sector and in the National Health Service as a researcher