Description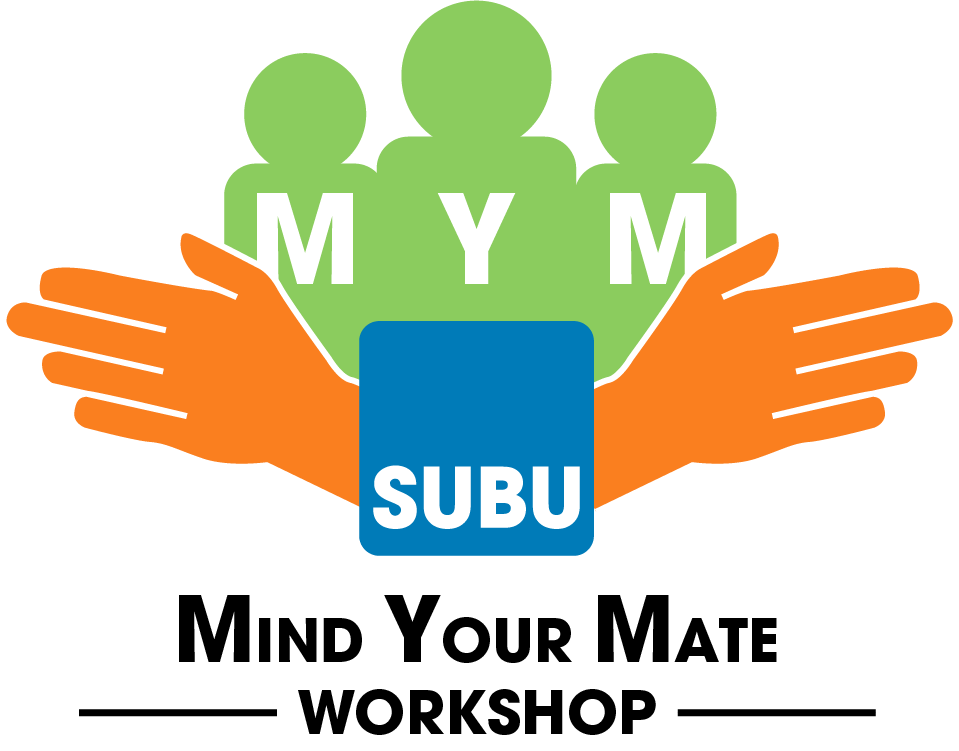 'Mind Your Mate' is a workshop that has been written to show students how to best support those around them when signs of poor mental wellbeing, or a mental health condition, present. Everyone has mental health and just as it is important to keep fit for your physical health, it is also important to keep on top of your mental health, espcially given the pressures facing a modern day student.
The workshop is tailored to students and shares knowledge and tips for looking out for your mental health, spotting the signs of a peers downturn in mental health where in the student journey this might happen, understanding the difference between mental health and mental wellbeing, how to start a conversation about mental health with someone and signpost them on to support services. All wrapped up with your Mental Health Zone's top-tips for looking after your own mental health!

The aims of the session are to:
- Increase knowledge of what mental health is, the difficulties faced and available support
- Increase the skills and confidence required to support a friend who is experiencing difficulties
- Increase knowledge of your own wellbeing and how to look after yourself
Sessions will be delivered by a SUBU staff member and a member of the Mental Health Zone team, last one hour and we'll bring along fruit and juice for the break.