Description
We don't do mental illness'
'Mental illness is a not an African/ black thing' … is a phrase heard from older Africans, often from the generations of our parents and/or grandparents. This perception emanating from decades of hard struggle with which they had to endure, inherently denied them the right to show weakness. This attitude to mental health is tattooed into our environments, and contributed to the undeniable fact that as black men, we are amongst one of the most vulnerable group in society when it comes to mental health disorders.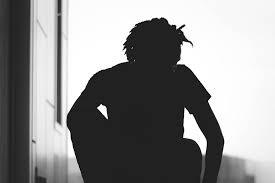 The greater picture
Mind.org(date) cites that within a given year, approximately 1 in 4 people are expected to experience a mental health disorder in the UK, with 1 in 6 people reporting mental health problems a week, just within England alone. These are particularly true for conditions like depression and anxiety.
Are mental health problems increasing?
One interesting thing to note is that the actual number of disorders do not appear to be increasing significantly over the past few years, instead, the coping mechanisms for handling these problems seem to be getting more difficult to handle due to socio-economic changes to finances, job availability and social programs like benefits. These result in a growing number of sufferers who are more likely to self-harm or have suicidal thoughts and tendencies (mind.org date).
What about us?
With this general difficulty in coping with mental health problems nationally, where do we as Black Men fit in?
According to the Mental Health Foundation (date) Black and Minority Ethnic (BAME) people are on average, more likely to be diagnosed with mental health problems, with Afro-Caribbean people 3-4 times more likely to be diagnosed with severe mental illness like schizophrenia than any other group. The more alarming concept, is that treatment is usually accessed via the criminal system, rather than primary care, are more likely to be diagnosed medication than talking treatments like psychotherapy, and are over-represented in the high and medium secure units and prisons (mentalhealth.org.uk).

So where do we go from here? Where are we represented? Where is our safe space? To us, it all starts in our communities and how we can create platforms, events, and support groups to impact positively in our (young) men's lives.

As an unspoken rule, Black Men tend to distrust the institutions and services, due to profiling, stereotyping and discrimination, and we seldom entrust our mental health care to the system for fear of 'strikes' against our names.
Black men need to engage in dialogue about their mental health to encourage healing to take place. For this reason, we at Afrokanist are creating a safe space specifically for Black Men, in this campaign to reach out to them. When talking about mental health, we often become obsessed with the awareness stage. Awareness is only efficient if there is a clear action-plan to back it up. We talk about mental health and raising awareness, but do we truly know how to tackle it?
Our campaign not only raises awareness but empowers our participants with ways to control, engage and shift their mental health issues. All within a safe space to allow them the comfort to do so.
Spokes Man For Mind Your Mind: Men Mental Health Campaign
Yann W. Tanoé_E.E.R is a French Author, Activist and publisher of Ivorian, Ghanaian and Lebanese origins. E.E.R (Empowerment, Emancipation and Rehabilitation) are the three terms that encompass Yann's social missions, activism and personal philosophy.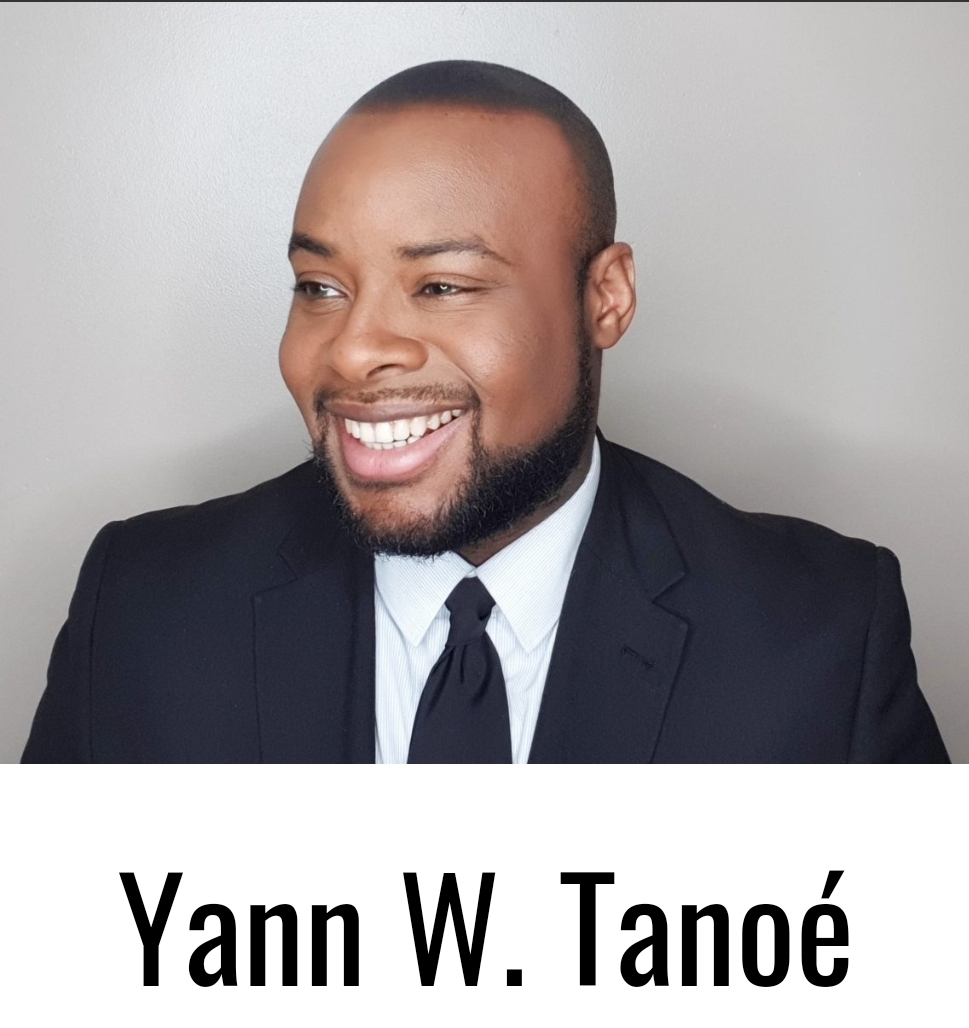 Yann's mission is to raise the human potential through themes and endeavours centering on mental health, quality of education in the developing world and publishing services. He lives in Suffolk, England.