About this Event
To enjoy life, it's important that we can be completely present. This is also the essence of mindfulness. But for something so simple, this can be surprisingly difficult. So how can we help ourselves to stay in the moment?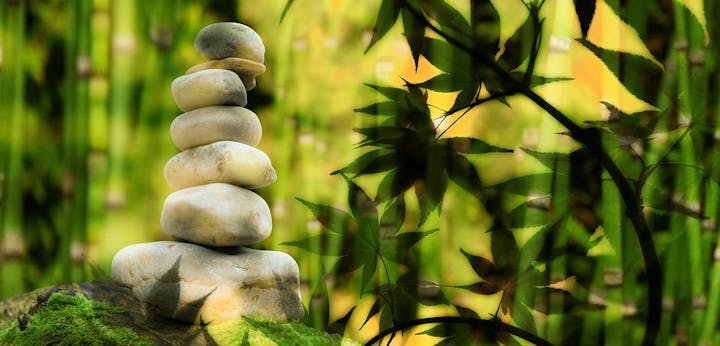 In this event, we'll run through a few techniques, attitudes and practices to help us stay present, including the importance of curiosity, interest and simplicity.
Refreshments provided.
Location: Friends (Quaker) Meeting House, 28 Regent Place, Rugby
Time: 10am-1pm, June 29th 2019
Cost: £12