About this Event
We will begin the morning with Qigong breathing exercises, followed by some fun Qigong & Dru Yoga Practices to release blocked energy. Alison will then lead you through flowing Qigong Moving Meditations to enhance the flow of Qi (energy) in the body, aiding it's own ability to heal & rejuvenate. We will end our practice with a 20 minute guided relaxation, after which we will enjoy a choice of herbal teas & a healthy homemade Energy Ball.
About Alison
Alison has been teaching Dru Yoga since 2008. She has been enjoying Qigong training on a 1-1 basis for 3 years. The practices complement each other beautifully. They are both mindful practices which are designed to be practiced by people of all abilities. They work on the body, mind & spirit, improving strength, flexibility & encouraging the free flow of energy, giving a heightened feeling of positivity and rejuvenating your whole body.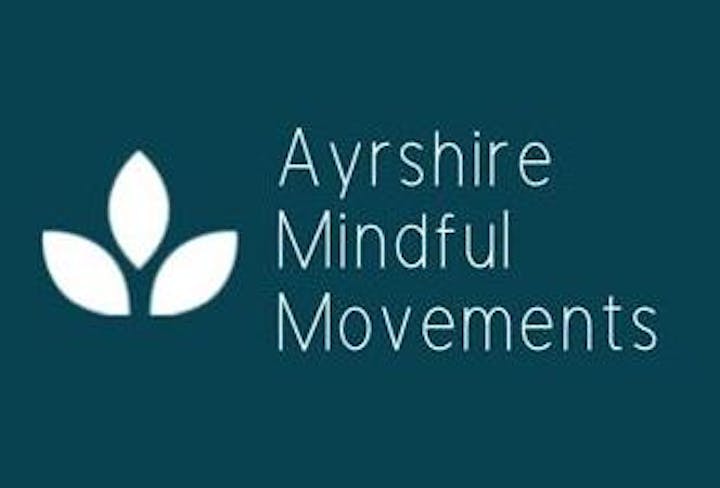 This will be a monthly Event with the next date being Saturday 16th November. Booking link will follow in due course.
Namaste,
Alison