Spend the first day of summer immersed in nature - feel grounded, connected and calm on this guided mindful nature connection walk
About this event
---- Social Distancing to be practiced at all times ----
---- Maximum group size: 6 people ----
Mindful Nature Connection Walk - Solstice Edition
'Forest Bathing' - or Shinrin Yoku as it is called in Japan where it originated, is the simple but powerful practice of using your senses to become fully present and connected with nature.
Luckily, we don't have to be in a forest to do this - any green space or area where there are trees and plants will do. I invite you to explore beautiful Kersal Dale with me - one of Salford's 'hidden gems'. There's a variety of landscapes for us to enjoy; ivy carpeted woodland, riverside paths and open meadow.
I am a trained Mindfulness teach and Forest Bathing Guide, here to give you information, guidance and techniques for being more 'in the moment' and using nature to enhance your wellbeing. There is a lot of research into the ways spending time in nature improves our health - and conveniently a 2 hour 'dose' is what's needed to feel the positive effects: https://www.theguardian.com/environment/2019/jun/13/two-hour-dose-nature-weekly-boosts-health-study-finds
What happens on the walk:
Brief introduction to the history and benefits of forest bathing
Guided, mindful activities using your senses for nature connection
Opportunity to share and learn as a group
Gentle walking - this is not a hike but an opportunity to slow down and pay attention
Noticing the season - this event takes place on the summer solstice
Inspired by what we notice and experience on the day, I will explain some of the ways in which nature is healing for us
This experience is designed to:
Bring you into the present moment
Connect you to nature
Give you tools to do this in your daily life after the event
Create a calm space in the midst of a stressful time
Help you get the most from time outside
Educate you about our relationship with nature and it's benefits
Help you relax and recharge
Summer solstice:
The summer solstice is a celebration of the return to light, and it so powerfully reminds us of the light within each of us and the full potential of our connection to nature and one another. Read more on the solstice meanings here
Please note this event is open to anyone and everyone; all genders, ages (over 18), races, skin colours, backgrounds etc are very welcome to join me in nature.
To comply with current government regulations around Covid-19 we will practice social distancing (2 meters) at all times and the maximum group size will be 6 including myself. Please wash your hands before and after the event at home. If you or anyone that you have come into contact with has had symptoms in the last 14 days please do not attend.
Please bring:
- weather appropriate clothing, we will go ahead in all weathers except bad storms where it could be dangerous (in which case I would reschedule or refund)
- walking boots or similar. No sandals/flip flops
- some water if you wish, especially on a hot day
- hand sanitiser if possible
- any medication you need e.g. asthma inhaler
We will meet at the Radford Street entrance to Kersal Dale Nature Reserve. Please arrive on time for a prompt 11am start.
Information about Kersal Dale: http://www.kersaldale.com/
Information about my nature connection work: https://www.natalierossiterwellbeing.co.uk/walk-talk
Please get in touch if you have any questions at all. I look forward to walking with you!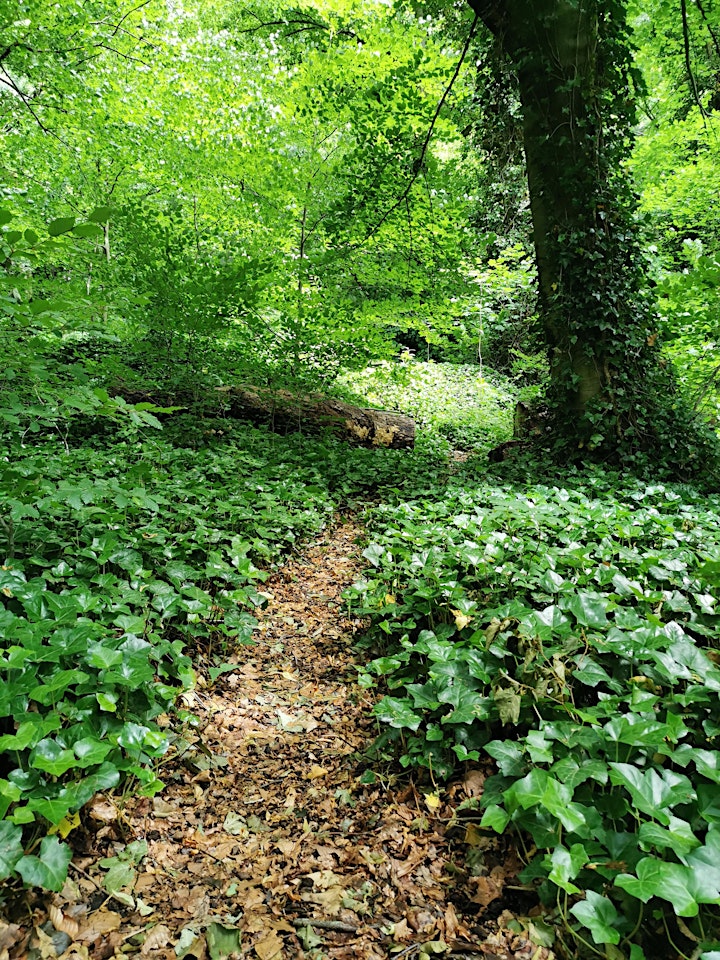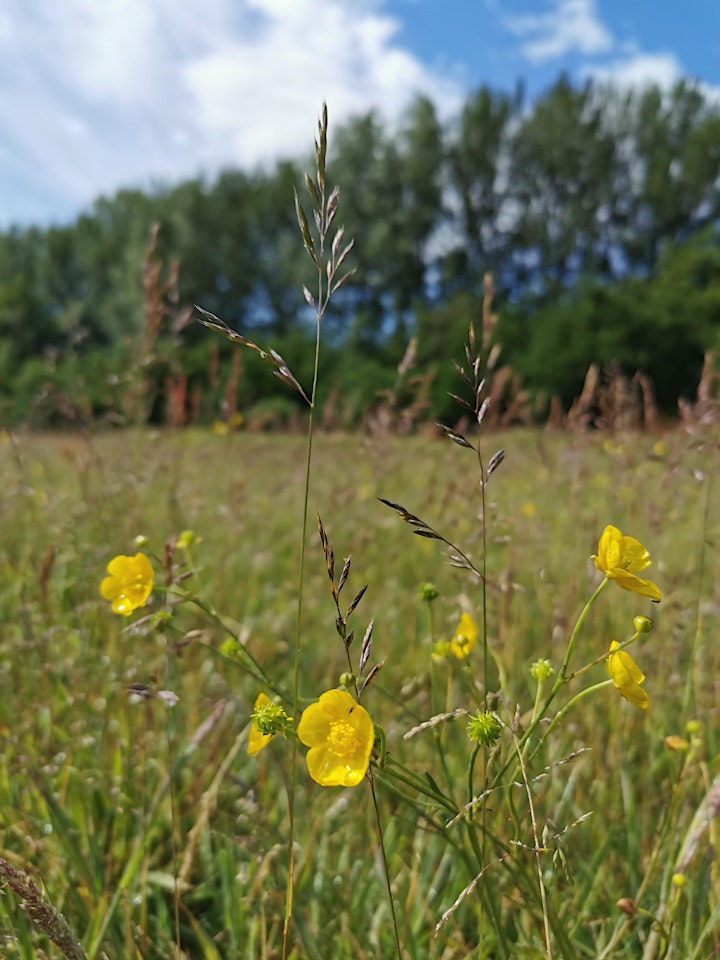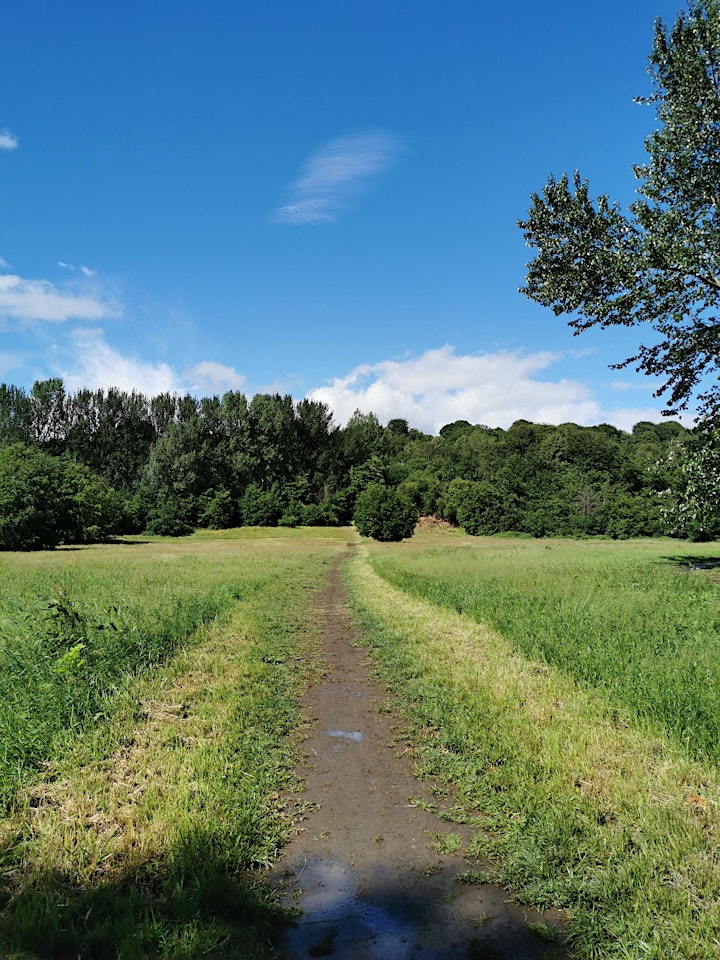 Organiser of Mindful Nature Walk - Summer Solstice