Mindfulness Masterclasses for Real Life with Hannah & Abby.
About this event
These mindfulness masterclasses are for real life, no yoga mats or cloudy mountains in sight.
We'll introduce you to tips and techniques that you can take away to start living more mindfully now.
These masterclasses are for you if you have a busy life and a busy head.
Come and get the headspace you need and learn how to be present with the people that you love.
This will be held in the beautiful Archerfield Walled Garden Cafe.
There will be time for connection and conversation while enjoying your hot drink of choice (included in the price).
Each month we will cover a different element of mindfulness.
The ticket price includes the three events as follows;
Wednesday 19th January 9:30 - 10:30am
Wednesday 23rd February 9:30 - 10:30am
Wednesday 16th March 9:30 - 10:30am
Please know that this is a super welcoming space.
We would encourage you to come by yourself.
Come and meet likeminded individuals and be a part of the The Mindful Renegade community.
Only 25 spaces available. Grab yours now.
H&A x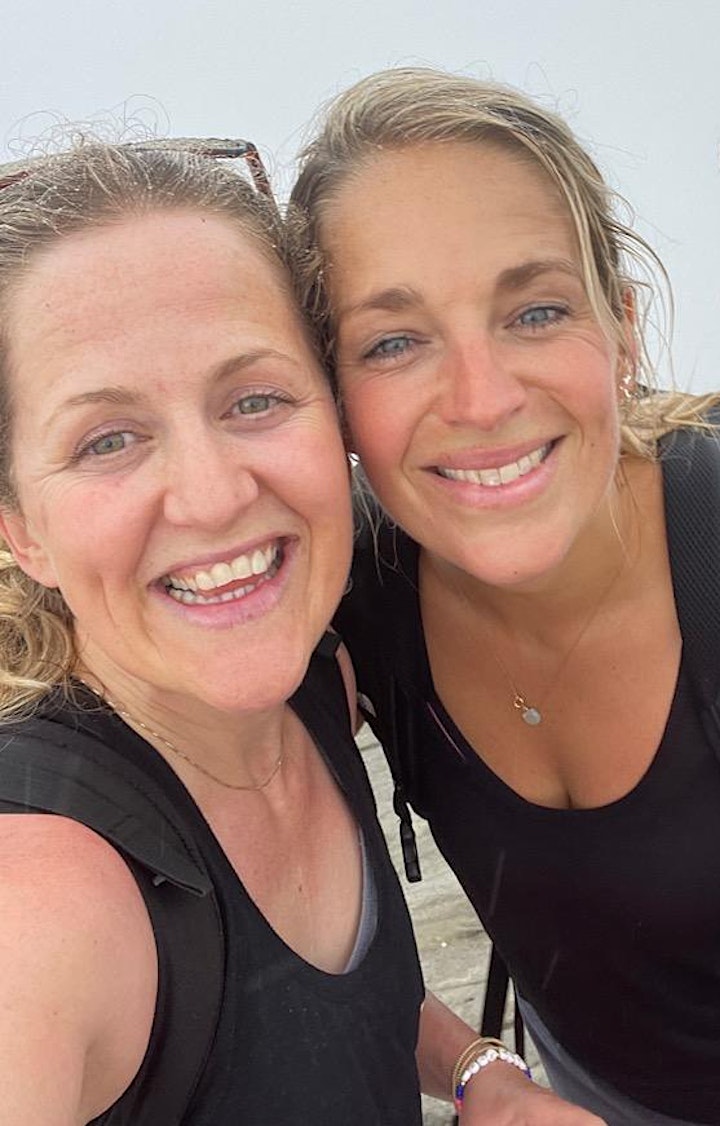 Hannah and Abby are huge advocats of mindfulness and the impact it can have on the quality of your life when you are juggling it all.
With Hannah's background in teaching and now as a life coach and Abby's background in forensic science and now as a health and well-being practitioner we are both trained in mindfulness & meditation.
We are also very busy mums with six kids between us who want to get the most out of life whilst enjoying the moment.
Organiser of Mindful Renegade Archerfield morning JAN, `FEB, MARCH 2022
I'm Hannah Buchan, I am a qualified Life Coach who is passionate about supporting women to live more in all areas of their lives. My aim is to give women the time and space to allow them to get clear on what it is they really want, get beyond what's holding them back and start living more today while also planning for and taking action on any big dreams or goals they have moving forward. I know what it's like to be living a life that ticks all the boxes but leaves you feeling unfifilled. You can read about my journey here 
I am mum to three little boys and have recently moved from Edinburgh to East Lothian for a life by the sea.