Mind Marvels and Creative Strathaven CIC are teaming up for a FREE Mindfulness Art Camp for Kids.
About this event
Join us for a couple of hours of mindfulness art activities where we'll be making air wands, learning about mandalas, and lots of other things! As well as learning about mandalas, fun breathing techniques, and relaxation for calmness. The sessions are FREE and are suitable for children in P1-P7. All art materials and a snack will be provided. The morning sessions are for P1-P3 and the afternoon sessions are for P4-P7.
Please note that we'll be doing the same activities at each session for each age group but have limited the numbers to 10 children per session. The morning sessions are for P1-P3 and the afternoon sessions are for P4-P7.
The events on August 2nd and 4th will take place at 2 Barn Street Mews, Strathaven, ML10 6YT. The events on August 3rd will take place at the Outreach Community Church on Townhead Street in Strathaven.
This project is funded by by Working Together for Avondale through a grant from the South Lanarkshire Council Enhanced Summer Provision Fund
We are inclusive to all children however we are unable to provide 1:1 support so it is essential your child can follow simple instructions. If you are unsure, please let us know beforehand and attend with your child to ensure they can enjoy the sessions with support.
Please note and acknowledge the following and sign the consent form at the link below which we will need returned ahead of the event.
Parental and Guardian Responsibilities: Mind Marvels take all reasonable care to ensure that the programmes are fun and safe. However, I understand that my child will be engaging in a moderate amount of physical activity that may involve some risk of injury. I acknowledge I have been advised to consult with my or my child's doctor with respect to any past or present injury, illness, health problem or any other condition or medication that may affect my child's participation in the programme. In the event of emergency and in my absence I agree to Mind Marvels contacting emergency services. I confirm that I have fully disclosed to Mind Marvels any and all conditions (whether physical, mental, behavioural or otherwise) that my child has or may have before my child participates in the class.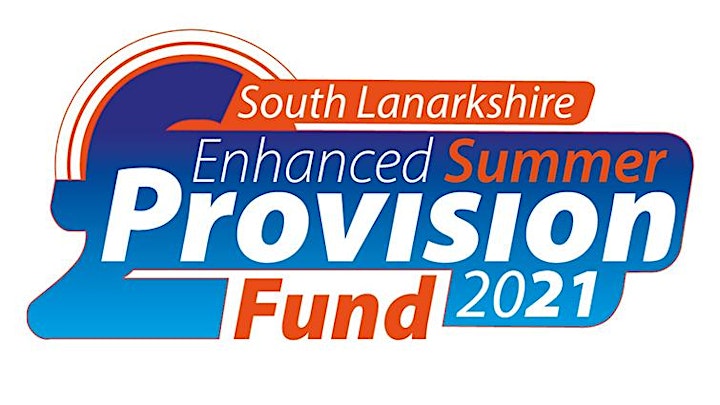 Please follow the link to the consent form which you will need to complete, sign and submit ahead of the event.