Event Information
Refund Policy
Contact the organiser to request a refund.
Eventbrite's fee is nonrefundable.
It's more important than ever to support our well-being and to develop positive ways to navigate our constantly changing and uncertain world
About this Event
Keep reading if you:
* Want to feel more connected with the world around you
* Want to (re)establish a mindful routine
* Want to develop a sustainable form of resilience
* Want to live life more intentionally
By focusing our attention on the present moment, whilst not getting swept away by worries or negative thoughts about the past or the future, training in Mindfulness can really support us to discover a place of inner stability. This sense of feeling grounded enables us to manage life's challenges more effectively. A wealth of evidence shows us how a regular mindfulness practice can help us to:
* Cope more effectively with pressure
* Find a greater sense of balance and calm
* Improve focus and concentration
* Maintain physical health and emotional wellbeing
* Nurture kindness and self-compassion
* Develop a greater sense of connection with ourselves and others
* Live a happier and more fulfilled life
This course consists of 8 weekly sessions as developed by the Mindfulness Association. Each session offers a set of strategies to bring an improved sense of wellbeing in life.
It is suitable both for those who are new to Mindfulness and for those who wish to further develop and deepen their practice.
The aim is to help you to develop an in-depth personal experience of mindfulness and to build foundations for a sustainable practice that could become part of your personal or professional life.
When you enrol, here is what you can expect:
* 8 x 2h Zoom sessions with Louisa - we recommend choosing a place where you are not likely to be disturbed
* You will be invited to join a WhatsApp group where you can share your experiences, ask questions, or simply feel you are being held throughout the journey - Louisa will be hosting it
* App to use for the guided practices
* E-manual for you to work through in between sessions
* A certificate you can use to move on to further training
We offer a concessionary rate of £130 for those who are experiencing financial difficulties. If you believe you would benefit from this course, please contact us at hub@magicmonastery.com.
Some participants are funded by their organisation as part of a personal development programme, or by referral through Occupational Health.
If you would like to know more about the course and its suitability for you, please feel free to contact Louisa at louiset169@hotmail.co.uk.
_________________________________________________________________________________
PLEASE NOTE: This course is educational and not intended to be a form of mental health treatment. If you are receiving support from a mental health practitioner or counsellor, we would strongly recommend that you seek advice from them about the benefits of this course and agree with them before joining.
_________________________________________________________________________________
Louisa Taylor has three decades of experience working within both the social care and education sectors and has extensive experience in supporting individual needs with regards to emotional, social and educational development. She has specific and wide-ranging expertise in designing and delivering training courses and associated learning and development opportunities for staff from a wide variety of professional agencies.
Louisa holds qualifications in Social Work (CQSW) and in Teaching (PCET). She started on the Mindfulness path for personal reasons in 2009 and went on to train with the Mindfulness Association in Mindfulness and Compassion based approaches, and with The Mindfulness in Schools Project where she trained to teach the well-respected Programmes PAWS.b (7-11 years old) and .b (11-18 years old).
Louisa adheres to the Good Practice Guidelines for Mindfulness Teachers and she is on the UK listing for qualified practitioners (BAMBA). Over the past decade Louisa has delivered Mindfulness-based support programmes and workshops in Partnership with a range of agencies and client groups.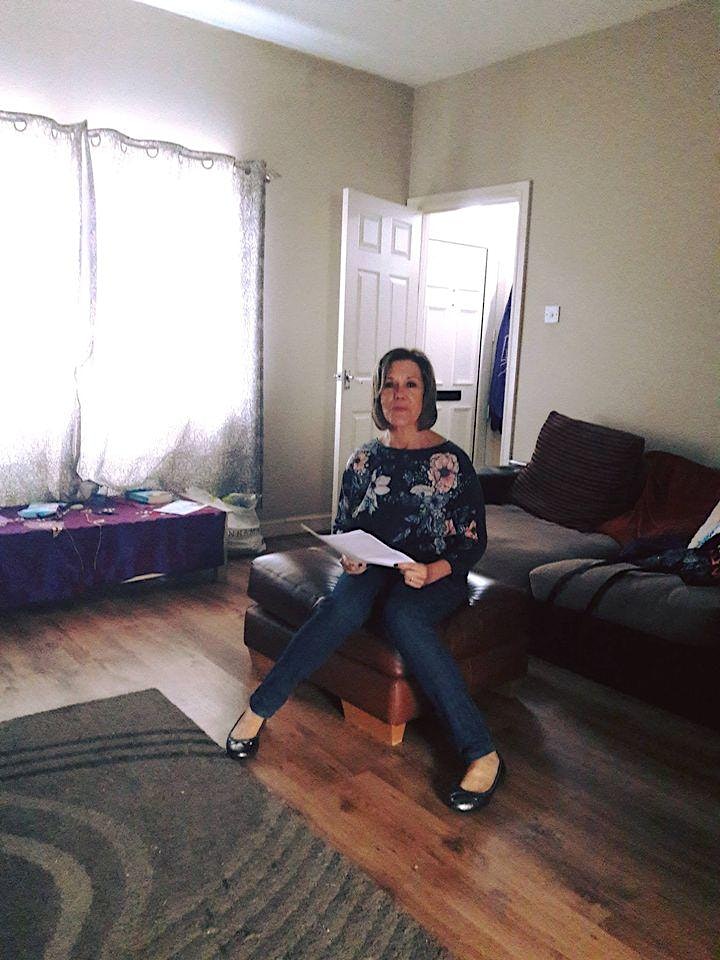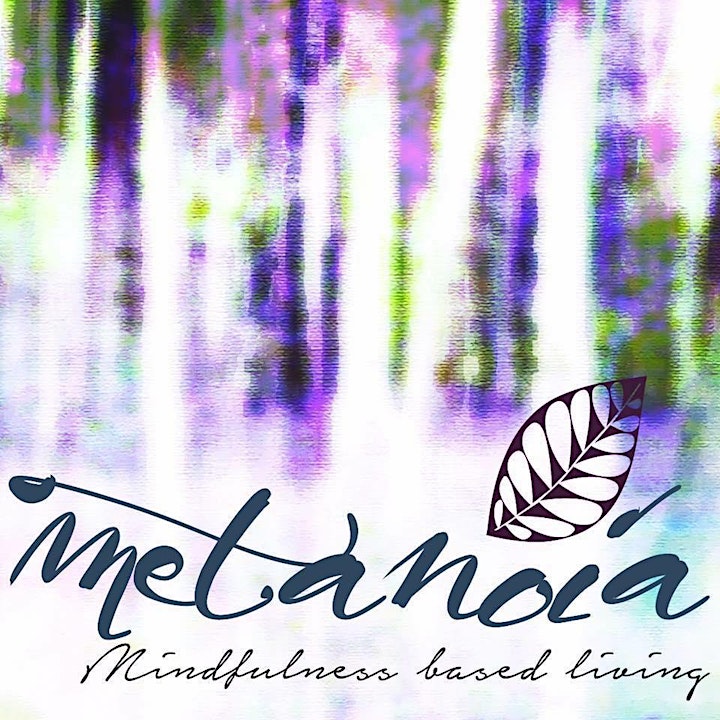 Date and Time
Location
Refund Policy
Contact the organiser to request a refund.
Eventbrite's fee is nonrefundable.