Description
Come and experience the true gift of Mindfulness for yourself with this Breathworks accredited 8 Week Mindfulness Based Stress Reduction Course.
Learn more about Breathworks here:
Amanda will guide you through the course using her own examples, concepts and ideas, challenging the way we resist the opportunity to let go and pause. We will go on a journey together, sharing our expeirences in a safe group and learning how to manage our daily lives using Mindfulness.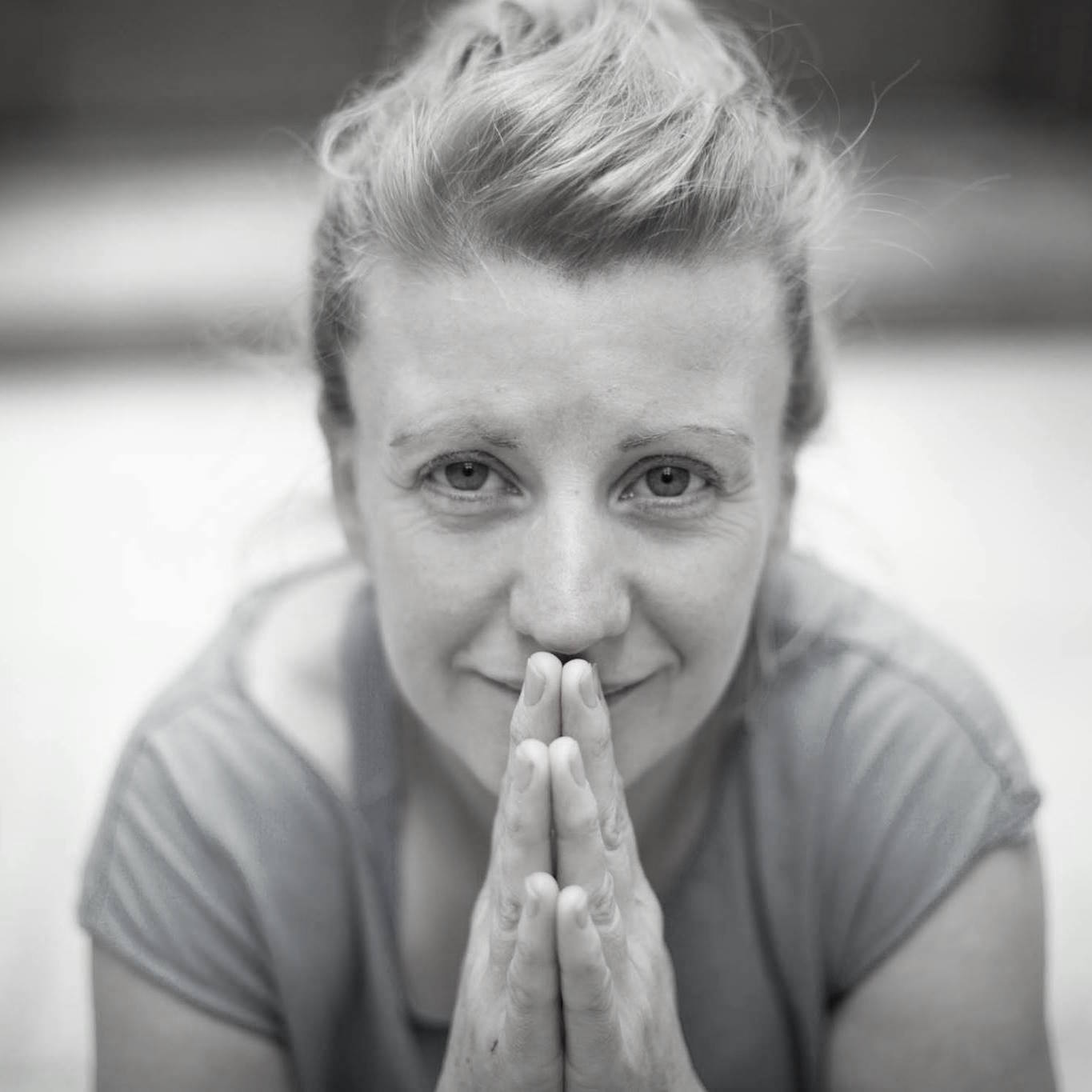 This course will benefit anyone who feels like life is becomming unbalanced and dont seem to have time for themselves anymore. Those feeling overwhelmed or having a hard time with work, family, relationships.
Places are limited to 12 so please book to avoid dissapoinment. No meditation experience is required. This is open to complete beginners.
The course dates as as follows:
Week 1: Wednesday 4th October 7pm-9pm
Week 2: Wednesday 11th October 7pm- 9pm
Week 3: Wednesday 18th October 7pm-9pm
Week 4: Wednesday 25th October 7pm-9pm
Week 5: Wednesday 1st November 7pm-9pm
Week 6: Wednesday 8th Novermber 7pm-9pm
Week 7: Wednesday 15th November 7pm-9pm
Week 8: Wednesday 22nd November 7pm-9pm
Please bring a blanket, cushion and wear warm comfy clothes. Refreshments will be provided.