Description
A day of learning and meditation for graduates of mindfulness courses
Mindfulness teaching often emphasises accepting what's happening as a way to reduce stress and enhance well being. But how can you engage fully with your life if you accept everything? And how might we actively nurture kindness and compassion to support us accepting and engaging even in the most challenging of times?
Through meditations, exercises and discussion we will revisit acceptance, a core theme of MBSR, exploring common misunderstandings and pitfalls. We will also examine how we can develop equanimity, trust and self-compassion to help us engage effectively with ourselves and the world.
The day will be divided between periods of guided mindfulness practice and time for reflection, dialogue and discussion. Anyone who has completed a 8-week mindfulness course is welcome.
We make every effort to make this event financially accessible. If you are unable to afford the ticket price please do contact us at: hello@mindfulnessbeyond.org
This day will be led by Zoe Shobbrook-Fisher and Alexander Irving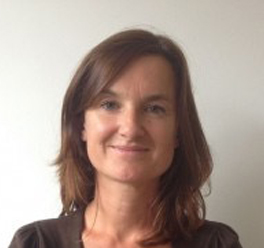 Zoe is the director of Go Mindfully and since 2010 has offered Mindfulness and Mindful Self-Compassion courses, retreats, counselling and teacher supervision in south west London. She is passionate about the life long mindful journey, drawing on a broad palette of resources including Buddhist psychology, therapeutic models, expressive arts and movement therapies.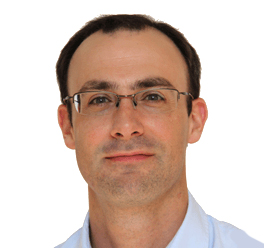 Alexander has practiced meditation since 2001, regularly attending residential retreats particularly within the Insight Meditation tradition. He has taught Mindfulness in secular contexts since 2011 and holds a Master's degree in teaching mindfulness from Bangor university.