Mindfulness for Depression: Theory and Practice

Wednesday, 14 May 2014 from 18:00 to 20:00
Event Details
"Mindfulness for Depression: Theory and Practice "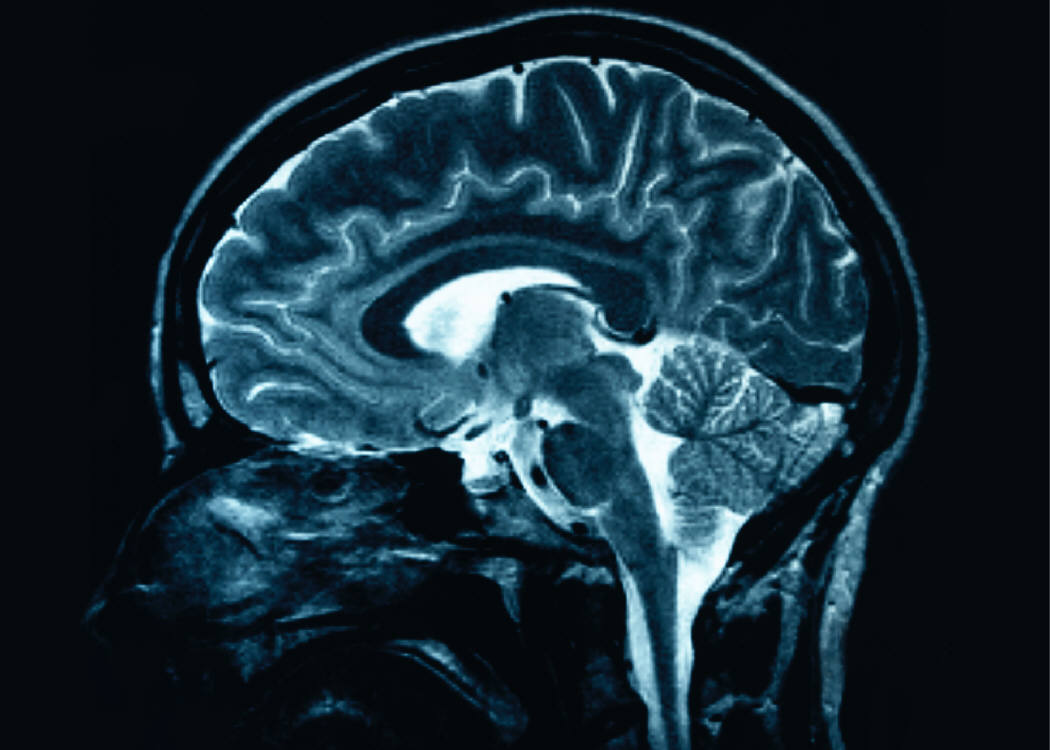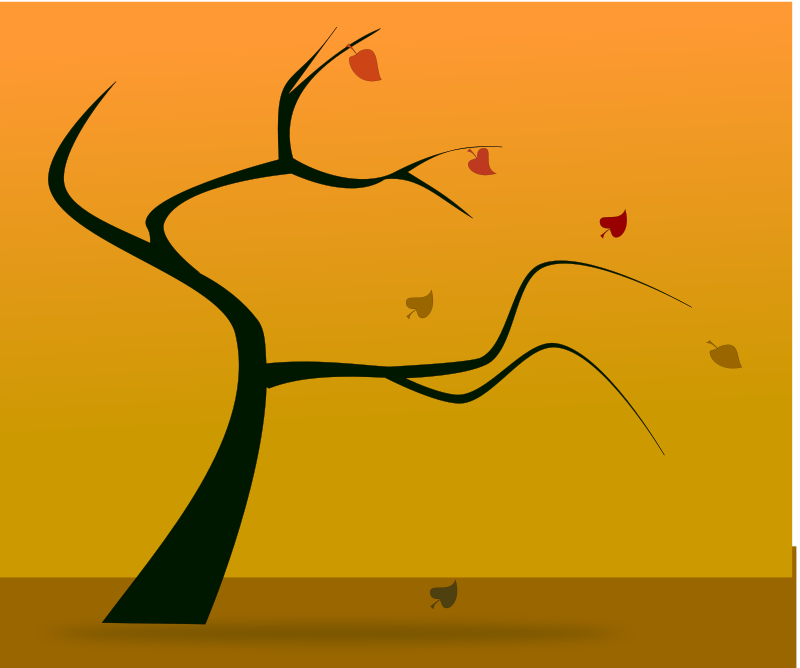 Wednesday 14th May 2014 is an auspicious date, bringing together the European Year of the Brain (2014), Mental Health Awareness Week (12th - 18th May) and global Wesak Day (commemorating the birth, enlightenment, and death of Buddha).  To recognise this triple celebration, we are hosting a debate on Mindfulness (one of the seven factors of enlightenment) and Depression.
Depression is surprisingly common, affecting about one in 20 of us at any point in time, and as many as one-half of humanity over the average lifetime. Major life changes and stressors can bring about depression, which we may feel we have little or no control over. People with depression are often unable to see that they do have choices and can bring about change in a variety of ways. Several studies have demonstrated that a variety of psychological methods can be effective in treating the symptoms experienced, reducing the chances they return and may also help prevent a person with mild depression from becoming more severely depressed. Some of the more common psychological methods used are those such as Cognitive Behaviour Therapy, Interpersonal Therapy, Mindfulness-based cognitive therapy and Acceptance and Commitment Therapy (ACT).
Acceptance and Commitment Therapy or ACT (said as one word rather than three letters) is a modern form of cognitive behavioural therapy that emphasises a behavioural approach to living with depression. In common with other mindfulness therapies, ACT shares an emphasis on compassion, kindness and common humanity. The goal of the therapy is to use acceptance and mindfulness in the service of taking steps closer to what is important in life, rather than follow a strategy of 'once I control my depression; then I will start doing the things I used to do'.
Join us for a series of talks from 3 experts looking at the range of psychological treatments available, including the use of ACT and other Mindfulness types of therapy, their use and possible benefits.
Professor Stephen Lawrie
(Head of Psychiatry & Beltane Public Engagement Fellow, Edinburgh University)
Dr David Gillanders
(Senior Lecturer and Academic Director in Clinical Psychology, Edinburgh University)
Professor Stewart Mercer
(Professor of Primary Care Research, Glasgow University & Trustee,
Mindfulness Scotland)
May 14th 2014
George Square Lecture Theatre
George Square, Edinburgh
EH8 9LH
Refreshments will be available from 5:30pm  
---
Professor Stephen Lawrie is Head of the Division of Psychiatry, Director of the Scottish Mental Health Research Network and an Honorary Consultant Psychiatrist with NHS Lothian. His research interests are in neuroimaging and psychosis, and his clinical work is as a general psychiatrist in Edinburgh and in the South-East Scotland regional adult ASD consultancy service.
http://www.ccbs.ed.ac.uk/members/profile.asp?staffID=4
Dr David Gillanders is a Chartered Clinical Psychologist, Senior Lecturer and Academic Director of the Doctoral Programme in Clinical Psychology at the University of Edinburgh. He has worked in clinical practice in the UK National Health Service, in both community mental health and chronic physical illness settings. He leads a programme of research and postgraduate teaching into adjustment to chronic physical illness, including chronic pain, Irritable Bowel Syndrome, kidney disease, diabetes, critical care, cancer, as well as depression, psychosis, suicide and self-harm. His main interest is in modern behavioural theories and therapies such as Acceptance & Commitment Therapy (ACT).
 http://www.ed.ac.uk/schools-departments/health/clinical-psychology/people/teaching-staff?person_id=20&cw_xml=profile.php
Professor Stewart Mercer is Professor of Primary Care Research at the University of Glasgow, Institute for Health and Wellbeing, General Practice and Primary Care Group, and National Lead for Multimorbidity Research, Scottish School of Primary Care. He is Adjunct Professor at the Chinese University of Hong Kong and heads the charity Mindfulness Scotland. His research interests include consultation quality and health outcomes in different settings, inequalities, multi-morbidity, and mental health.
http://www.mindfulnessscotland.org.uk/about-us/
http://www.gla.ac.uk/researchinstitutes/healthwellbeing/staff/stewartmercer/
---
This is a joint public event organised by the


---
When & Where

George Square Lecture Theatre
George Square
EH8 9LH Edinburgh
United Kingdom


Wednesday, 14 May 2014 from 18:00 to 20:00
Add to my calendar