Eight week, evidence based, Mindfulness for Life course (MBCT-L) in the Lakeside Room at the Beautiful Bodenham Arboretum
About this event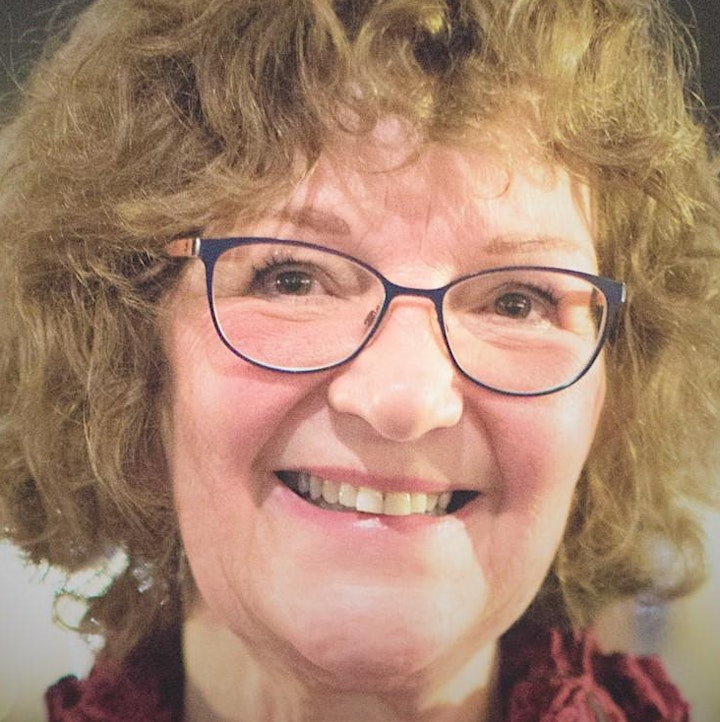 Hello, I'm Carole Lacy and I'm a trained teacher with the Centre for Mindfulness Research and Practice of Bangor University. I've also trained to teach the Mindfulness for Life course with the Oxford University Mindfulness Centre.
At last, I'm delighted to say that, Covid restrictions permitting, I shall be running an 8 week Mindfulness for Life (MBCT-L) evening course in the beautiful Lakeside Room at Bodenham Arboretum, Wolverley, near Kidderminster.
Starting on Wednesday 30th June, eight weekly sessions will be held from 7 to 9.30pm until 18th August.
To help establish and deepen the training, the course includes an all day retreat on Sunday 8th August from 9.30 to 3.30pm in the Village Hall at Churchill nr Hagley.
The Mindfulness for Life (MBCT-L) course was developed by the Oxford University Mindfulness Centre (OMC) and they have brought together the best of the two, evidence based, mindfulness training programmes which are Mindfulness Based Stress Reduction (MBSR) and Mindfulness Based Cognitive Therapy for Depression (MBCT-D) programmes.
The MBCT-L course has been specifically designed for the General Public to help build resilience, increased well-being and enjoyment of life. (see the video below from the Oxford Mindfulness Centre's Director, Willem Kuyken, as he talks about MBCT-L)
The Covid pandemic has taken its toll in so many different ways on most people's mental and physical wellbeing. Now, as restrictions begin to ease, we can look to the future and the opportunity to renew and engage more mindfully in our lives, taking time to learn new skills to manage stress and other challenges, and to rediscover the joys of this life, as we begin to navigate this new post Covid world.
What better place to do this than the lovely environment of summer evenings at Bodenham Arboretum?
Places on the course are limited and will be offered on a first come first served basis.
Please note that, following receipt of your booking, a phone call will be arranged to establish whether this is the right time and the right course for you to undertake.
The course builds session by session and all eight of these should be attended to get the most out of what is offered.
Mindfulness training takes time and commitment and, in addition to the weekly sessions, there will be daily home practice between sessions of around 40 minutes.
If you are currently experiencing serious mental health problems or are going through major life changes such as bereavement, this may not be the best time for you to start this programme.
If in doubt about any of the above, please contact the organiser, Carole Lacy, to discuss the programme.
Organiser of Mindfulness for Life 8 week course
Carole leads several MBSR courses each year. They are usually held at venues in the West Midlands and Worcestershire areas but due to the current pandemic have successfully moved online on the Zoom platform. She also holds weekly Mindfulness drop-in sessions on Wednesday evenings as well as regular Mindful Walking sessions at Bodenham Arboretum.
See the website or contact Carole for details.