A monthly group session for sharing our Mindfulness for Modern Life practice together. Takes place online via Zoom.
About this event
This group is for both past participants of my 6 week Mindfulness for Modern Life course and new members who have an existing Mindfulness practice.
The sessions will take this loose format:
5 min arrival mediation to settle us in the present
Discussion on our practice - I may suggest a theme but people are welcome to ask a question, share an experience or ask for support with their practice
20 minute meditation led by Natalie
Sharing our experience
Mindful goodbye
This is a pay as you feel event, suggested investment £5 but please adjust this according to your circumstances.
Everyone is welcome, the only requirement is that you have a fairly solid understanding of what mindfulness is and have an existing practice. The purpose of these sessions is to provide a community space for sharing and deepening our Mindfulness practice together - remember what Sharon Salzberg said: "Mindfulness isn't difficult, we just need to remember to do it!". My hope is that in meeting together it will help us stay accountable and keep up a regular practice.
This group takes place monthly, either on a Monday lunchtime or Thursday evening.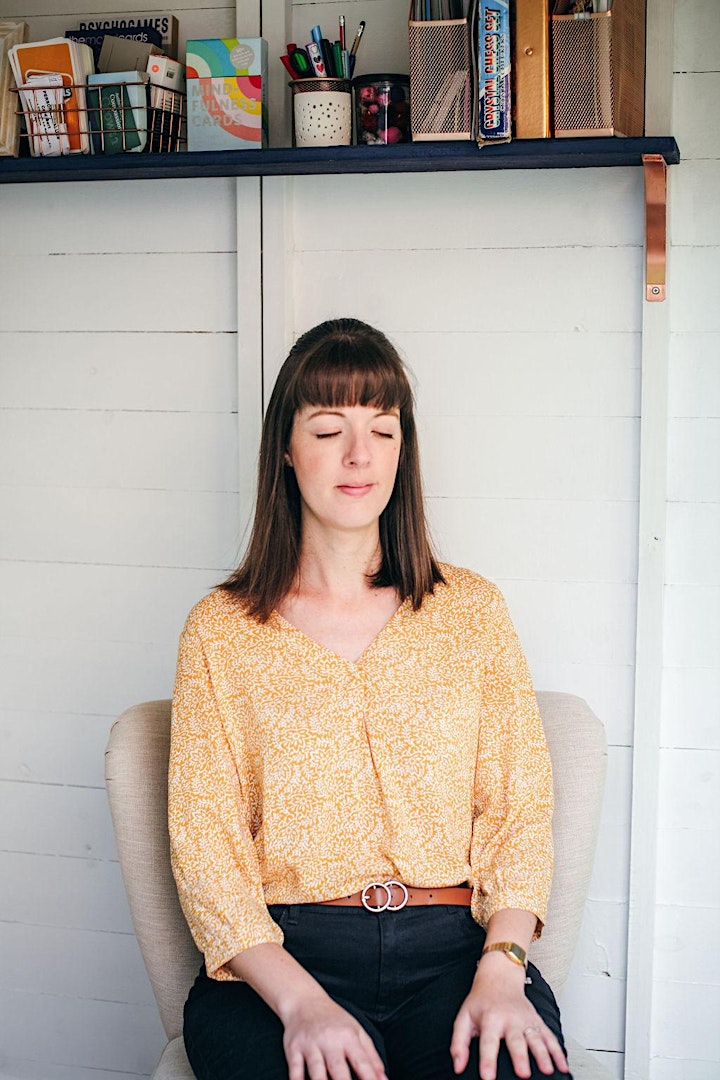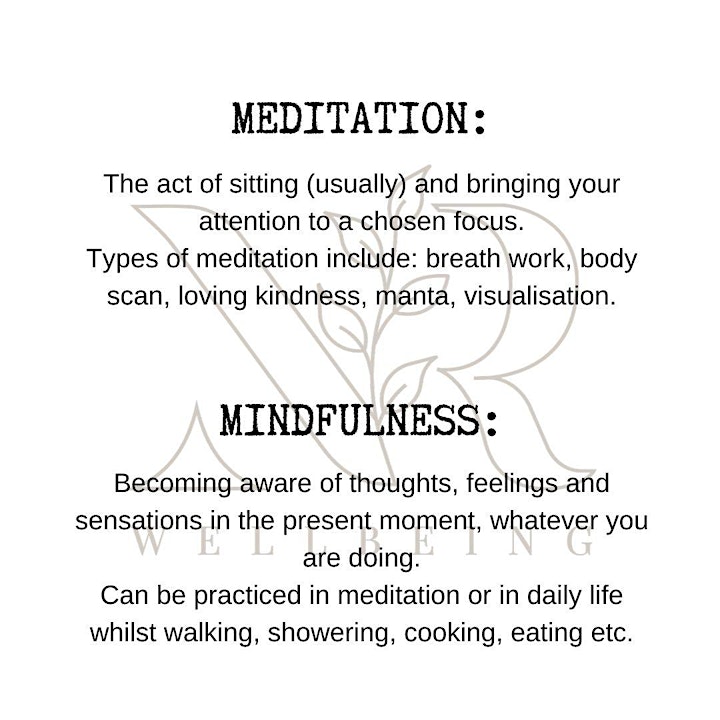 Organiser of Mindfulness for Modern Life - Practice Group