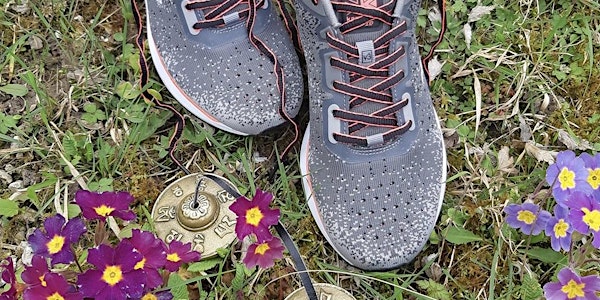 Mindfulness for Runners - a free introduction
Dr Gemma Applegarth introduces you to the benefits of mindfulness for runners. Learn what mindfulness is and how to get started.
About this event
Have you ever considered the role your mind plays in your running. Perhaps you are searching for the next personal best, or looking for ways of coping with the nerves. Perhaps you are wanting to quieten down the negative thoughts or looking to use visualisation to support mindset. Perhaps you are simply looking for ways of encouraging yourself out of bed. In this free1 hour workshop Dr Gemma Applegarth will explain all the benefits of mindfulness for runners and get you started with a practice of your own.
You will learn;
What mindful running is.
How it can benefit your running.
How to get started with your own practice.
This course is ideal for runners at any level, from competitive to conquering your first couch to 5K! We all have a mind, we all have mood and thoughts that sometimes support us and sometimes get in your way. Together we can find ways of bringing the mind and body back together.
To find out more watch the two videos below on the mental training paradox and the brief introduction to mindfulness and how it supports sport.
Visit www.activemindfulness.org.uk or subscribe to the Active Mindfulness youtube channel https://www.youtube.com/user/germiexxx/videos