About this Event
This is a taster session for the "Innovation through Improvisation" programme, devised by Sarah Davies,Innovation Consultant and Improvisation Director and Dr Theresa Dzendrowskyj, Applied Neuroscientist and Mindfulness Meditation teacher.
The two hour session will introduce you to fresh ways of thinking in a fun, reflective and safe environment through playful improvisation exercises, breath work and some powerpoint slides on the brain - not too many - just a touch of neuroscience!
This workshop will support individuals to develop courage, creativity and capacity to be OK with uncertainty and ambiguity.
If you would like to learn how to manage challenging situations and build trust through connection and play, then this workshop definitely is for you.
Participants will leave with a set of tools to calm the central nervous system, connect to the breath and to themselves, and also with a boost of happy endorphins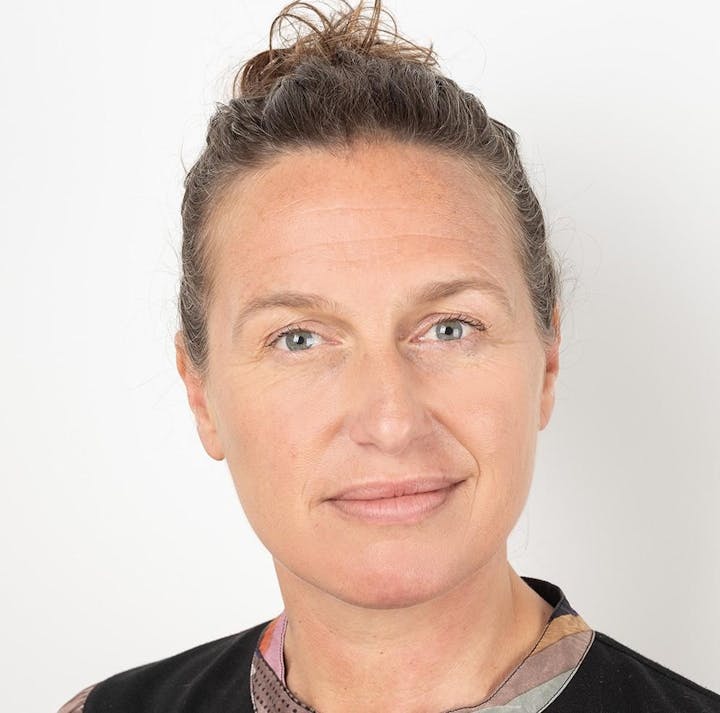 Sarah Davies Innovation Consultant Improvisation Director
Sarah has 25 years of classroom experience in various educational settings. An experienced actor, director, theatre-maker with a passion for clowning, she facilitates tailor-made training courses on well being, connection and effective communication through play. Her 'nuturing and respectful vibe' is embedded in experiential practice and reflective discussion, alongside a celebration of the absurd, playfulness and generally being daft in the right here, right now.
She collaborates widely with specialists in related fields of neuroscience, laughter, play, education, improvisation and theatre. She specialises in group dynamics, developing empathy, the power of play, devising and empowering people to explore their authenticity and create their own narratives.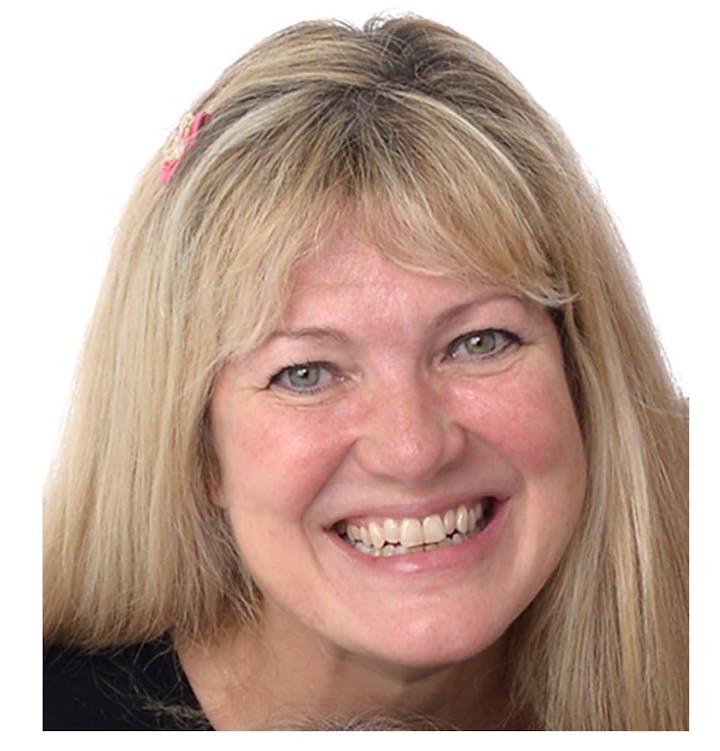 Theresa Dzendrowskyj Ph.D., MBA, BA Psychology
Theresa is an executive-performance coach and mindfulness meditation teacher, specialising in applied neuroscience in leadership and well being for individuals and groups at senior levels.
She has a bunch of degrees including a Ph.D. and an MBA. She has been invited as a guest lecturer at several universities and international events and has published her work in global scientific and business journals. She remains uncertain how any of this happened given that she scraped a pass in her Maths O'Level (GCSE equivalent)!
Theresa believes brain health and well being are crucial ingredients for effective leadership, performance and lasting behavioural change. Her style is robust and compassionate drawing on in-depth knowledge of business, psychology and neuroscience. Her passion for exploring issues in a safe and playful environment means that working with Theresa is always fun, as well as performance-focused.
Theresa plays cricket and is an avid England cricket supporter. She is also a saxophone-playing clown and there really are not many of those about.