Description
Join author and spiritual coach Christoph Spiessens for a free talk on Mindfulness in business:
"Turning ordinary encounters into extraordinary moments of engagement"
If you think mindfulness is only about stress management, think again. It's so much more! In fact, mindfulness is a business strategy. Come along to this inspirational -and practical- talk and discover how mindfulness can turbo charge employee engagement, sales and customer satisfaction at your business.
Christoph draws on extensive experience from working in Japan and looks forward to sharing the key "omotenashi" principles to help you boost mindfulness in the workplace, which results in improved wellbeing, quality and productivity.
Limited free seats, claim your spot today.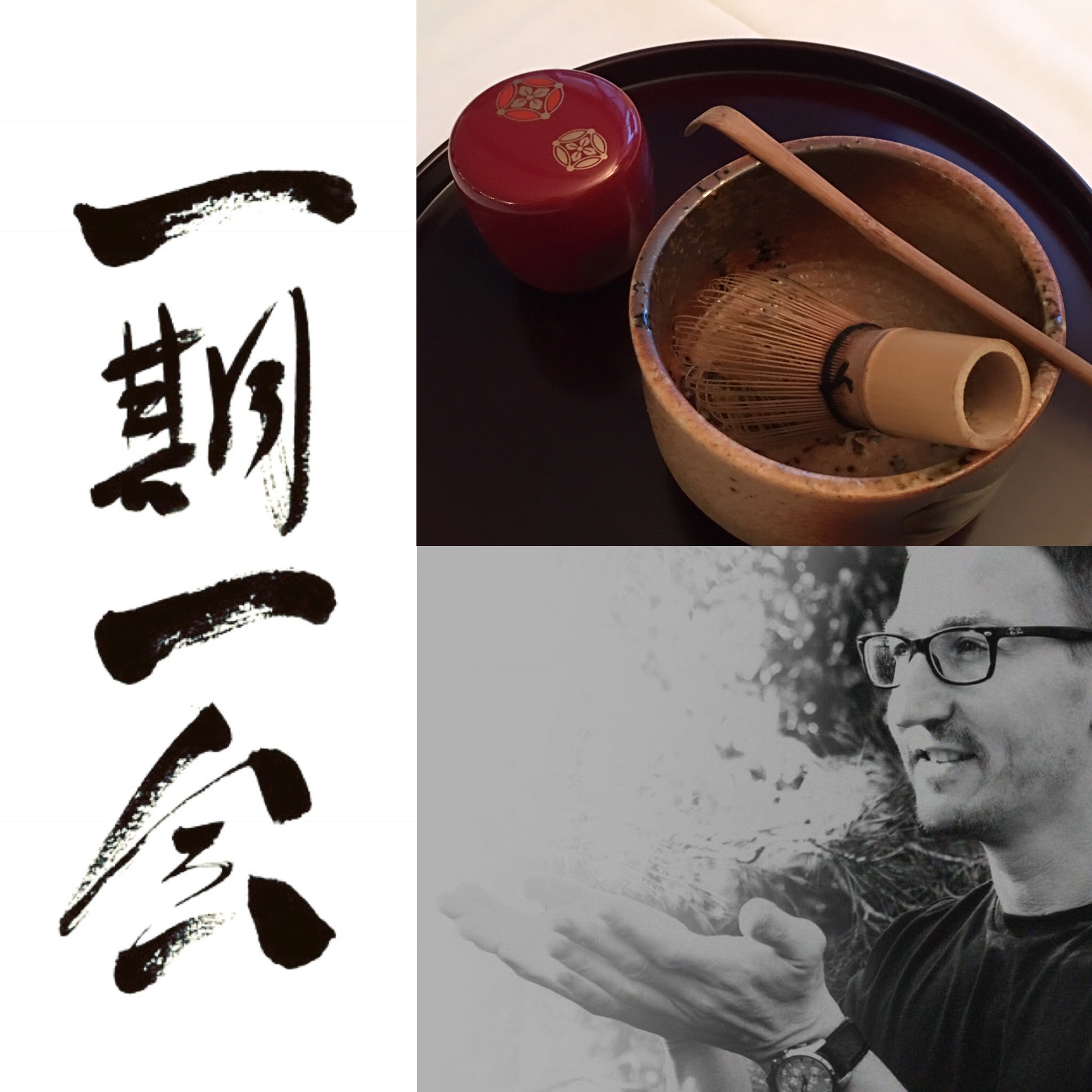 Organiser of Mindfulness in Business
Christoph Spiessens is a published author and mindfulness guide. His consultancy is an Open Awards recognised Training Centre and his motivational book "Life of a Lifetime" is published by Business Expert Press, NY.
All info: 0788 407 68 93  | www.ChristophSpiessens.com
(*) Disclaimer: Christoph Spiessens is a Certified Coach and experienced Learning & Development Professional. He is not a licensed psychologist or health care professional and his website content (articles, videos, podcasts, etc.) and coaching services (including workshops, talks, seminars and interviews) do not replace the care of psychologists or other healthcare professionals. Christoph Spiessens will at all times exercise his best professional efforts, skills and care. However, results are not guaranteed. The information contained within the website, coaching services or workshops, is not a substitute for professional advice such as that given by a medical doctor, psychiatrist, or counsellor. The information provided by Christoph Spiessens does not constitute legal or professional advice, nor does it intend to do so. All content is expressed in good faith for general guidance, and no liability can be accepted for loss or expense incurred as a result of relying in particular circumstances on statements made on the website or during interactions with Christoph Spiessens. Under no circumstances can you hold Christoph Spiessens liable for any actions that you take as a result of participating in coaching or workshops with Christoph Spiessens. Refunds: Please contact Christoph to discuss your refund request: Connect@ChristophSpiessens.com or 0788 407 68 93. Thank you.