Description
Photography is therapy, we all have a busy noisy life, the demands of work, family and friends our commitment to social media, texts email and rolling news mean that although we are virtually connected we lack emotional and spiritual connection with our place. To put it bluntly we are blind to the beauty the world has to offer and as people and photographers this means we miss golden opportunities to be awake and truly see our present moment.
What does that mean, well in the first instance it means take time for you, look up from your screen and truly see, breath in and taste the richness of the places you inhabit.
Through photography and a few simple exercises I will show you how to reconnect with you, and the world around you. This is not going to be a workshop where size, brand, colour or numbers of cameras matter, you can do this on an iPhone, CSC, DSLR or medium format what ever suits you. This is about you, and the space around you.
What to expect / what you will cover.
Switching off the world to switch on your senses.
We will be walking to the locations, the walking shouldn't be strenuous and will be at your own pace.
About the photographer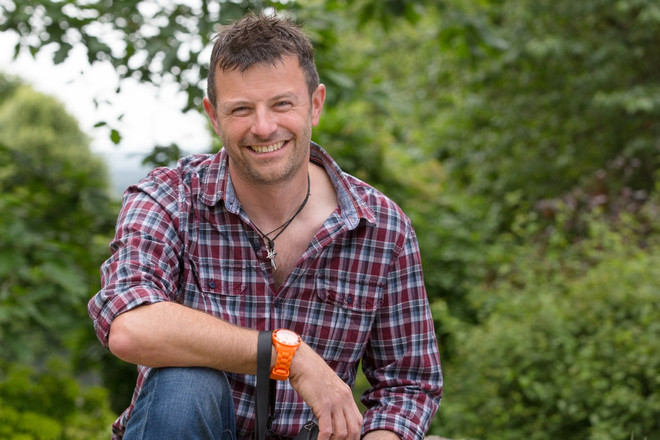 Paul Sanders is a professional landscape photographer based in the south east of England. He started his career as news photographer working on regional newspapers before joining International News Service Reuters in 1998. After a four years covering major news and sport stories across Europe he joined The Times in London. With a clear vision of how good photography should be displayed in newspapers he was appointed as Picture Editor of The Times in 2004, guiding the visual transition from broadsheet to the more popular compact format. He left The Times in 2012 to pursue his passion for fine art landscape work. He now supplies his work to corporate clients, runs workshops and writes for photography magazines.
Lunch and other refreshments are included.
Equipment to bring:
Tripod
Filters
Charged batteries
Memory card
Other landscape photography essentials
Clothes to wear:
Outdoor clothing (including waterproof coat)
Walking boots/shoes