Mindfulness Retreat Walk - Half-day: Foothills of the Carneddau
About this Event
Drop into awareness in the foothills of the Carneddau, a quiet corner of Snowdonia. My mindful retreat walks combine mindfulness meditation & mindful walking with the power of connecting with ourselves, nature & each other. Practising meditation outdoors increases our connection to & appreciation of nature, ourselves, each other & the planet and reduces stress, building up resilience & re-connecting us with our inner resources. Guests will feel rejuvenated, invigorated & inspired, rediscovering their innate ability to connect deeply with themselves, others, nature & their direct moment-to-moment experience.
As we explore the foothills of the Carneddau you'll learn simple meditation techniques, connecting with nature via each of the senses. We will be walking, each in our own space, connected as a group moving through the hillside, practising each meditation & coming together to share our experiences at each stage. Guests will be warmly welcomed & at ease with my calm, reassuring manner, my passion for & experience of practising & teaching mindfulness meditation, embodied movement & walking in the outdoors, along with my local knowledge & enthusiasm for this beautiful area.
Need to know...
We will cover 3 miles, with a total climb of 950ft, over stony paths & uneven ground & using stiles. It is open to all, suitable for all levels in meditating & walking: age 18+
Covid-19 measures for everyone's benefit: we will be walking 3metres apart and spaced 2m apart during group meditations and discussions. You will need to include face coverings/masks, hand sanitisers & gloves in your kit: I will email a full kit-list to you on booking. There will be a Covid declaration that participants will be required to complete & sign either on booking or arrival at the event and temperatures will be checked prior to event start.
Kit list & Location details: a kit list and full details of car parking and walk start location will be emailed to you on booking.
If you have any questions about this event I'm happy to chat them through with you: my mobile is 07851 218 014.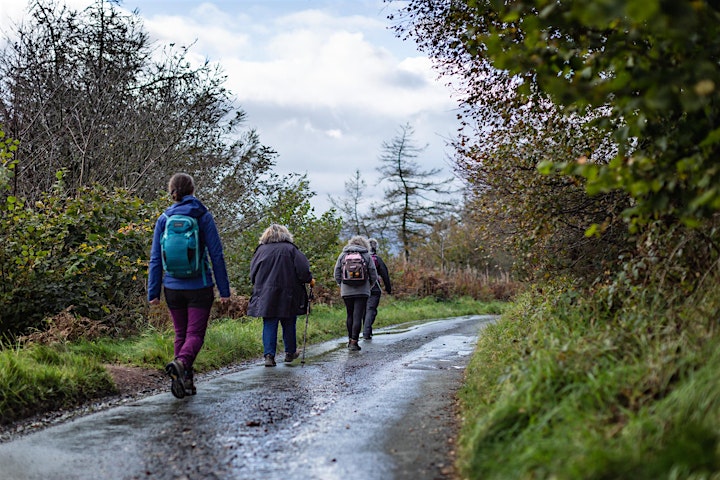 Re-connect with yourself, nature and others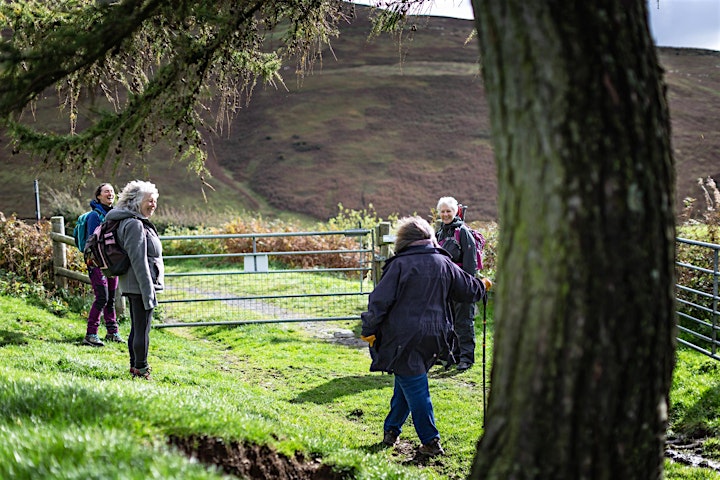 Learn to meditate in nature & build up your resilience,- learning powerful skills to take away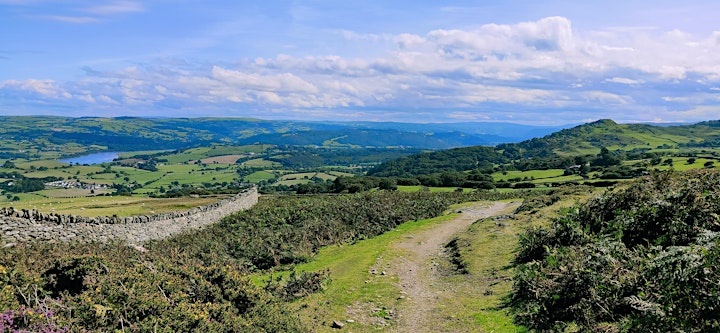 Replenish your resources, in nature, with like-minded people in beautiful North Wales