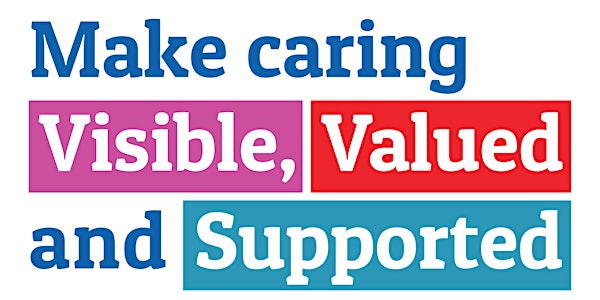 Mindfulness, mental wellness online session with Suzette Jones 14h:00 – 15h
Mindfulness, mental wellness online session with Suzette Jones 14h:00 – 15h:00
About this event
For SCC and NHS staff who are working Carers.
Carers Week theme this year is making Carers Visible, Valued and Supported. We know how important supporting your own mental health is to Carers. This week to help support working Carers we have invited our friend Suzette Jones along who has run a number of Mindfulness sessions for our staff recognising having time for supporting your own mental wellbeing.
Mindfulness simply means paying attention to our experience in the present moment, on purpose and with an attitude of kindly acceptance.
Suzette Jones will be hosting the session and sharing techniques to bring about calm and relaxation.
Suzette is a registered nurse for over 35 years, has worked extensively with a wide variety of people who have severe health problems, mental illness and/or a learning disability in hospital and community settings.
Suzette supports and facilitates training, talks, and projects on a range of health-related subjects including mental health, addiction, suicide prevention, domestic abuse, disability, mindfulness and wellbeing to the faith, voluntary and statutory sectors.