About this Event
Whether you are on a fertility journey, thinking about starting a family in the future or simply want to feel more connected to your body and cycle - mindfulness and movement are essential for your reproductive wellbeing.
This International Women's Day, join Lina Chan (Women's health expert & Founder of Adia), Sophie Whippy (Doula & Founder of Nave) and Hannah May (yoga teacher) to celebrate and connect with the wonder that is the female body!
Our experts will guide you through simple, effective practices, including yoga and mindfulness, that will help nurture your relationship with your reproductive health. The event will also give you the opportunity to meet like-minded women and enjoy a few peaceful hours in our oasis of calm: the ultimate Self Care Sunday.
What you can expect:
Learn how simple techniques like breathing and mindfulness can help you feel centred, connected to your cycle, and more confident in your body
Move through an invigorating yoga practice focused on opening up areas that often get stuck like hips, pelvis, sternum to unleash your energy and power.
Indulge in a free bag of goodies from our friends, including Weleda's relaxing balms, Hanx natural condoms and some sweet treats too!
A note from Sophie...
"The brain, the body and the heart are often seen as the exclusive triad for experiencing and understanding our relationship to ourselves and our general wellbeing. There is however a fourth energy both sacred and subtle, that entwines between the mind, body and the heart – the energy of the Womb.
Both a physical and energetic space, our wombs need as much care and attention as the other areas of our mental and physical health. We hold a myriad of experiences in this space from our menstrual cycles to our sexual experiences. Take the time to get to know yourself and deepen your relationship to your sacred womb space and improve your reproductive wellness."
This event is open to all, whether you've done yoga before or not. Come dressed comfortably. Mats will be provided.
We can't wait to meet you!
Sophie, Hannah & Lina
Programme:
12:00 - Doors Open
12:10 - Welcome and introduction with Lina and Sophie
12:30 - Body literacy session
13:00 - Connect with your body yoga flow & meditation with Hannah
14:00 - Close
Your hosts: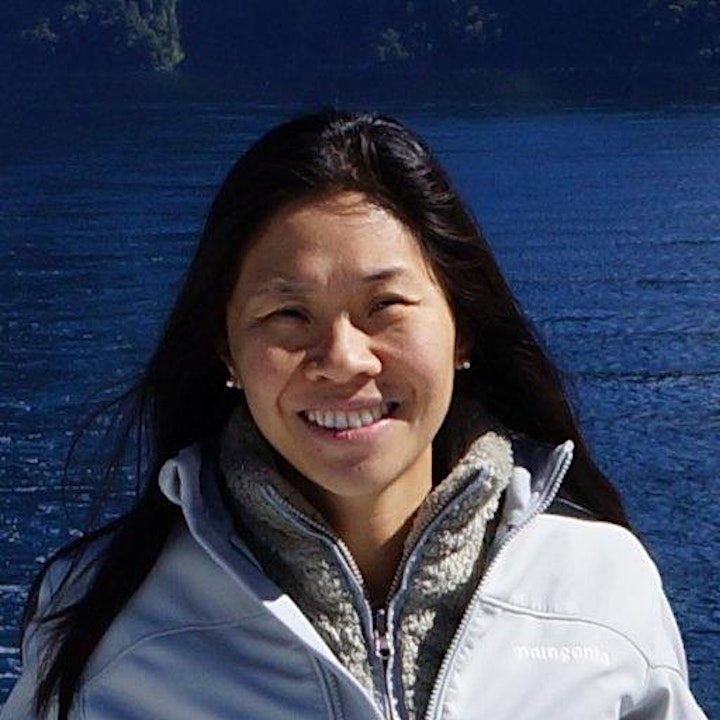 Lina Chan
Lina Chan is CEO and Co-founder of Adia. Before founding Adia, Lina worked for over 15 years as a consultant and investor.
As with many women today, Lina spent her 20s and early 30s dedicating herself to her career and travelling. By the time she reached her mid-30's she started planning to start a family, which she thought would be an easy road to motherhood. Instead she rode a roller coaster of miscarriage, stillbirth and trouble conceiving, which turned her life upside down. She learned first hand the struggles women go through and extensively researched physical and mental health solutions. Lina founded Adia with her husband to empower others with proactive and expert support for their fertility journey.
She now has two girls and a boy, and an accumulation of knowledge that she gathered along her fertility journey. When she's not working or taking care of the kids, you will find her exercising or drinking coffee.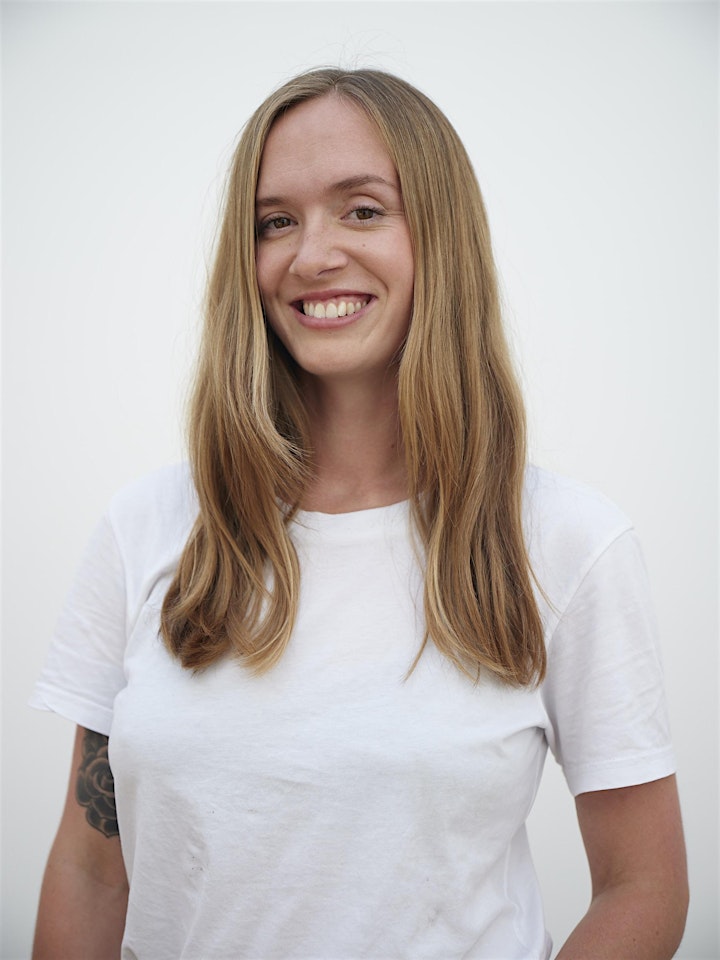 Sophie Whippy
Sophie's passion emerged from necessity – the rightful need for women to be informed and supported through all of life's important milestones.
After having her first child in 2013, she felt in a shift – both at ease with who she was and perplexed at how unsupported she felt throughout her pregnancy and birth – she longed to be a catalyst for positive change. Movement has always been a big part of her life, having trained in 2014 as a yoga teacher, and since then she's trained further in specialities such as yoga medicine and pregnancy yoga. Sophie then became a doula and birth coach in 2017.
Since then, Sophie has been on a path to learning more about the body and health, especially women's bodies. As she matures with her growing family, her encouraging environment has led her to explore further the emotional and somatic realm, which in turn stimulates a desire to bring this relief to others.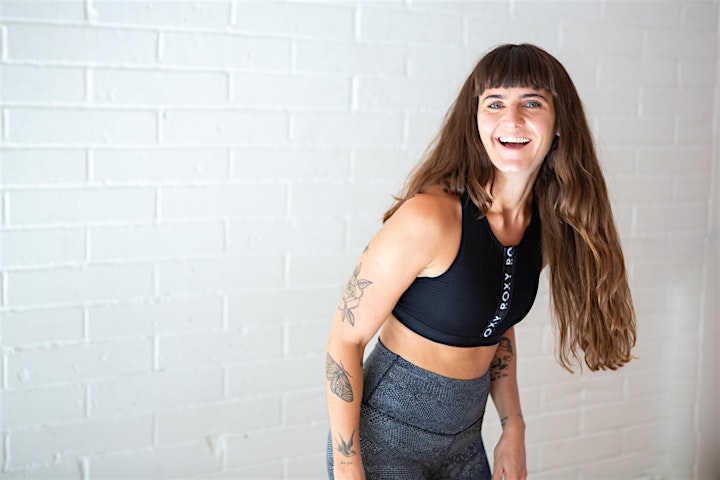 Hannah May
Hannah started teaching as she wanted to bring the magic that she found though her own practise and share it with others. Having trained 400hrs in Dynamic Vinyasa at Stretch, her flows are guided by intuitive movement and free flowing body rhythm and encourages her students to tread their own unique path around the mat. Taking influence from other movement practises such as animal flow and modern dance, her classes are creatively sequenced focussing on marrying the movement with great to obtain synchronicity with body and mind.