A wellbeing mini retreat. We'll use mindfulness & moving meditation techniques to get you to a flow state using our coaching style.
About this Event
This 2 hours online wellbeing workshop is an immersive experience during which you'll reach a state of flow -- which is essentially full mindfulness. Let your subconscious bring you the answer you are looking for.
You will be guided by 2 professional coaches through a series of interactive exercises and placed in an altered state of consciousness through breathwork and ecstatic dance, altering with deep music and silences, in a safe group of like-minded people.
Hopefully at the end, you will leave with a clearer mind, energised and refreshed.
Our workshops are for you if you enjoy:
- Listening to music, dancing, and/or exercising
- Trying new experiences
- The challenge of getting out of your comfort zone
We look forward to having you joining us!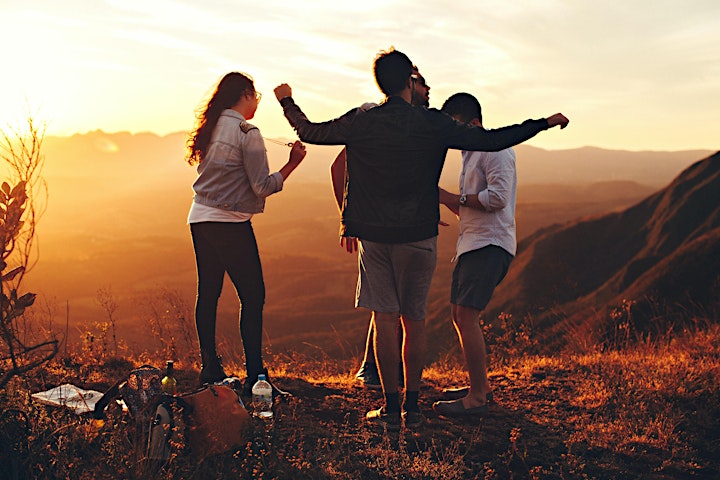 Date and Time
Location
Refund Policy