A day of mindfulness practice to pause, breathe, connect and be
About this event
This is a day of mindulfness practice for those that have completed an 8 week course or who have a regular, ongoing mindfulness based practice.
The day will be in silence, with trained and experienced mindfulness practitioners leading the day throughout, guiding you through each of the practices and enabling you to reconnect with the practices as well as yourself.
There will be opportunity to explore the natural surroudings during the day through periods of mindful walking, time over lunch and weather permitting, movement practice outside.
It is so easy to get caught up in the fast pasced hubub of life and all that brings, so ths is a real opportunity to take a break, clear some space, be still and get a clearer perspective. A real opportunity to bring some, well needed, nurture and nourishment to the body, mind and heart.
We ask participants to bring a mat (yoga or camping) if you can, a blanket, a cushion, water bottle and mug as well as outdoor all weather gear.
We also ask participants to either bring a vegetarian dish to share for lunch (labelled) or your own packed lunch if thats easier.
Why not take this time to prioritise yourself for once and book a place NOW!
You can get int touch via mpcp.bristol@gmail.com if you have any further questions. Or have a look at our website for further information: www.mpcp.info
Many thanks!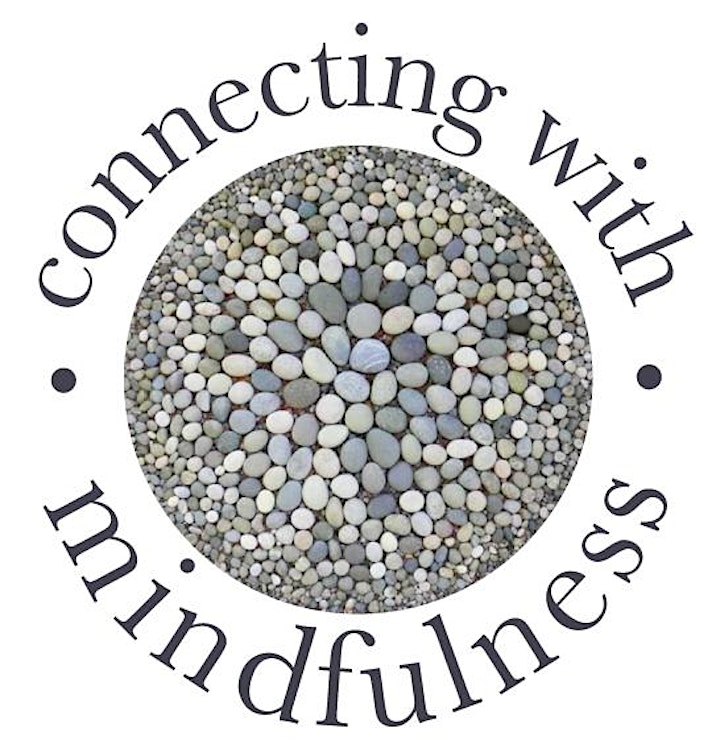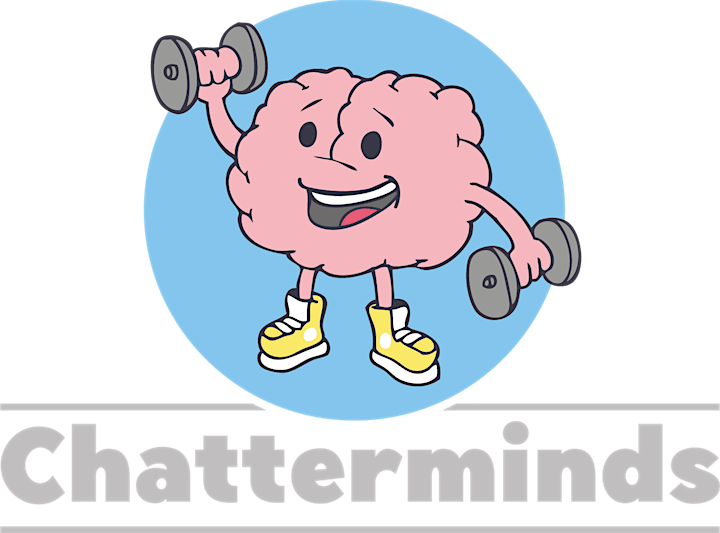 Organiser of Mindfulness Retreat Day
The Mindful Parenting and Community Project is a non for profit workers co-operative that aims:
• To raise awareness of the benefits of mindfulness with families and their community, with a particular focus on vulnerable families and those who might not access it privately.
• To enable families to address the stress and difficulties in their lives resulting in healthier relationships with themselves and those around them, through the delivery of mindfulness based practices, courses and workshops.