Mindfulness Teacher Training - Oxford - Autumn Weekends Online 2021
Mindfulness Now is a certified teacher training course which is approved by The British Psychological Society.
About this Event
5 days on-line(interactive in REAL TIME using the Zoom platform) training over three weekends (running Sept – Nov.)
Sat/Sun 18/19 Sept
Sat/Sun 16/17 Oct
Sat 13 Nov
After completing the course you will be able to teach mindfulness meditations either one-one , in groups and within organisations.
Mindfulness Now is a certified teacher training course which is approved by The British Psychological Society. The Course is run in-person at Oxford University or online 4 times a year .
The Mindfulness Meditation teacher training course format,( 5 days over three weekends ) is available at a cost of £800, which is inclusive of all training materials, assessment, certification and accreditation as a Mindfulness Now teacher.
After completion of the course,(which includes subsequent assignment) successful graduates are offered the opportunity to join the network of Mindfulness Now licensed and accredited teachers.
What is Mindfulness Now?
The Mindfulness Now programme offers an integrated approach to using mindfulness techniques to help clients deal with serious physical and emotional trauma, as well as building emotional resilience.
Mindfulness Now offers a fusion of key elements of mindfulness-based approaches, including the evidence-based Mindfulness-Based Stress Reduction (MBSR) and Mindfulness-Based Cognitive Therapy (MBCT). The latter, developed by Professor Mark Williams of the University of Oxford and colleagues, offers a breakthrough in the treatment of depression, anxiety and emotional trauma, and is recommended by NICE as a treatment of choice for depression.
Course Tutor
Aston Colley is a principal teacher at The UK College of Mindfulness Meditation. He is a professional psychotherapist, yoga teacher (BWY) and mindfulness practitioner. Working from his own therapy centre he helps people with kinds of anxiety issues. Runs six weekly Hatha Yoga classes in Worcestershire and monthly Mindfulness/Meditation and Yoga Nidra group sessions. He holds workshops and retreats for groups around the world. Works regularly with companies to help reduce employee stress through the Mindfulness Now Corporate Programme.
His vocational qualifications include Yoga BWY Dip - QCF level 4. Psychotherapy - D. Hyp HPD. Mindfulness Meditation, Yoga Nidra Teacher - Satyananda Bihar School of Yoga, India. He is currently studying Progressive Stages of Meditation with Martin Varmaase.
The Mindfulness Now teacher training programme is run regularly throughout the year.
For more information on The UK College of Mindfulness Meditation, visit the Mindfulness Now website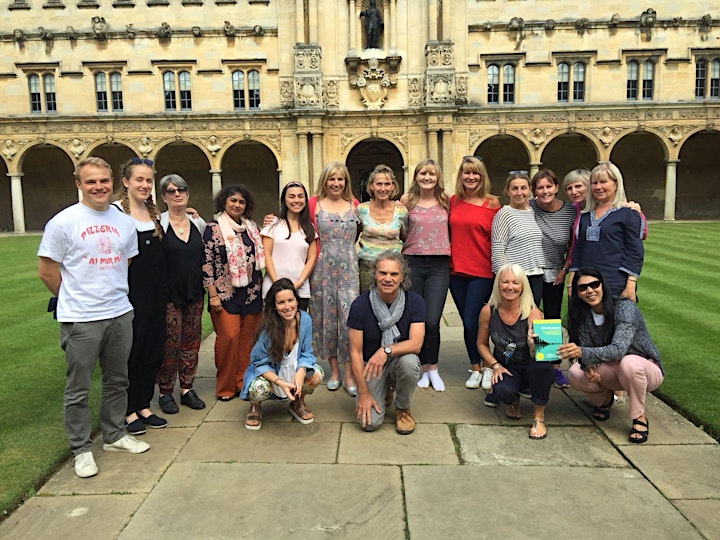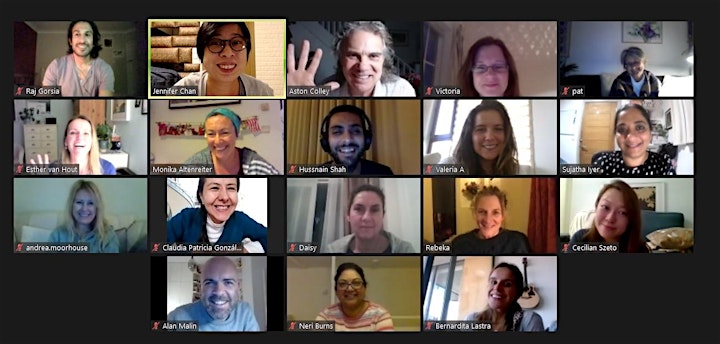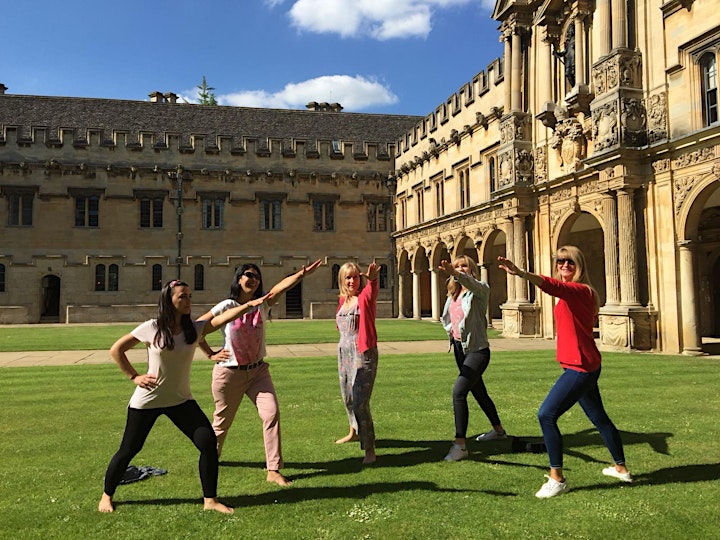 "Excellent course, beautifully paced. A perfect balance of educational listening and learning, experiential activities and inquiry.
Initially I was slightly anxious about the stress of doing such an intensive five-day course, particularly over the Zoom platform – a medium that can be stressful if used for an extensive period. All anxieties were immediately dissipated by the calm and focussed presence of Aston. The use of Zoom actually creates a feeling of personal contact, which is something I will be particularly aware of as I take forward Zoom based group-work.
I know feel confident to take forward the use of mindfulness, particularly the Mindfulness Now approach, within the centre I work and within my private practice.
Thank you to all who were involved in pulling this together, and thank you to Aston and Irena for a very enjoyable week."
Margaret Campbell
Clinical Manager
SEPT ONLINE 2020
Date and Time
Location
Refund Policy