Mindfulness Training

Multiple Dates
Event Details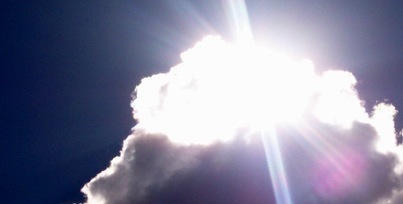 September 6th to October 18th
Mindfulness is all about learning to direct our attention to our experience as it unfolds, moment by moment, with qualities like compassion, curiosity and acceptance. Rather than worrying about what has happened or what might happen it trains us to respond skilfully to whatever is happening right now, be that good or bad.
Brain imaging shows that mindfulness practice alters the structure of the brain to improve the quality of thought, feeling and concern for others. Research has shown that mindfulness training improves health and wellbeing. It helps us to learn more effectively, think more clearly, perform better and to feel calmer, less anxious and less depressed. Mindfulness is recognised as the most effective way to prevent re-occurrence of depression.
This training will be led and facilitated by Peter Johnson, a trained psychotherapist and experienced meditator.
The course involves one two hour session per week, and crucially a commitment to doing the homework on a daily basis.  There will be handouts and a CD provided. 
Mindfulness is best learnt when we are in a relatively calm state of mind and so would not be recommended whilst someone is in,say, a period of intense anxiety or depression.
The venue for this is the beautiful surroundings of the gothic guild church of St Mary Aldermary in the heart of the City of London, right next to Exit 4 of Mansion House Tube, and 3minutes walk from Bank Tube and Cannon Street Station. 
For more information please email here.
Payment is for attendance of all 7 sessions.
Organizer
Moot is an emerging & fresh expression of church in the City of London. For more info see www.moot.uk.net