Description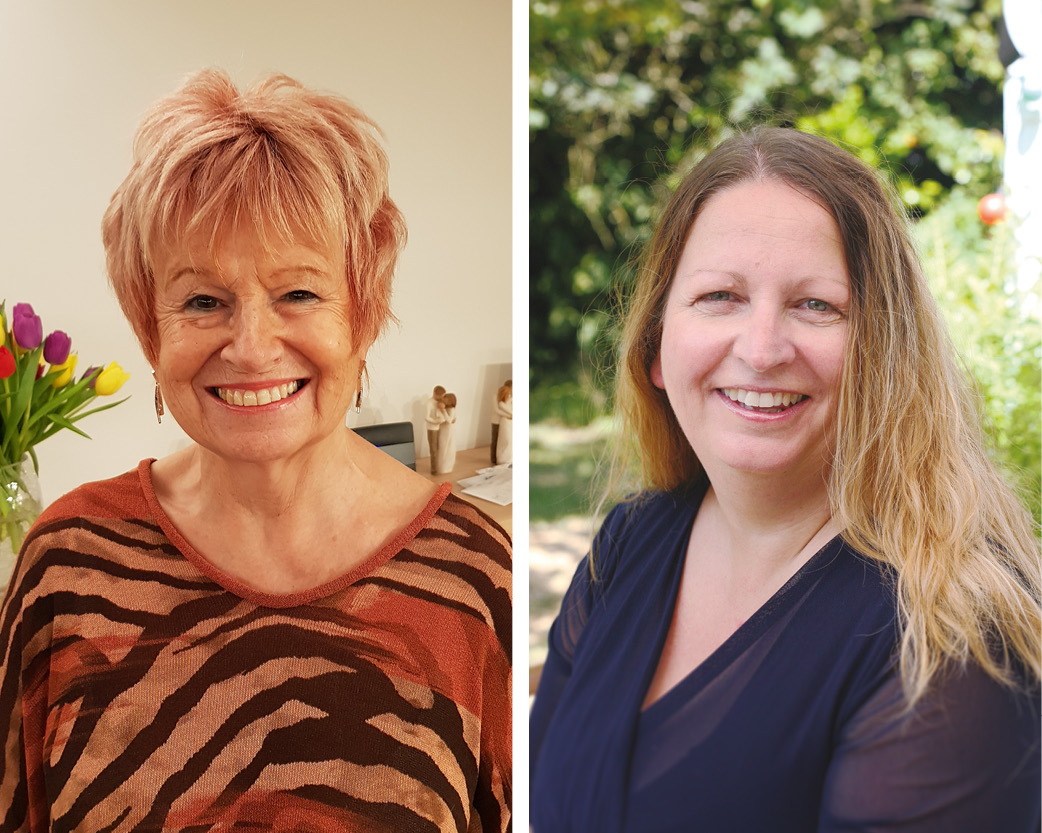 Over the last decade, Mindfulness and Mindfulness Meditation have received increasing interest in the media and across many sectors including in business, health, education and justice. But why is this? What is it? And how does it work?
Cultivating mindfulness has been shown through high quality research to be an investment in our physical and mental wellbeing at home and at work, enabling the enhancement of wellness, joy, creativity and flourishing. Recent studies suggest that practicing mindfulness may shape the brain, developing areas important for focus, empathy, compassion and emotional regulation and decreasing areas responsible for fear and perceived stress.

This workshop will provide you with the opportunity to experience the benefits of mindfulness-meditation practices firsthand with an international mindfulness trainer and Clinical Psychologist. As well as the chance to understand from a highly respected General Practitioner (MBE) how science is revealing mindfulness meditation practices change the structure of brain for the better and why.
Join Dr Maret Dymond and Dr Anne Hayden, MBE for a morning workshop to learn how Mindfulness can set you free followed by a heathy buffet lunch. The afternoon's well-being session will include a leisurely walk to the beach (via Chewton Bunny accompanied by a Chewton Glen fitness instructor) and finish the day with a 1 hour yoga class at Chewton Glen.

0915 Guests arrive on site
0930 How Mindfulness Can Set You Free Part 1: An experiential workshop to help you personally discover and/or deepen the power of mindfulness meditation
1045 Refreshments served

1100 How Mindfulness Can Set You Free Part 2:
How practicing mindfulness may shape the brain, developing areas important for effectiveness, flourishing, creativity and emotional intelligence and decreasing areas responsible for fear and stress
1200 Buffet lunch served with refreshments

1300 Beach walk via Chewton Bunny

1400 Yoga session
1500 Depart
Non residential price £95.00 to include;
Mindfulness morning workshop, mid morning refreshments, healthy 2 course buffet lunch with soft drinks, tea/coffee. Walk to the beach via Chewton Bunny and Chewton Glen yoga session.

Buffet Lunch Menu

Moroccan Tabbouleh Salad
Compressed Melon, Roquette, Hazelnut and Serrano Ham
Waldorf Salad
Beetroot Hummous, Crudité
Poached Scottish Salmon, Lemon Mayonnaise
Crispy Chilli Beef Wraps
Mixed Dorset Leaves
**
Platter of Seasonal Fruits
Lemon Posset
Berry Pavlova
Please advise us of any allergens or dietary requirements no later than 1 week prior to the event.
Dress Code: Leisure Wear

Terms and Conditions:

Full payment is required at the time of booking and is non refundable. If due to unforeseen circumstances, the event has to be cancelled a full refund will be made.