A mindfulness session with a mindfulness coach
About this event
How has Covid19 affected us? Being mindful and caring for our resilience and wellbeing has never been more important.
In this talk, SophieMaclaren will introduce us to mindfulness. She will discuss what we understand under the term mindfulness, how it helps our wellbeing and she will give us evidence-based mindfulness practices to do at home and at work.
About the speaker:
Sophie specialises in workplace wellbeing, and mindful leadership. She works with emerging and established leaders as a trainer, consultant, and coach. In this capacity she has created hundreds of custom programmes, partnered with thousands of individuals and groups across the globe, and founded several organisations/ initiatives to develop the next generation of mindfulness trainers and support young leaders in 30+ countries.
As well as her academic studies in intellectual history and mindfulness-based cognitive therapy, she trained intensively with Tibetan meditation masters and has been a dedicated mindfulness and yoga practitioner for over 20 years.
Sophie specialises in wellbeing for high-impact individuals in leadership roles, and brings attention and care to each individual as they craft their own mindfulness practice. She teaches special topics on resilience, agility, workplace wellbeing, mindfulness in working life/business, mindfulness for students, and the mindful organisation. Sophie is particularly excited to continue engaging change agents, allowing mindfulness to become a practical tool for enhancing human-centered professional life while increasing impact.
She is a fellow at the Skoll Centre for Social Enterpreneurship, Said Business School.
Please note:
- We will be taking screenshots during this event. Screenshots may include image of your face during the virtual event. Screenshots will be published on social media, publications, and websites.
- The event will be recorded and posted on social media and websites.
- By registering for this event you acknowledge that you will be subscribed to our newsletters. You can opt-out any time via the unsubscribe link at the bottom of the newsletter.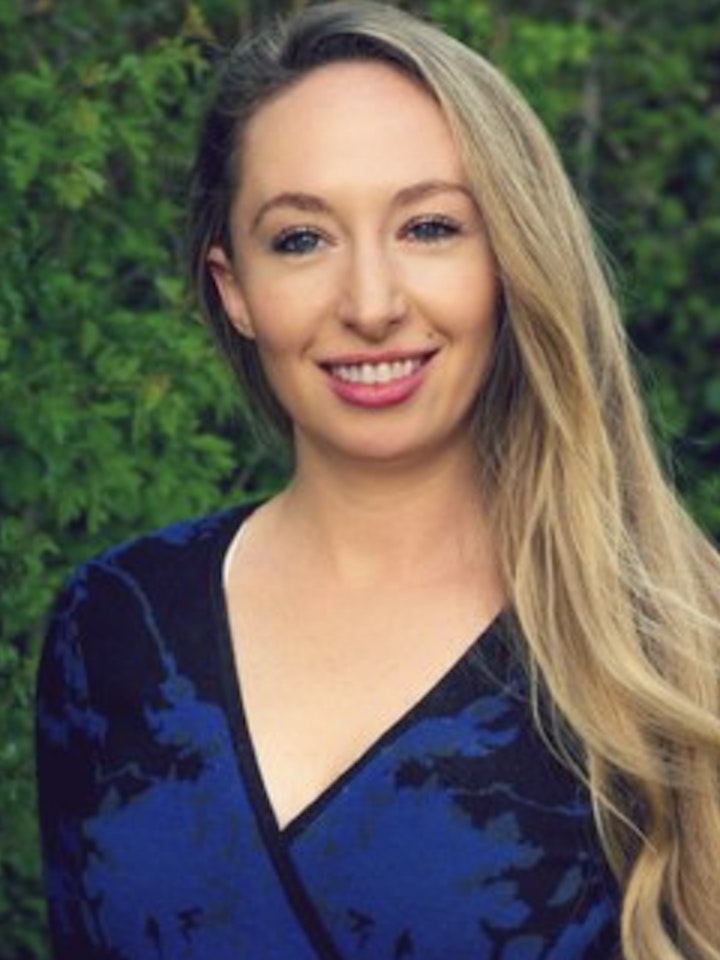 Organiser of Mindfulness with Sophie McLaren