Description
A ONE DAY WORKSHOP WITH CROZ, that could quite possibly change your life
SPECIAL GUEST SPEAKERS - GORDON FREW and CHRIS DAWES

Gordon Frew will take you on an amazing journey explaining how mindset had played such an important part in his success.
Chris Dawes talks about his experience and results of working with Croz over a long period.
Some people say that mindset is NOTHING and I totally disagree with them because I have discovered that mindset is EVERYTHING.
For the past 25 years I have been studying and teaching about the power of our mind and I must say that even after that period of time I am still amazed at how much control we can have over our life.
I have discovered that there is a perfect state of mind that allows these teachings to work and that is why when things are going well they are easy to apply, unfortunately when things are bad and you feel desperate they are almost impossible to apply and get results.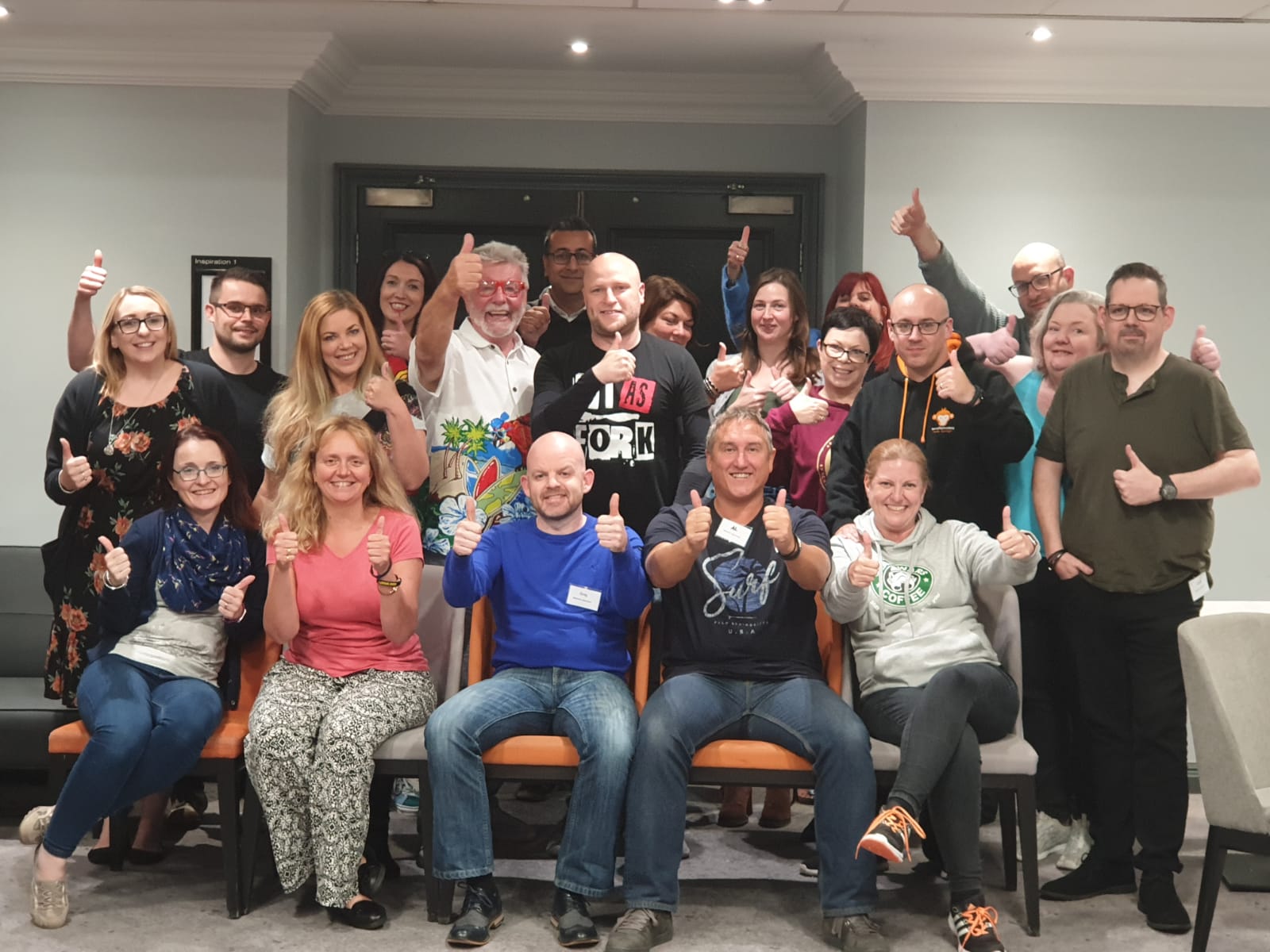 In this workshop you will be taught a lot of methods to enable you to apply these teachings wherever you are in your life.
There are so many benefits you will get from this amazing day but some of the key ones are.
How to do less and earn more
How to handle any hurdle and defuse any situation
How to always be in the right place at the right time
How to forgive people and events in your past
How to create the perfect work life balance
How to see opportunities that others miss
How to RELAX even when things appear to be going wrong
How to create your Clear Mental Image (Goal)
How to attract the right people in to your life
How to harness your will power to drive your thoughts.
Hold onto your hats, because this experience will amaze you and you will finish the day with the tools and information to dramatically change the direction of your life, like many others before you.
There is no secret to changing your life, because this information is freely available and has been around for 1000's of years, but getting people to action the information and understand why they do what they do is the gateway to a fulfilling life.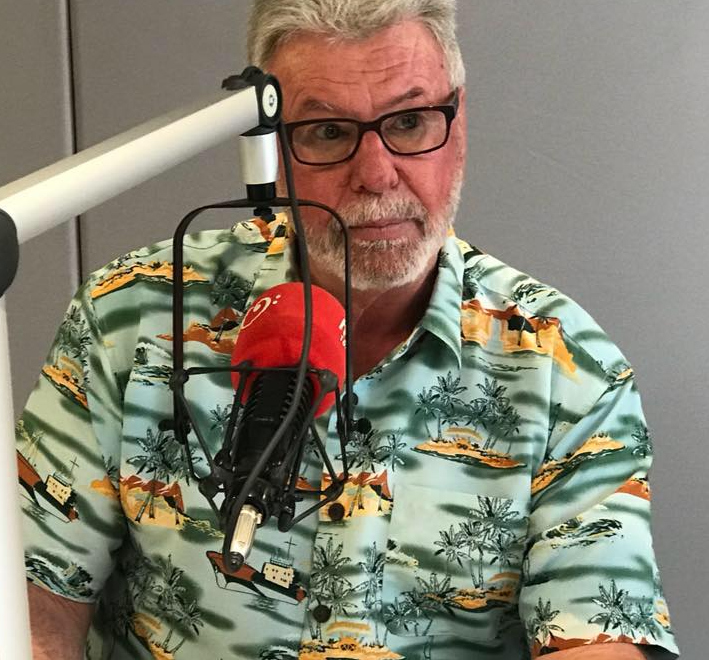 Croz's gift is his ability to teach these complex ideas in a simple easy to understand format using humour and a deep understanding of these principles.
This workshop is a game changer and could possibly represent the best investment you will ever make in yourself.
PLUS WE HAVE AN AMAZING GUEST SPEAKER
GORDON FREW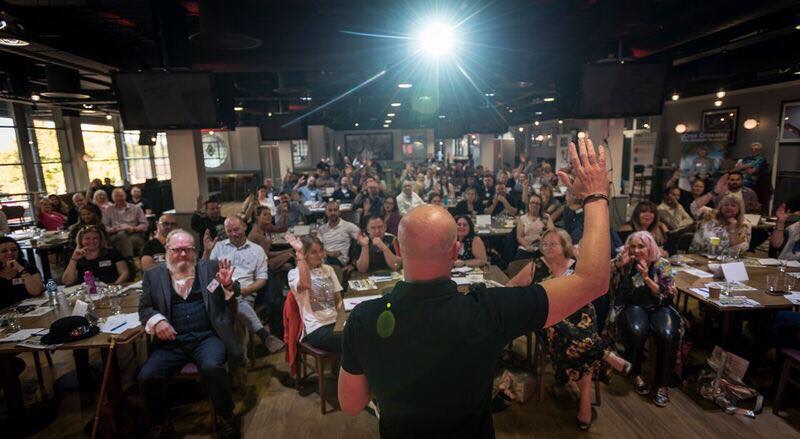 "Only 4% of businesses survive 10 years. Gordon has been in business for 19 years. Firstly in the taxi trade on the mean streets of Glasgow where he had to deal with premises being petrol bombed, death threats and his home being attacked by masked baseball bat wielding thugs, and more recently to the creation, launch and growth of his new business called Fit As Fork which now has clients all over the UK and beyond... all achieved with ZERO spend on advertising...
Gordon will be sharing his journey from driving a taxi to running a large business and even although he thought he had seen and heard it all has made a huge transition in the last 2 years with the help of Croz and his teachings..."
Let us take all the risks, if for any reason you do not feel that this workshop has given you new information that will transform your life, we will refund your ticket money plus your travel costs.
The workshop is a full day starting at 10.00am,we suggest you get there about 9.30am so that you can meet the other attendees and start with a coffee and muffin.

The ticket price includes full catering with a great buffet style lunch.
So many people have benefited from these teachings over the years and here are a few testimonials.
What a day, loads to take away from this. Cheers for everything Uncle Croz. Was great connecting with everyone. — with Croz Crossley.
Steve Westrop
Fantastic day with Croz yesterday. Knew it would help me massively but hadn't expected it to kick up settled dust. Almost held it together until a fantastic friend casually asked if I was OK x
Croz thank you for an amazing day and loads of knowledge. Loved Craig's story. Thank you for sharing all the life experiences as that's a good way of learning the life. Lovely meeting some amazing people. Good luck to each and everyone for their Journey
Great meeting everyone today! And what a fab day it's been! Thank you Croz and Val - lovely to meet you both finally Everything is so much clearer now!
Great day, awesome people, inspiring content. Thanks Croz, Val, Craig and fellow learner
Fantastic event. Highly recommended for anyone looking for clarity in business and life.
Make a decision now to change your life
Looking forward to seeing you there
If you would like to buy a copy of Croz's book TELL US ANOTHER to read before the workshop here is the link www.croz.uk.com/product/book