Live journaling session online with prompts included to help you find the words to focus on your wellbeing.
About this event
Live journaling session with prompts included to help you find the words to focus on your wellbeing, while encouraging creative, free-thinking.
In this particular session you will discover how to tell yourself something positively different. Instead of compromising on your wellbeing, focus on making it the priority.
Led by author Juliette Sweeney, BA Creative Writing, with over 6 years professional writing experience.
All of the sessions are run via Zoom and last for an hour each.
Even though Pen Therapy factors in a group setting, your experience will be entirely personal. With this in mind, all microphones remain muted throughout, and you can leave your camera off if you choose (perfect for those relaxing Sunday mornings in bed!)
You get the benefit of knowing that others are writing along with you, but the session is entirely what you make it and there is never any expectation for you to share what you write.
Creative prompts are provided so you can follow along at your own pace, as all prompts are emailed through following the session.
As the facilitator, I take you on a journey with the prompts from beginning to end, and each session has a wellbeing focus.
Each group session offers a judgement-free space designed solely for personal exploration and growth. No prior journaling experience is necessary! All you need is a pen and some paper…
-Online event
-Adults only
-1 hour duration: 3-4 PM (BST)
-Sunday 17th October 2021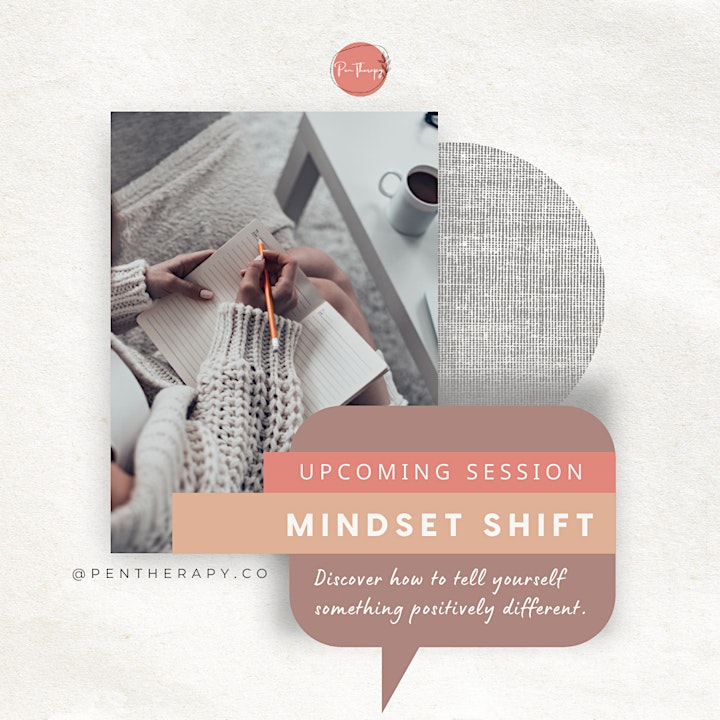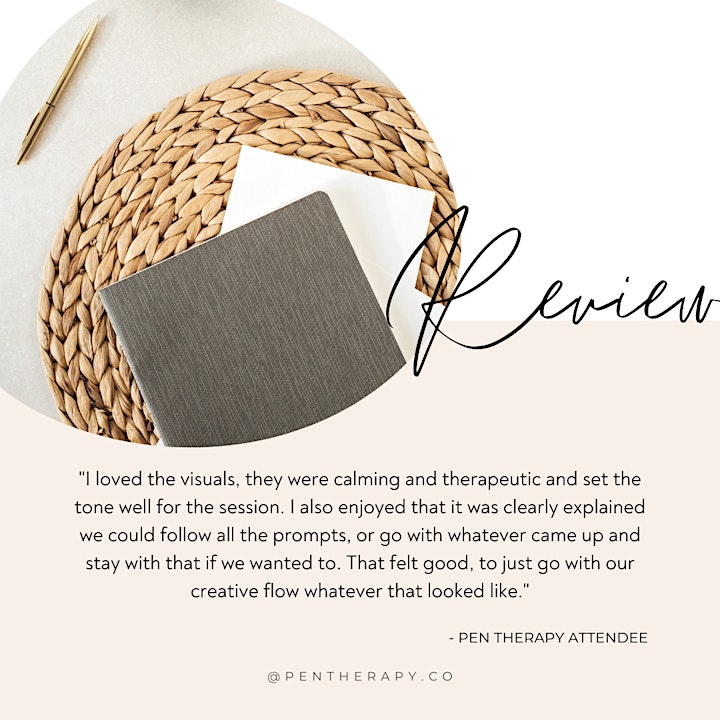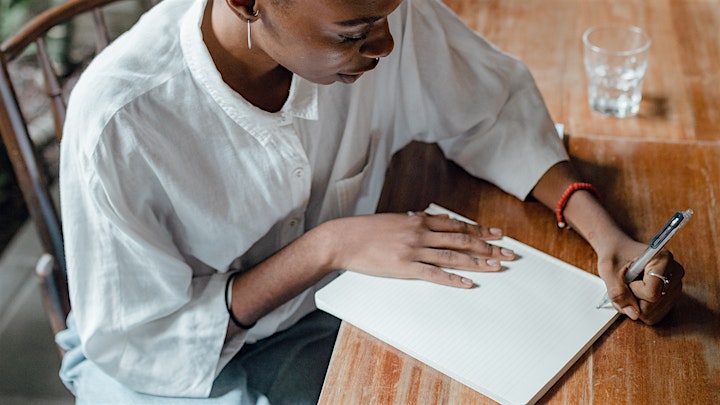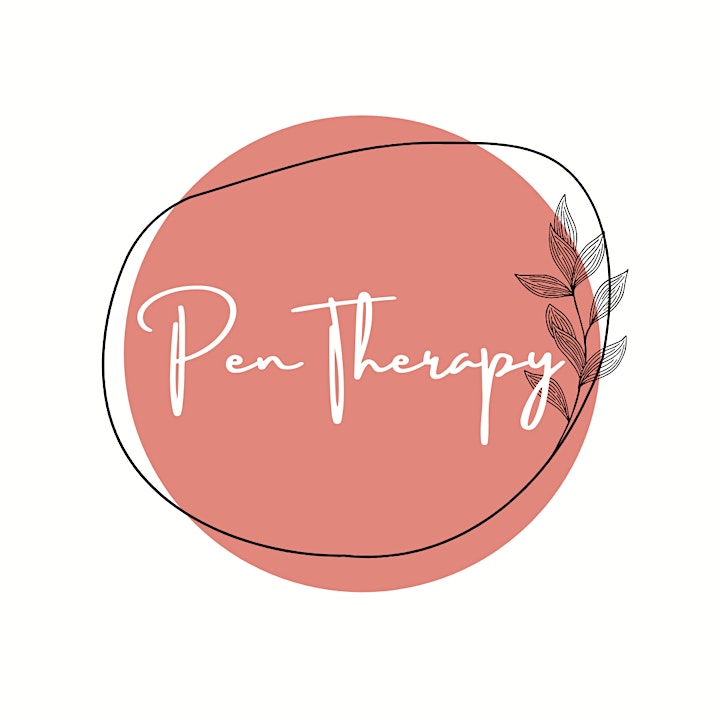 Date and time
Location
Refund policy
Organiser of Mindset Shift Wellbeing Journaling Session - 3PM
Why join Pen Therapy?
Live journaling. Why join a session when you can just write at your own leisure? Joining a session creates a sense of accountability to commit to this time for yourself. Wellbeing journaling is a unique experience due to its purpose. Each session is designed to take you on a journey to challenge your mindset in ways that you may not otherwise - ultimately focusing on helping you to find your 'why'.
Wellbeing-themed sessions. Writing for your wellbeing is a powerful experience, and one that can help you to develop stronger self-awareness if you are committed to the journey of getting to know and love the person that you are today - weaknesses included. There is never any pressure to share your words, as they are your own to explore long after the session ends.
Creative prompts. Each session is led by the founder who has a specialism in Creative Writing (BA) and is pursuing a Masters in Counselling and Psychotherapy. Creative prompts to help guide your journaling will be provided, including questions that are designed to help you deepen your connection with yourself and facilitate personal growth. Pen Therapy is a long-term investment for self.