Event Information
Refund policy
Contact the organiser to request a refund.
Eventbrite's fee is nonrefundable.
What we tell ourselves and others at work, what is shown and what is hidden, sets the tone for so much.
About this event
We live and work in an age of increased employee disconnection and distance. Stress and mental health issues continue to pressure HR and leadership in general, at the same time as organisations are seeking to be more diverse, inclusive, innovative and competitive.
The new strategic priorities of engagement, resilience, talent retention and team-effectiveness demands new thinking and new insight from leaders.
The mindsets and 'masks' we bring to work are everyday aspects of leadership and team-building. They are deeply personal and yet, they are also rarely discussed.
Join together with leaders from diverse sectors and countries, discussing the challenges and opportunities around this often unexplored topic.
Content
Please join us for one or all of this 3-part series in a safe and confidential space facilitated by our trusted coaches, as we humbly explore together:
23rd September
● Our personal journeys with Masks & Mindsets as leaders
"What masks can you identify that serve or hinder you in your role as a leader?"
14th October
● Our team journeys with Masks & Mindsets
"What tension exists between authenticity and team effectiveness?"
18th November
● Our greater impact opportunity with Masks & Mindsets in relation to all stakeholders
"What is the potential impact of being conscious of Mindsets & Masks on the whole organisation, all stakeholders and the wider world?"
For every session, you will go away with insights, shared learning, and practical steps to take into your teams, organisations, and communities. These are 'deep-dive' experiential peer-to-peer learning sessions, and all participants are closely supported by experienced leadership coaches and consultants.
An 'after-care' session for those who attended this series is available to attend free of charge (dates to be confirmed by the cohort).
Details
Duration 75 mins
Dates 23rd Sept |14th Oct | 18th Nov
Time 8:30AM PST |11:30AM SET |4:30PM UK | 5:30PM CET | 6:30PM Middle East | 8:30PM Mumbai
Investment Entry is £40 per session or £100 for the full series
To register any special needs or to seek a bursary (limited numbers available) please email us on info@realiseyourpotential.com and also to let us know if you are likely to join late or need to leave early.
You will receive either a session guide or some preparatory questions by email.
Pop the time and dates in your calendar and set a reminder if you'll need one.
Looking forward to seeing you soon.
Step up in your leadership to build a safer, stronger, kinder tomorrow.
Hosts...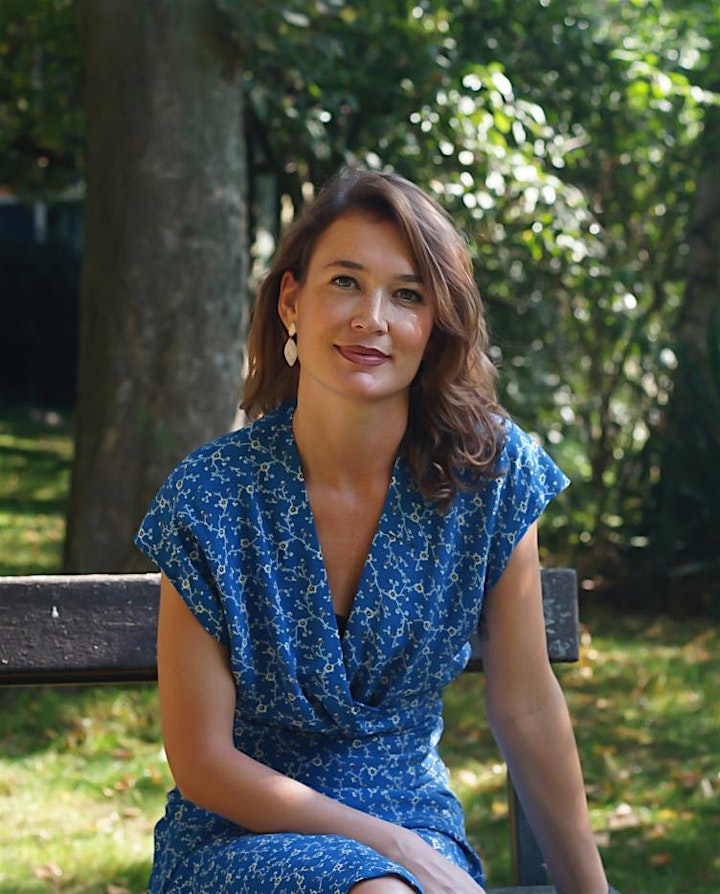 Felicia (Feé) Pfeiffer is a gifted Leadership, Mindset & Communication Coach who believes our world of work needs to be led by leaders who embody wisdom and love.
She serves clients in order to bring creativity, innovation and trust to the heart of business and prosperity.
Fee's purpose is to co-create a more inclusive world in which all voices can be heard and the full spectrum of human potential can be realised.
She 'educates' leaders and their teams on the topic of emotional intelligence, and self-awareness as the starting point to sustainable change in order to support better decision-making and activating purposeful endeavour.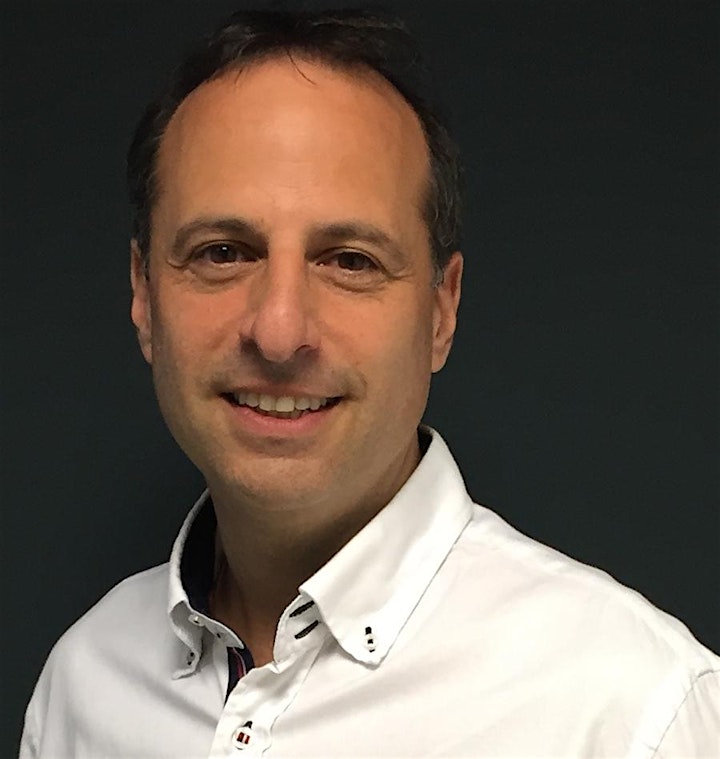 Daniel Yehuda Frohwein is an accredited Business & Leadership Coach (ABLC/EMCC), and the founder of RealiseYourPotential.com – a collective of professional coaches, psychologists and consultants who share a purpose-driven desire to serve clients wishing to sustain and develop profits and performance, whilst creating a safer, stronger, kinder world of work.
With 25 years experience leading companies and teams, Daniel Yehuda brings a creative, entrepreneurial and human touch to the challenging times we face as leaders of our organisations, teams, and in our lives.
Daniel Yehuda is a pioneer in Leaders Circles since launching 'Frontline Leaders Support' (amongst many others) to leaders worldwide during 2020. He shines brightest when facilitating & coaching Teams & Leaders around the fields of Leadership, Alignment, Communications, Culture, Diversity & Inclusion, Wellbeing, Performance & Change.
Daniel Yehuda brings a blend of organisational and personal psychology, to the process of adding value and embedding values through 1) Leadership & Legacy 2) Strategy & Innovation 3) Teamship & Performance 4) Emotional Balance & Wellbeing.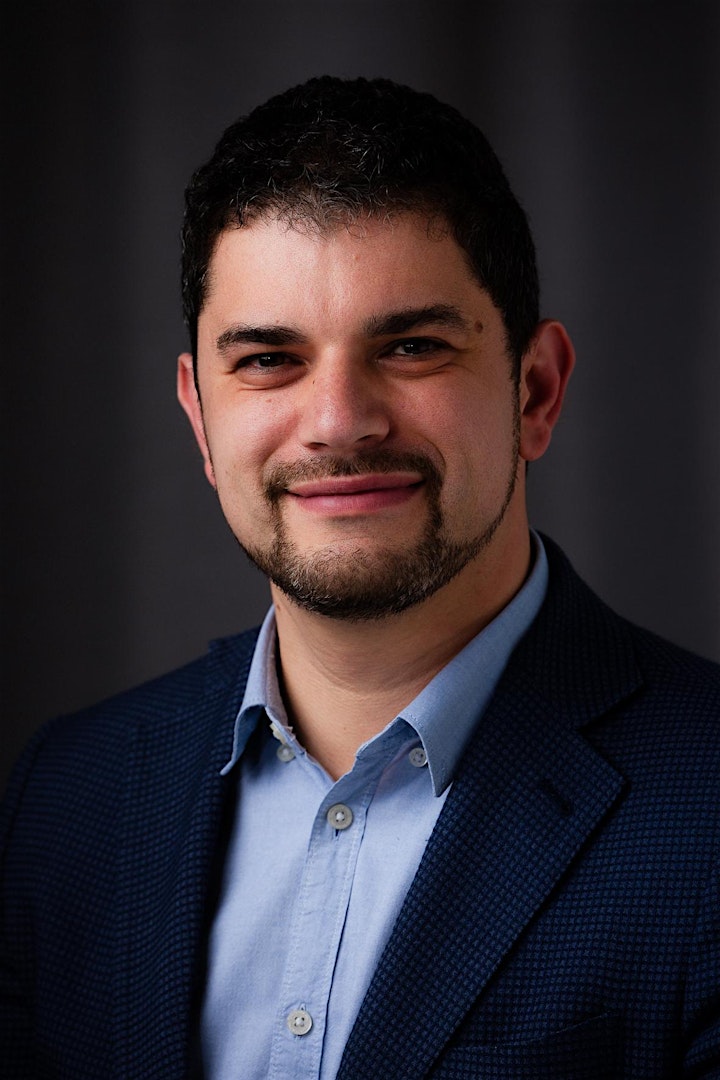 Mikhail Lvovsky is a senior HR director and People consultant with top of class pedigree. He works with teams and leaders to recognise and unleash their potential putting People at the core of their performance strategy.
Across blends of cultures and locations, Mikhail supports and challenges leadership teams to make their organisation truly awesome to work for. Mikhail possesses a rare combination of bold courage and collaborative sensitivity.
As an expert in reviewing and re-setting working processes and supporting culture-change, he guides system-wide People-change.
With people and business principles working better together, Mikhail supports the re-design of streamlined organisations, creating sustainable practices honed from a global blue-chip career.
His hugely personable and humble style is complemented by the grounding and immediate impact around being the proud father of two young and very active children.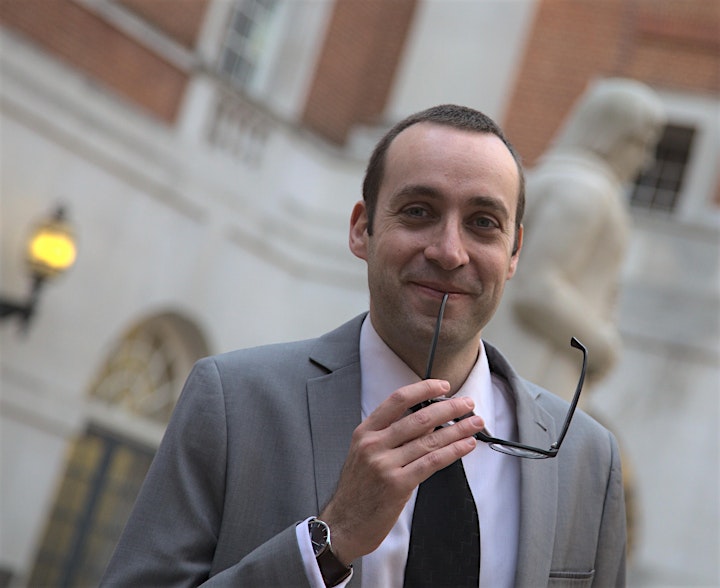 Dr Ben Levy is an Applied Psychologist with extensive experience and specific expertise in the education sector.
Ben uses a solution focussed approach to problem solving. His areas of expertise include supporting sustained behavioural change at both an individual and organisational level and promoting cognitive development.
Ben is also a professional magician who melds psychology and wonder to create unique learning experiences for client teams.
The most magical things in Ben's life are his wife and two young children.
Julia Williams is a personal mentor and a professional listener to leaders young and old. She guides and supports teams and leaders to acknowledge and develop their innate natural talents, and the skills and values that are so often ignored or underused.
With a degree in French, an International House cert. for teaching English as a foreign language as well as being a professional artist, Julia embodies highly connective and creative approaches to problem solving and personal performance.
Proficient with Enneagram and no stranger to Myers Briggs, Julia is often found surrounded by highly intelligent and ambitious creatives or specialists in any field who are open to practicing and improving their communications and strengthening their confidence and presence.
Julia will work with clients either in traditional sessions or through informal modalities, including poetry reading, making music, meditating, singing, painting, presenting a passionate hobby, even cooking – all of which have been used to bring insight and confidence.
Date and time
Location
Refund policy
Contact the organiser to request a refund.
Eventbrite's fee is nonrefundable.
Organiser of Mindsets & Masks
Circle Central is the digital home to a growing and colourful range of virtual leaders circles.
We are a collective of leadership coaches, communications and engagement specialists from diverse backgrounds based primarily in Europe and with plenty of trusted peers and associates across the globe.
The informal leaders circles have a flow and structure that allows for time to reflect and to go deeper in break-out rooms after the initial 20 minutes of setting the stage and general sharing from participating leaders.
Our topics and themes are of the moment and usually challenging the status quo. Our focus is on the part we as leaders play in leading change and the ways we can better harness and realise our potential for good and the potential of those we lead.
We believe that business with its single focus on bottom line profits is an inadequate model for the needs of our ever-changing 21st Century. Profitable businesses require a strong organisational culture that supports the values and needs of employees, suppliers and the communities we are a part of.
Whilst we live in an ever-more digital world, the one unchanging element of our evolving society is us!
Our attention goes to the human element, the psychology, the beliefs, the values, the practices and the critical role we play.
Our responsibility as leaders demands of us to work on improving ourselves - inner-leadership and self-development is essential if we are to succeed in changing organisations and business for the better of us all.
We are here to support leaders impact on results and productivity and we place leadership at centre-stage to integrate strategy, innovation, teamship and wellbeing.
The last word is Trust. Without trust, trusting others, trusting ourselves, trusting that new frontiers and new opportunities requires risk, we can not overcome the challenges ahead.
And for trust to be established, leaders need to create and protect an organisational culture with the checks and balances, the knowledge and the best practices that allow people to feel safe to be bold and to share their ideas.