Mini Austin

Tuesday, 28 April 2015 from 18:30 to 22:30 (BST)
Event Details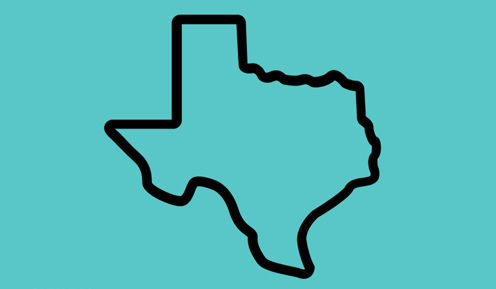 Creative Social bring a taste of SXSW Interactive to a London stage.  Whether or not you made it to Austin this year, we bring you a selection of talks from key players in the industry alongside panel discussions and all the biggest trends and technologies from the festival.
Speakers: 
Dan Machen, Director of Innovation and Felix Morgan, Innovator, Hey Human
Libby Powell, CEO, On Our Radar
Paolo Nieddu, Managing Partner and Tom Brandhorst, Editorial Producer, Holler
Nadya Powell, Managing Director, Lost Boys
Dr James Morris Subject Leader in Web Media, Ravensbourne University
Bruno Zamborlin, Director, Mogees
Simon Goodall, Chief Strategy Officer, Lowe Open 
Gareth Jones, Global Chief Brand & Content Officer / International Chief Marketing Officer, DigitasLBi 
With a special talk and performane from Bruno Zamborlin: Mogees Play The World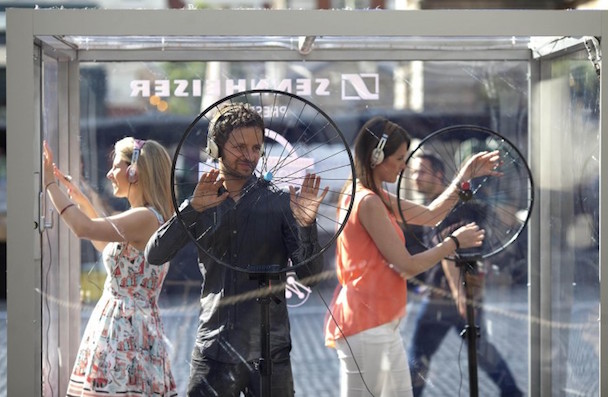 Bruno will talk about how Mogees turns everyday physical objects into unique musical instruments. From the Kickstarter campaign to shipping Mogees all over the world and how advances in technology is enabling us to create new music instruments.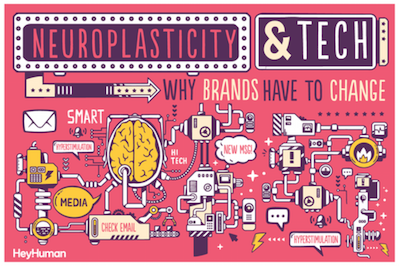 Neuroplasticity - Dan Machen and Felix Morgan, Hey Human
Dan and Felix will present the highlights from their super successful SXSW talk.  With the major shifts of the web, social media and mobile, and the levels of messaging they've ushered in, the nature and pace of change heralded by the age of technology is unprecedented.
Since every new experience changes our brains, they set out to explore the question: What is looking at our inbox and phone 100s of times a day doing to our heads and, importantly, what does this 'hyperstimulation' mean for attention spans, cognition and brand recall?
They will get specific about the concept of 'neuroplasticity' and share their latest research on how technology is fundamentally altering the way we connect. Working with neuroscience experts, they explore the challenge to marketers in the digital age – whether technology represents a new way of communicating, or if it requires us to communicate in new ways. 

As technology continues to dominate our lives, they explore our evolving relationship with it – and the ways in which brands can ensure they play a positive role in this process.
@danmachen @felixjmorgan  @heyhuman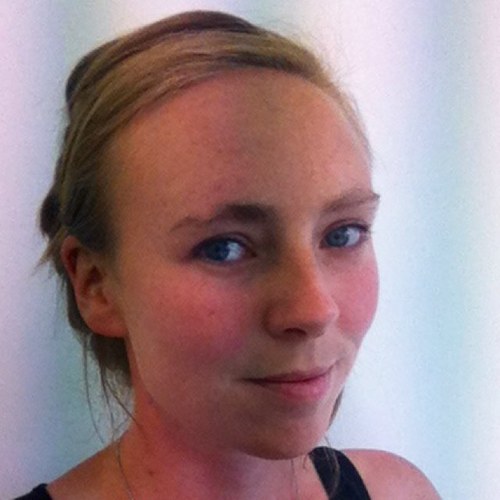 On Our Radar Panel - Libby Powell
Libby was one of the honourees of SXSW's Dewey Wimbourne Community Service Awards for digital do-gooders!  The Radar panel will talk through their model for training networks of citizen reporters from some of the world's most marginalised communities, and empowering them to bring their stories into the public dialogue via basic mobile phones.
@OnOurRadar  @Libby__Powell
The Influence of Influence - Paolo Nieddu and Tom Brandhorst, Holler
Paolo and Tom will delve deeper into one of the biggest debates from SXSW – the influence of influence.   Bloggers / vloggers / internet superstars / social media celebrities / platform power users…Whatever we choose to call them, they matter. 
 They matter because for many brands, they are the magic wardrobe-esque shortcut to reach and engage large passionate audiences who value the emotional connection they have with their online idols over and above anything that a brand says or does.
However, this all raises a pertinent question: with all this power, should online influencers with their vast, sometimes TV dwarfing reach be aligned to the more important issues on the cultural agenda for the next generation? Should they be promoting good? And persuading people away from the bad? And just how influential could they become in the future? 
@paolonieddu @tombrandy @hollerlondon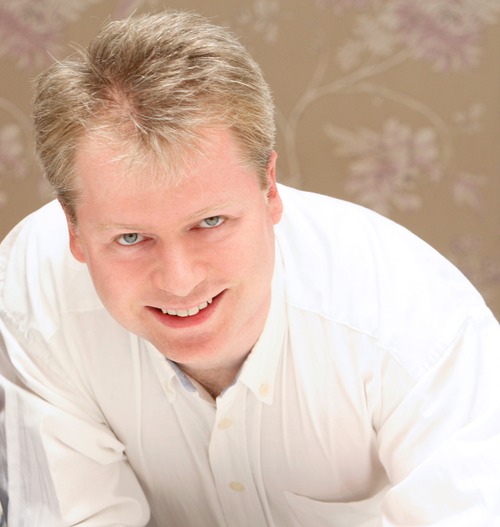 Shakespeare and the future of Interactive Storytelling - Dr James Morris, Ravensbourne University
James will present an overview of his panel discussion exploring the future of theatrical storytelling in a world where content is increasingly being delivered via the Internet. It will share some of Ravensbourne and The Royal Shakespeare Company's pioneering online projects.  The presentation argues that screen narratives are entering an era where the data-oriented culture of the Web will become increasingly influential in shaping story form and content. In particular, the latest Internet standards, including HTML 5 and Semantic Web implementations, allow Internet content delivery much greater integration between audio-visual, textual, and social elements.
@RaveWebMedia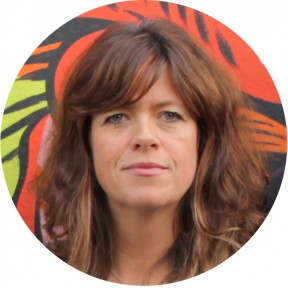 Millenials and The Pirates Within - Nadya Managing Director, Lost Boys & Co-Founder of Millennial Mentoring and Innovation Social
Nadya has long been a champion of young talent, most recently as the co-founder of Millennial Mentoring, and so spent a lot of time sourcing and attending sessions at SXSW on managing, developing and understanding millennials.  Nadya's talk will highlight key features of the 'millennial generation' as well as provide four insights into how to make the Pirates within, work for you.
@NadsBads
Panel discussion on the biggest trends and technologies hosted by Simon Goodall, Lowe Open and with Be Kaler, Futureheads, Gareth Jones, DigitasLBi and Jon Burkart, The Jon Burkart Consultancy
With huge thanks to our partners:


When & Where

Digitas LBi
146 Brick Lane
E1 6RU London
United Kingdom


Tuesday, 28 April 2015 from 18:30 to 22:30 (BST)
Add to my calendar
Organiser
Creative Social
Creative Social is a club for creative leaders who believe creativity and innovation will deliver better business and culture. Our purpose is to accelerate creative thinking for agencies and brands.
Follow us @creativesocial.